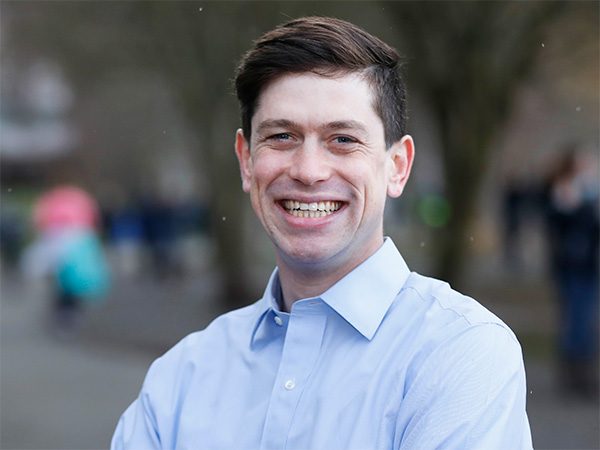 June Urbanist Meetup with Councilmember Dan Strauss
In June, we're looking forward to hosting Seattle City Councilmember Dan Strauss for our monthly meetup speaker series. Strauss is running for reelection in District 6, which now stretches from Greenwood to Magnolia following redistricting that added most of the peninsula to D6. He chairs the land use committee and has shepherded bills into law that liberalize street cafe rules and home occupations. He's generally been a voice for adding more housing options and density. The land use committee recently greenlit a major tree policy update, with Chair Strauss and his colleagues beating back a slew of amendments from Councilmember Alex Pedersen that seemed focused on blocking housing rather than protecting trees.
In his bid for reelection, Strauss faces a handful of challengers, including Fremont Chamber of Commerce executive director Pete Hanning.
The line opens at 6:25pm we'll have brief announcements before launching into our talk with Strauss. After the event, we'll post the video on our website and YouTube page for those who can't make it. RSVP for the Zoom link and suggest a question if you have one.