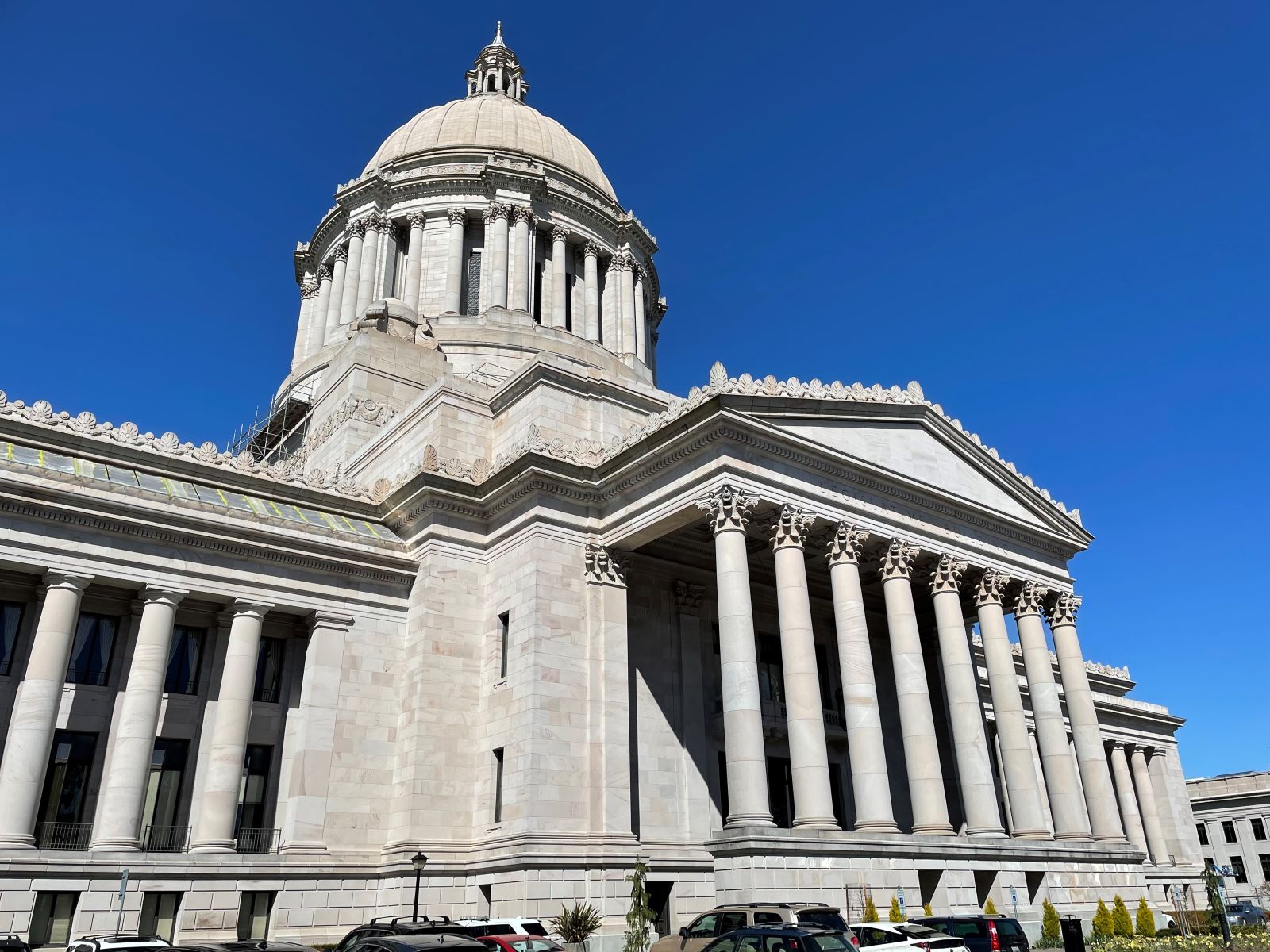 State Legislative Preview Urbanist Meetup with Rep. Macri and Sen. Saldaña
State Representative Nicole Macri (D-Seattle, 43rd) and State Senator Rebecca Saldaña (D-Seattle, 37th) will join us for a state legislative preview the week before session starts. Hear what legislation is planned and what these two leading lawmakers hope to accomplish.
Rep. Macri was elected in 2016 and is a respected leader on housing issues. She serves as vice chair of Appropriations Committee and is a member of the Health Care & Wellness Committee. She sees homelessness policy firsthand as Deputy Director of Downtown Emergency Services Center (DESC), where she's worked since 2002. Last session, she passed a just cause eviction law and advanced a housing choices bill, pushing local jurisdictions to relax zoning restrictions. That bill may be back this session.
Sen. Saldaña took office in 2016. She is Deputy Majority Leader, vice chair of the Senate Transportation Committee, and also sits on the Labor, Commerce & Tribal Affairs Committee and the Human Services, Reentry & Rehabilitation Committee. Additionally, she is co-chair of the Senate Members of Color Caucus. On transportation committee, she has been a progressive foil to chair Steve Hobbs (D-Lake Stevens), who continues to push for highway expansion amidst a climate crisis and has even proposed taxing school buses, transit, and new housing to pay for it. Saldaña proposed an "Evergreen Plan," which would be a much greener alternative to Hobbs' highway-focused bill. A major transportation bill is expected to pass in the upcoming session due to assurances made in a "grand bargain" to pass the Clean Fuels Standard and Climate Commitment Act, which sets up a cap-and-trade carbon pricing system in Washington State.
Line opens at 6:15pm, and the legislative preview starts at 6:30pm.
RSVP below and we'll send you the Zoom link closer to the event.