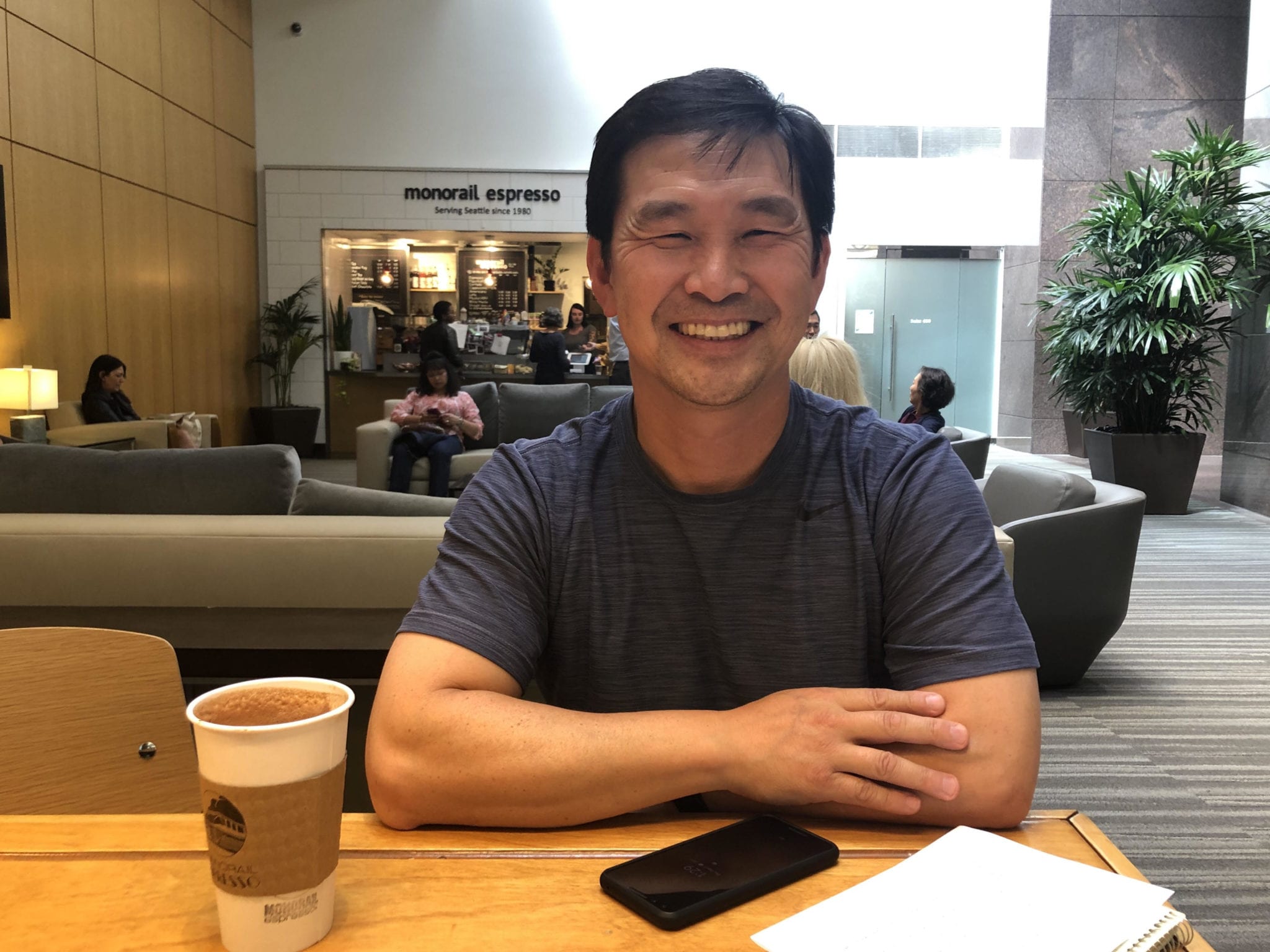 Urbanist Meetup with State Traffic Engineer Dongho Chang
In December, we have a special treat as traffic safety rockstar Dongho Chang will join us and our transportation reporter Ryan Packer is moderating a QnA. Chang spent nine years as City Traffic Engineer at the Seattle Department of Transportation (SDOT), but in July he announced his departure to accept a post at State Traffic Engineer at WSDOT. Chang has earned a sterling reputation for fighting for safety upgrades and highlighting new improvements on his Twitter account.
Seattle Bike Blog's Tom Fucoloro stressed the impact Chang has had at SDOT: "Since 2012, Chang has forever revolutionized what it means to be a traffic engineer in our city by bringing a level of personal care and genuine love for his community that has made him something of an unintentional local hero. He has had a direct impact not just on the physical shape of our streets but also on the culture of SDOT's professional staff." We'll discuss Chang's plans for WSDOT and his proudest achievements at SDOT.
The Zoom call opens at 6:15pm and Dongho's talk starts at 6:30pm. Register below for the Zoom link and include a suggested question if you have one.