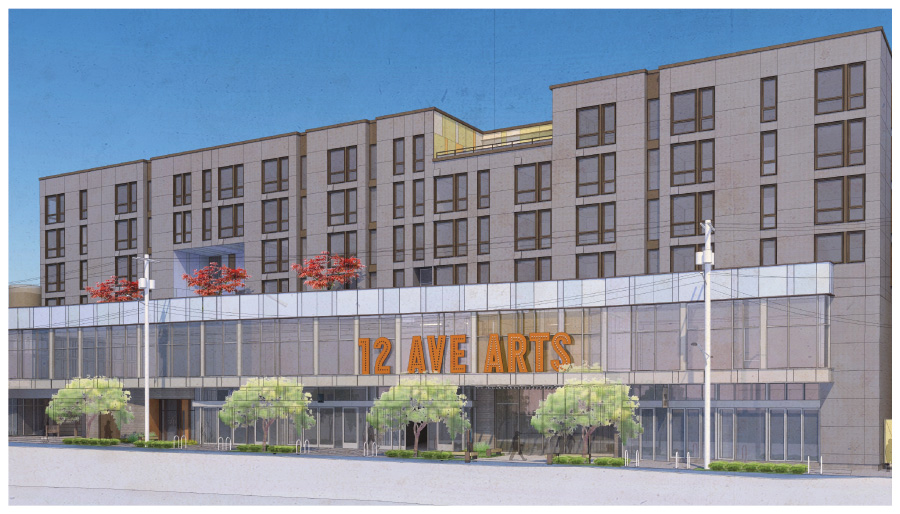 Goodbye Airbnb NYC: New York appears to be declaring war on Airbnb–there goes my cheap NYC trips!
Year of the tree: Seattle watered a lot of street trees last year; 2,768 to be exact.
Set it back right: A look into the good and bad of setbacks for residential buildings. There's no perfect science to doing setbacks, but the US suburbs strike out over and over again through land use codes.
Pool party Deutschland: Berlin may have a river going through it, but why not turn a part of it into a pool?
Better highways: The Netherlands is testing out a smart highway technique with photo-luminescent technology.
Future light rail: STB talks about future funding options for ST3 and the update to Sound Transit's long range plan.
Changes to Citibike: It looks like there could be some big, but positive changes to Citibike now that Citibank will double down on it's sponsorship and that Alta Bicycle Share has been purchased.
EU competition: Those wonderful night trains are now near death thanks to EU competition laws for public transport despite growing ridership.
Maps of the week: You can map the languages spoken at every London Underground station. And, a fun map inspired by Vignelli.
The tallest: Dubai wants to build the tallest twin towers.
Frivolous lawsuit: The lawsuit against Uncle Ike's marijuana shop is official.
Carnegie: A look at the architectural literacy that Carnegie's libraries brought to America.
Space photography: A set of amazing photos shot from space of the world's built environment.
Not equal: Better Cities makes the case that not all density is created equal.
Art district: Seattle has created its first art and cultural district in Capitol Hill, CHS has the details.
Saving Detroit: One guy just bought 6,000 lots in Detroit, and he wants to get them reoccupied.
Unaffordable: Why middle-class Americans can't afford to live in liberal cities.
Even more funding: Sawant wants even more funding for buses using untapped resources, this would be a nice add-on to the TBD to be passed by voters this week.
Park logos: Every Seattle park will get a logo if it's up to the people behind Parks of Seattle.
Protected bike lanes: Roosevelt will get protected bike lanes as part of street improvements, neighbors want it to go further.
Beautiful data: There are some great data visualizations out for London.
Phoenix is surprising: A profile on the mayor of Phoenix and his strong support for livable communities, and what Phoenix is doing to change from a suburban city to an urban city.

Stephen is a professional urban planner in Puget Sound with a passion for sustainable, livable, and diverse cities. He is especially interested in how policies, regulations, and programs can promote positive outcomes for communities. With stints in great cities like Bellingham and Cork, Stephen currently lives in Seattle. He primarily covers land use and transportation issues and has been with The Urbanist since 2014.