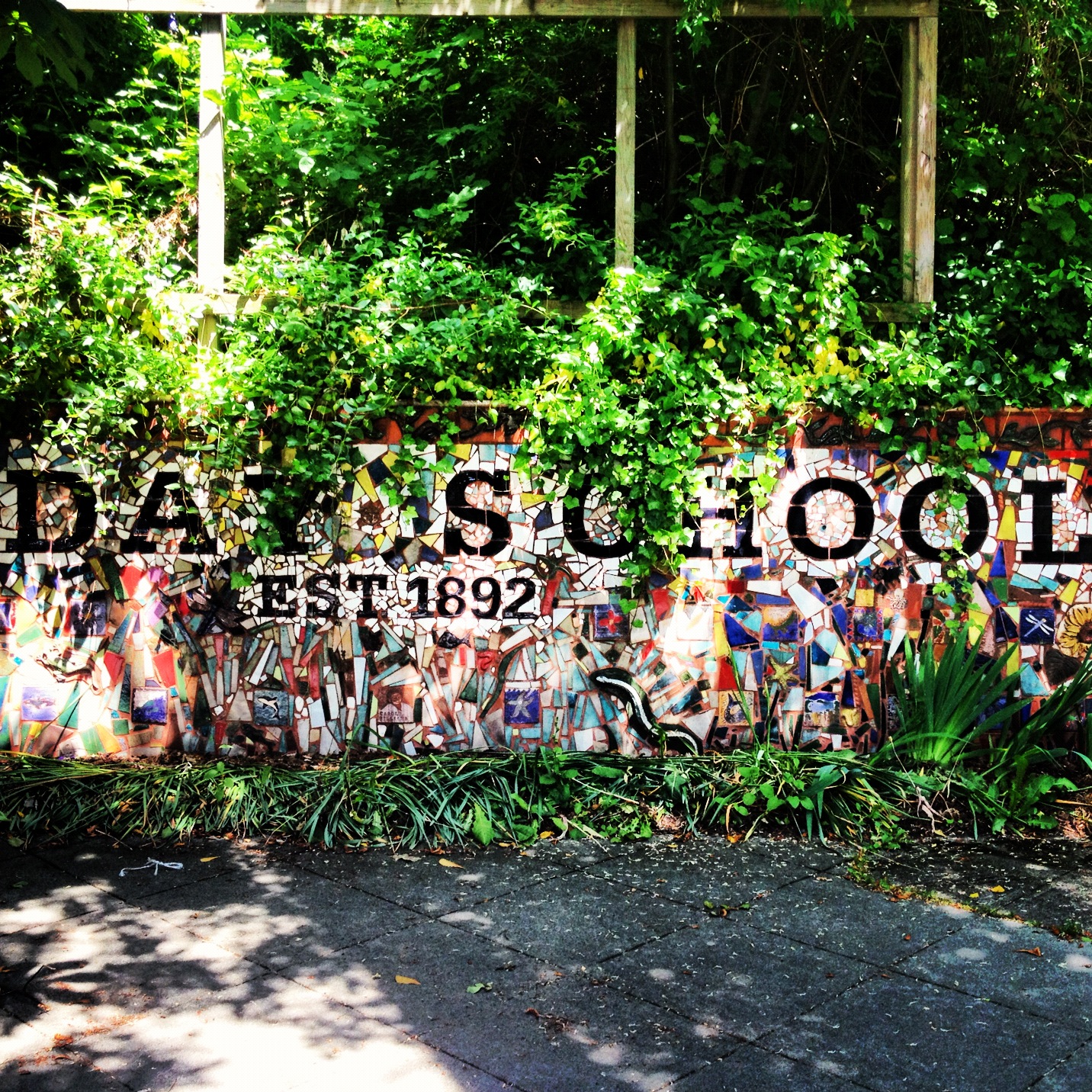 Growing minds: The University of Washington-Tacoma (UWT) branch is planning to expand into the Old Spaghetti Factory (OSF) building sooner rather than later (UWT owns the building); OSF will move to a new home.
New greenway: Work has started on a new Ballard neighborhood greenway.
HALA moves forward: Mayor Ed Murray releases preliminary legislation for affordable housing as part of the HALA recommendations.
Homogeneity: How the Federal government built white suburbia.
Just how emerald?: What does it take to become a true Seattleite? Apparently a lot.
Vision Zero Bellevue: Bellevue wants feedback on how to make their streets safer.
On hold: The Snohomish County Courthouse project has been put on hold due to cost overruns and disagreements.
Legal challenges: The Washington Supreme Court finds that charters schools are unconstitutional, but Tim Eyman's blackmail initiative to gut state funding survives for now.
PSq scale: Crosscut talks the "scale" issue in light of recent disagreement over a redevelopment proposal in historic Pioneer Square.
Not by chance: The role that public investment can have in urban revitalization and gentrification.
Safe lanes: Protected bike lanes are 7 times more safe than painted ones.
Waiting less: The City of Seattle is contemplating changes to bridge opening times to only once per hour at certain hours.
Moving on up: Champion's Party Supply in Lower Queen Anne will be temporarily closing doors for a move to Elliot Avenue. The vacancy will make way for a new apartment building.
Power chargers: Unlikely cities that will power the American economy.
Do not walk: Do walk beg buttons actually do anything? The answer is: sort of. Los Angeles though now has "walkbumps".
Tall timber: Finland builds tall with timber and the results are marvelous.
Inclusionary: An explainer on inclusionary zoning in DC. Meanwhile, Chicago inclusionary zoning could disappear.
Short haul: Alaska Airlines may be planning a move to a new headquarters in Seatac.
Makeovers: 41 remarkable changes of public space as seen on Google Streetview.
Growing empire: Microsoft's Redmond campus may be on the verge of further expansion.
The rent: Who's really rent burdened?
Re-regrading Denny: A Canadian real estate firm is proposing to build 450 more dwelling units in the Denny Triangle using high rises.
Maps of the Week: How many neighborhoods are too many for a map? A brilliant map of New York City. And an intricate map of London that took 10 years to make.
Faster option?: An idea to make transit travel to Downtown Seattle via South Lake Union better.

Stephen is a professional urban planner in Puget Sound with a passion for sustainable, livable, and diverse cities. He is especially interested in how policies, regulations, and programs can promote positive outcomes for communities. With stints in great cities like Bellingham and Cork, Stephen currently lives in Seattle. He primarily covers land use and transportation issues and has been with The Urbanist since 2014.