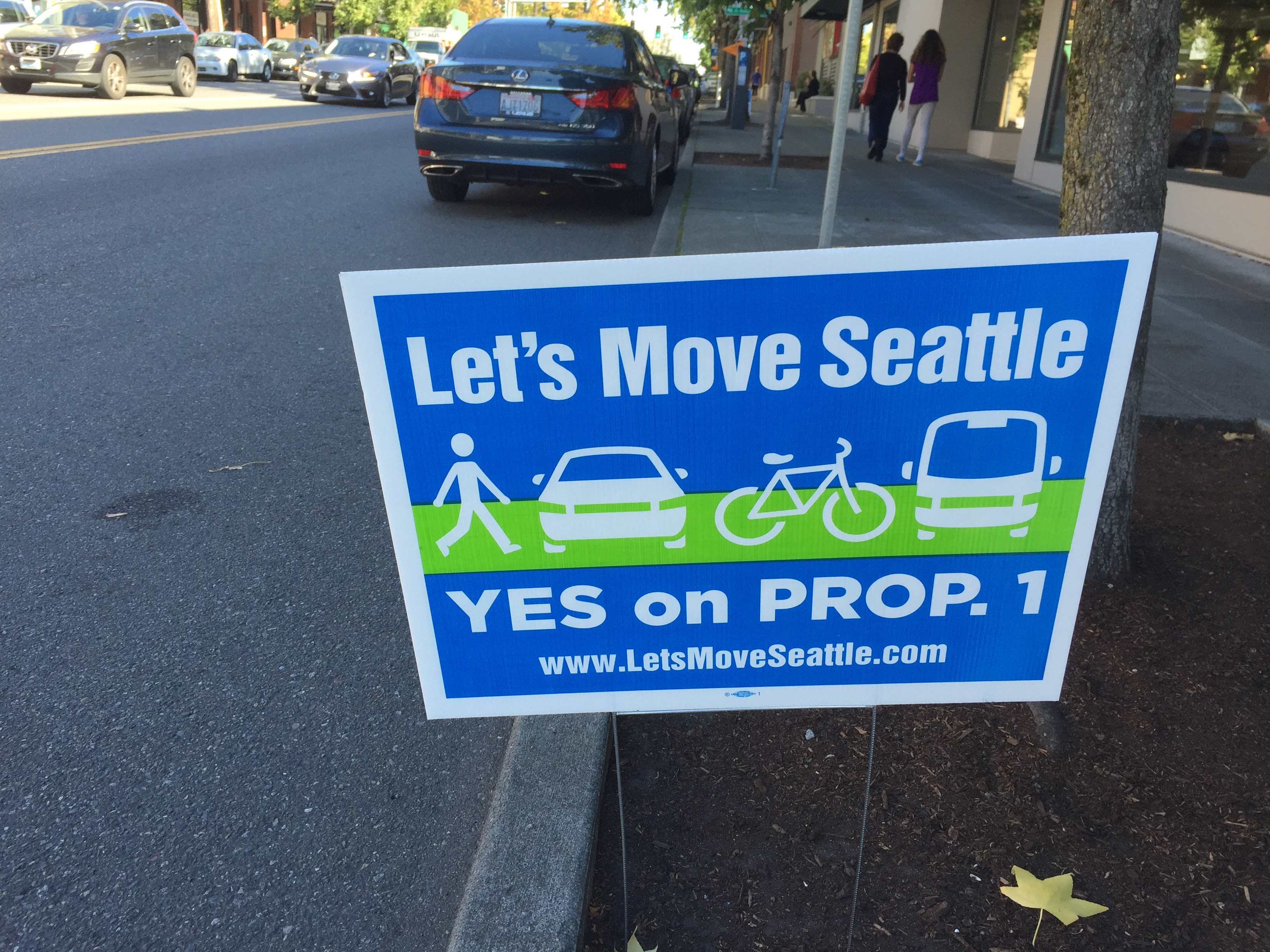 Forest in the clouds: Switzerland has wild plans to build a livable forest on a sky-high tower.
State of emergency: Local electeds put together an emergency plan to address the homelessness crises.
Ahead of the curve: Plans are unveiled for a 19.5-acre mixed-use development in Renton. Office buildings could be as tall as nine stories.
Sticking around: Relax, The Stranger is staying put on Capitol Hill. Thank God.
Fall cleaning: Seattle's famed gum wall is coming down for a cleaning. But you can soon be adding your "strip" to it again.
More weed: Capitol Hill will get its first pot shop (if you don't count Uncle Ike's).
Election 2015: Voters were incredibly generous with the passage of a parks plan in Olympia, a major transportation measure in Seattle (and maybe so in Tacoma), a program to give disadvantaged youth a fair start ($) in King County, a transit expansion measure in Snohomish County, a new minimum wage for Tacoma, and elections vouchers in Seattle. But voters also passed I-1366 ($), the Tim Eyman-backed initiative, to strip state taxes and put the state budget in a world of hurt. Voters in East King County gave Democrats a supermajority on the King County County. And, Seattle City Council races are mostly settled, but two districts could see an upset.
Now Main Street: Amazon.com has opened its first brick-and-mortar store ($) in University Village to sell books.
Death to oil: President Obama puts the Keystone XL Pipeline to death.
A unique passport: The United Kingdom has a new passport depicting the London Underground and many, many men.
Foreign investment: Chinese developers are looking to develop a $135 million University Village-like project in Tacoma.
20 isn't enough: CityLab explains that speed isn't enough to make safe streets, it often comes down to street design.
A Canadian leader: Calgary's cycle track network is a huge success and growing.
Fear persists: Houston voters defeated a non-discrimination bill based upon unfounded and irrelevant fears.
BRT is coming: The Madison BRT open house is coming up on November 16th. Zach has a primer on it.
Power of technology: How Panasonic turned car commuters into transit riders.
More than just weather: How climate change could result in lower birth rates.
Brightening up streets: The coolest of rain-activated street murals.
Speed walking: Liverpool, England seriously opened fast-walking lanes for pedestrians on sidewalks.
Bold action: Madrid has began to implement some serious vehicle restrictions and makes public transit free.
Map of the Week: A map showing every road fatality in the United States from 2004 to 2013.

Stephen is a professional urban planner in Puget Sound with a passion for sustainable, livable, and diverse cities. He is especially interested in how policies, regulations, and programs can promote positive outcomes for communities. With stints in great cities like Bellingham and Cork, Stephen currently lives in Seattle. He primarily covers land use and transportation issues and has been with The Urbanist since 2014.