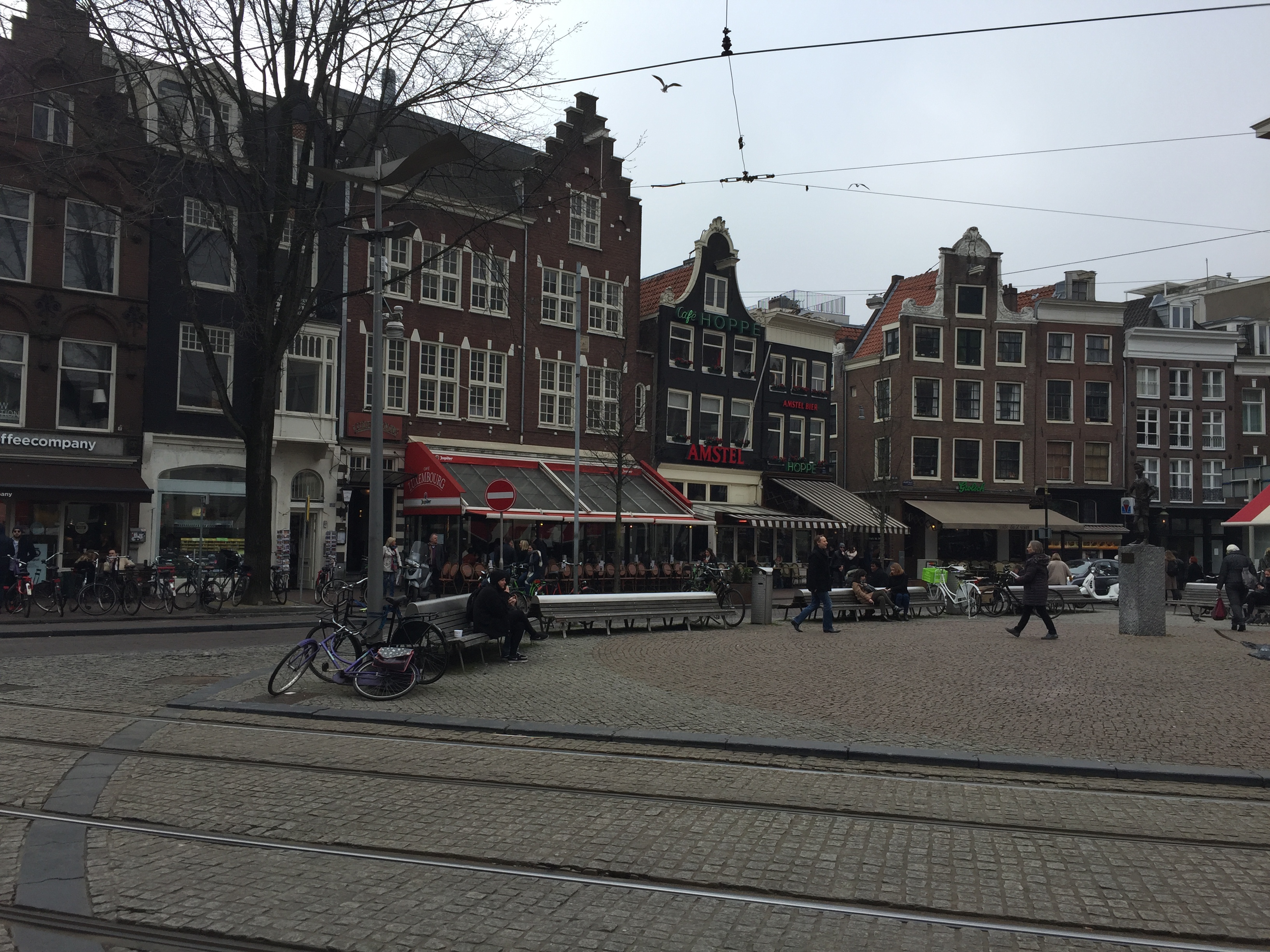 Increase social welfare: Why public housing needs to be part of the solution for affordable housing.
Face the book: Facebook is hungry for further expansion in Seattle even though it has yet to move the first set of employees into their new digs in Westlake.
Inequality for all: Curious about where your school district stands when it comes to money, race, and success? The New York Times has a great piece on the topic and interactive graphics to paint the picture for you.
Growing old: Capitol Hill Housing is over the hill, turning 40, but has much, much more yet to give their community.
Exemplar: Why Copenhagen works and is a model for other cities.
Go east: For a long time, Vulcan has been highly focused on development in Seattle, but now the company is setting their sights further afar in Bellevue.
Rising tides: The minimum wage is a hotly debated topic, but a new report goes deep and shows that increases are a net positive.
Busted: Dozens of landlords in Capitol Hill and the Central District are cited for fair housing violations.
Shaking in their boots: Despite regulations on the books, the Seattle region is still deeply unprepared for a major earthquake.
Shadow run: Light rail stops early in Seattle, so maybe Sound Transit should implement a late night shadow run to make up for that.
Laneless: Bicycle advocates were very unhappy in April when Seattle released the updated Bicycle Master Plan Implementation Plan, but details out this week suggest even more cuts.
Let them ride: Meanwhile, bicycling is booming in London and government there is doubling down on building infrastructure, and Washington, D.C. is taking notes from world's best bicycling engineers.
Tax and spend: Portland voters could enact a temporary gas tax in the city to support many transportation programs.
Mountain high: The United Arab Emirates wants to build a mountain so it rains more-no joke!
Gone, but not forgotten: This week was Jane Jacobs' 100th birthday, and as an urban planner, she is a true hero to me. But as the many different articles across the web suggest, her legacy and values live on. You can remember her with a Jane's Walk this weekend.
Arena implosion: Chris Hansen's petition for an arena street vacation went down in a vote by the City Council this week ($).
Changing characteristics: The Central District's historic Liberty Bank property (home of the city's first African-American-owned bank) goes before Design Review in preparation for redevelopment.
Map(s) of the Week: Block by block London bomb damage maps from World War II are truly fascinating.

Stephen is a professional urban planner in Puget Sound with a passion for sustainable, livable, and diverse cities. He is especially interested in how policies, regulations, and programs can promote positive outcomes for communities. With stints in great cities like Bellingham and Cork, Stephen currently lives in Seattle. He primarily covers land use and transportation issues and has been with The Urbanist since 2014.