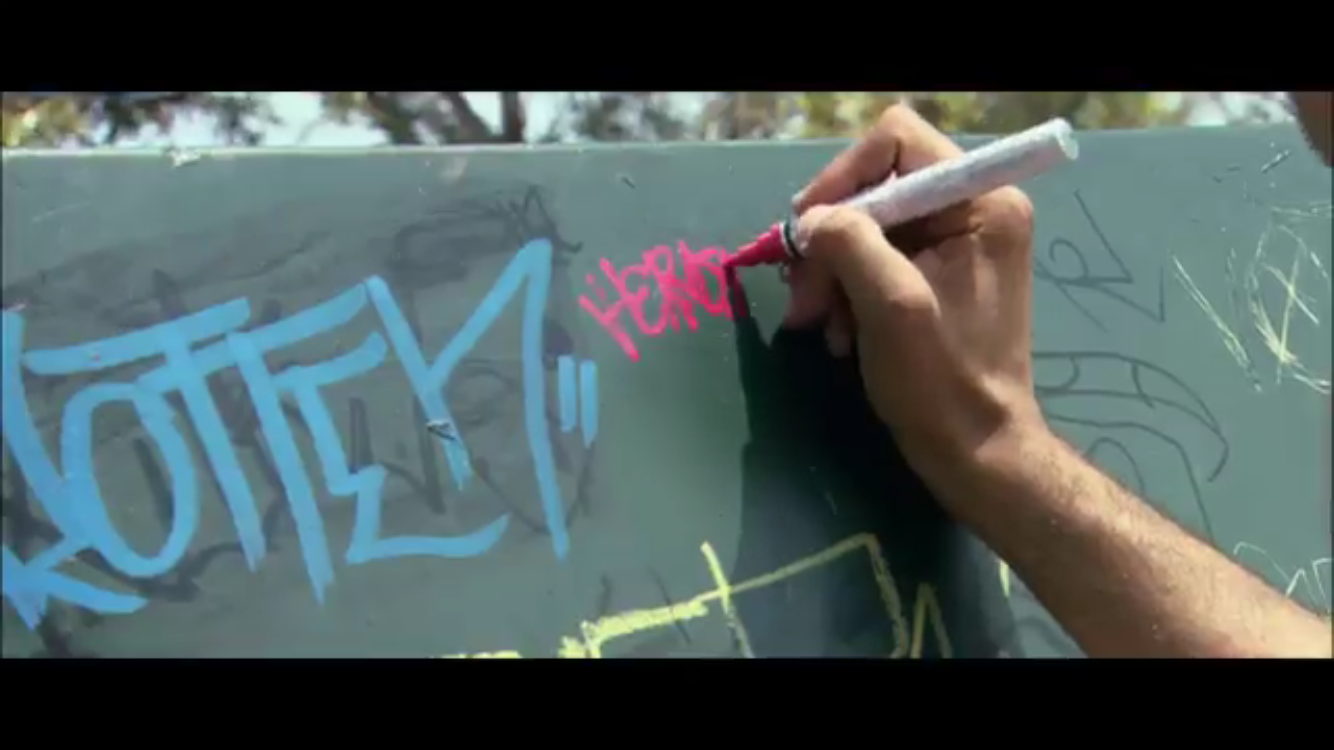 Join Capitol Hill Renters Initiative and partners CASA Latina, Futurewise, Sierra Club Washington State Chapter, Three Dollar Bill Cinema on February 8th for a screening the 2006 award-winning drama Quinceañera. The movie will be followed by a discussion on affordability, gentrification, tenants rights, and diverse housing options. Representatives from each organization will be in attendance to discuss what they are working on and how you can plug in!
RSVP on Facebook and secure your free ticket on Brown Paper Tickets.
The story takes place under the roof of a small backyard cottage. Through these personal stories Quinceañera tackles issues of affordability, gentrification, and tenants' rights, all major challenges for Seattle today.
This event was created in response to the recent decision by the Seattle hearing examiner to indefinitely delay an ordinance that would make it easier for homeowners to build backyard cottages (legally called Detached Accessory Dwelling Units or DADUs) like the home the main characters share in the movie. The hearing examiner decision came after a legal challenge by the Queen Anne Community Council, a neighborhood group that hired attorneys in order to delay these low-cost housing options from coming to their neighborhood.
Capital Hill Renters Initiative is asking for a suggested donation of $3 to help cover costs. However, this is a free event and everyone is welcome.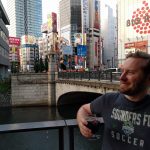 Owen is a solutions engineer for a software company. He has an amateur interest in urban policy, focusing on housing. His primary mode is a bicycle but isn't ashamed of riding down the hill and taking the bus back up. Feel free to tweet at him: @pickovven.