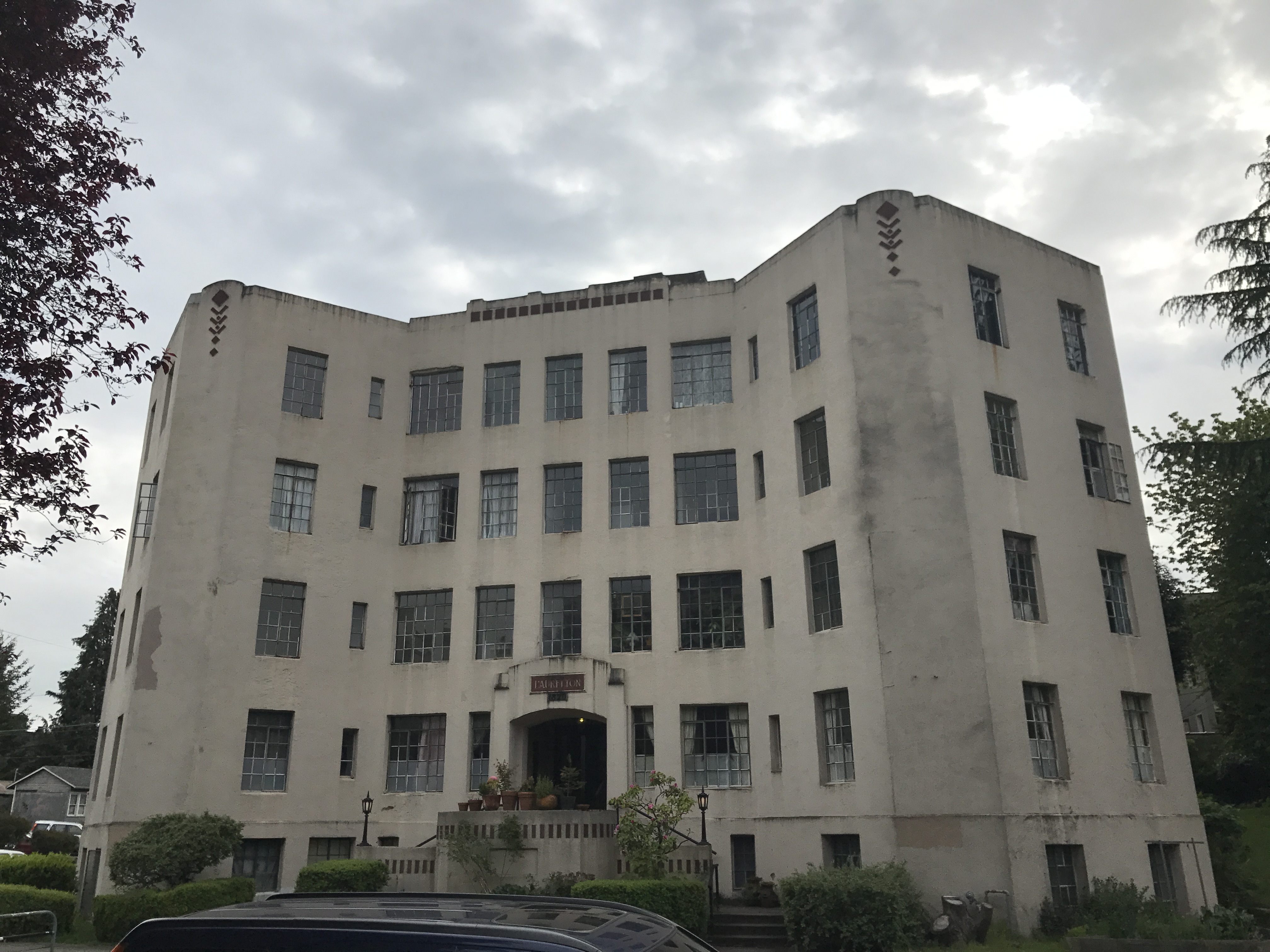 Calling it quits: Seattle Mayor Ed Murray is calling it quits after sexual abuse claims against him damage his re-election campaign; he'll stay on as mayor through the end of this year.
Peak car: Has Seattle hit peak car? New numbers suggest that it might be near as Millennials in the city own cars at lower rates than previous years.
They're in: Representative Jessyn Farrell (D-Seattle), Senator Bob Hasegawa (D-Seattle), and former United States Attorney Jenny Durkan have announced their candidacies for Seattle mayor.
Anti-transit politics: Senator Bob Hasegawa has come out swinging swinging against Sound Transit 3, but that may not be surprising given his past bills to undermine transit.
Tainted office: Could Representative Dave Reichert (R-8th District) become the next Federal Bureau of Investigation Director?
Giving back: Amazon plans to retain homeless housing on their new campus.
Housing matters: Portland's mayor has said that the debate over parking and housing is officially dead.
Posh British architecture: CityLab discovers British architecture and planning show "Grand Designs" hosted by critic Kevin McCloud; the show is now available on Netflix (it's worth a view–I watched it religiously weekly when I was studying urban planning in Ireland).
U District office: A new seven-story office building broke ground this week in the University District.
Build the missing middle: Greater Greater Washington talks about the need to build more townhouses in the District of Columbia, but the story is largely true for the Seattle and Puget Sound, too.
Interurban North: Lynnwood is planning improvements to the section of the Interurban Trail in the city.
A real plan: Grist lays out their wishlist for a $1 trillion infrastructure plan for America.
Tacoma TOD: A six-story apartment building is coming to the Tacoma Dome district in 2019.
Biketown: Commute Seattle has released a survey showing Seattle's most bikey companies.
Waiting for solutions: Despite years of advocacy to make the Ballard Bridge safer, the bridge remains dangerous for people walking and biking.
Longevity: Washingtonians are living much longer than they did in the 1980s; life expectancy grew the most in King County.
Main square: College Green, near the heart of Dublin, could get a massive makeover as a pedestrian, bike, and transit mall.
Billionaires first: Under the Trump administration, the Environmental Protection Agency is refusing to ban pesticides that cause damage in children.
Map of the Week: A Brooklyn cartographer maps a geographically accurate subway map of New York City with track and platform details.

Stephen is a professional urban planner in Puget Sound with a passion for sustainable, livable, and diverse cities. He is especially interested in how policies, regulations, and programs can promote positive outcomes for communities. With stints in great cities like Bellingham and Cork, Stephen currently lives in Seattle. He primarily covers land use and transportation issues and has been with The Urbanist since 2014.