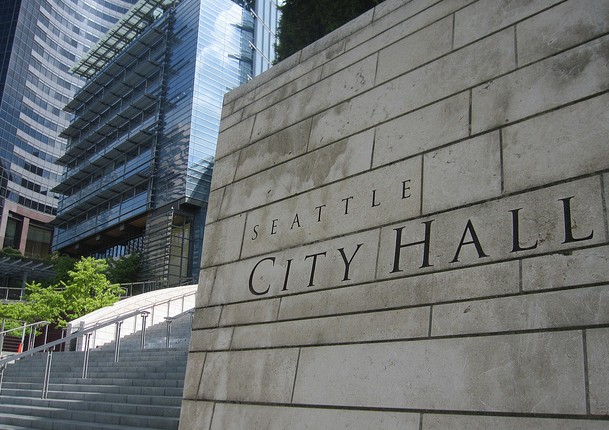 Below is your weekly rundown of actions you can take to get involved and make a difference:
If there are actions or events you'd like us to highlight in our weekly roundup, let us know by email at info(at)theurbanist.org. You can also see the city's ongoing list of open public comments here.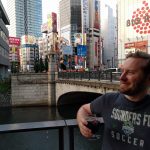 Owen is a solutions engineer for a software company. He has an amateur interest in urban policy, focusing on housing. His primary mode is a bicycle but isn't ashamed of riding down the hill and taking the bus back up. Feel free to tweet at him: @pickovven.