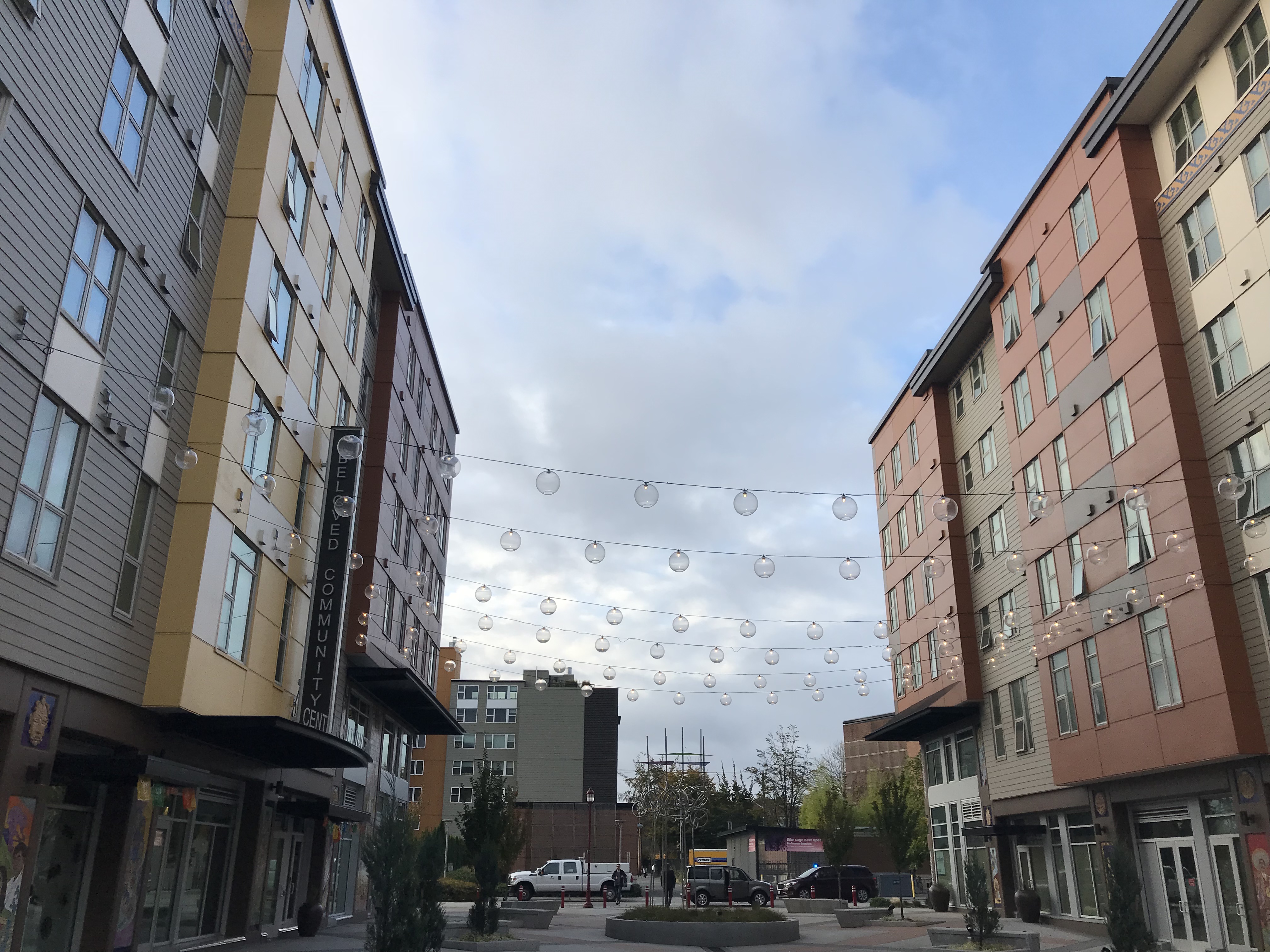 It's well known that Washington and the Puget Sound in particular have a housing crisis, especially when it comes to attaining affordable housing. Several housing-related bill have been newly filed in the state legislature. Prominent ones include increasing the minimum density of residential areas in cities and counties planning under the Growth Management Act, eliminating the state prohibition on rent control, and expanding property tax exemptions to preserve and incentivize multifamily housing construction.
It bears mentioning that some of the bills include policy to exempt payment of impact fees, which runs contrary to proper and sustainable planning practice and shows a lack of understanding of land economics. Nevertheless, the new bills on the whole indicate a positive step toward facilitating more housing production and creating affordable housing.
A Dozen New, Key Housing Bills
New bills to watch include:
Five Key Housing Bills from 2017
Other key bills brought back from the 2017 legislative session now in committee include:
The Washington State Legislature has 60 days in this short legislative session. It's unlikely that all of these will be adopted, but many of them would go a long way toward lessening the impacts of the housing crisis.

Stephen is a professional urban planner in Puget Sound with a passion for sustainable, livable, and diverse cities. He is especially interested in how policies, regulations, and programs can promote positive outcomes for communities. With stints in great cities like Bellingham and Cork, Stephen currently lives in Seattle. He primarily covers land use and transportation issues and has been with The Urbanist since 2014.