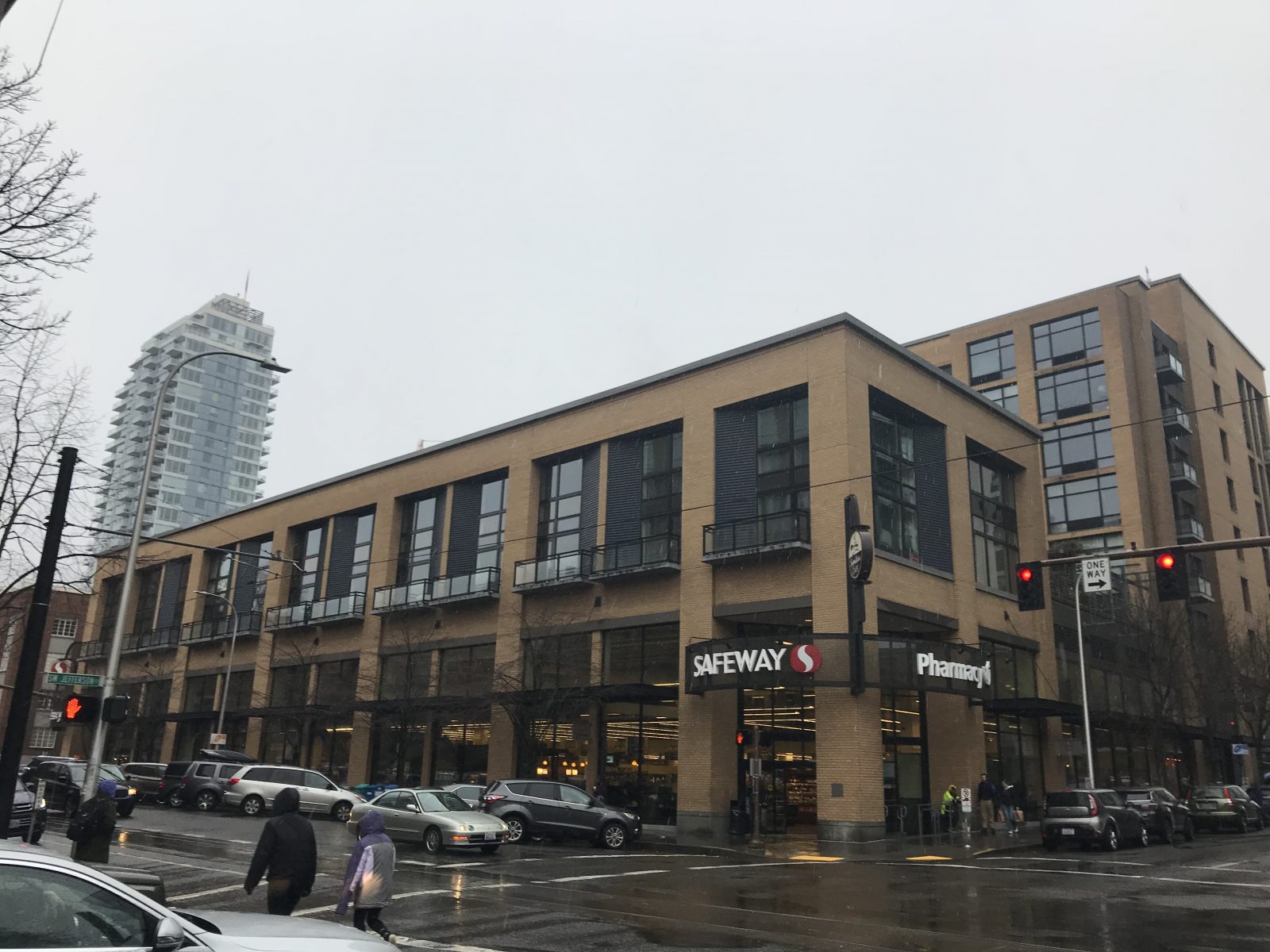 Thwarting secrecy: Governor Jay Inslee vetoed a bill designed to largely shield state legislators from public disclosure, but the State Legislature may come back and override the veto.
Management issues: Sound Transit's CEO is under the microscope for alleged inappropriate behavior.
Land of guns: There's now a comprehensive guide to America's disparate gun laws.
Hyperlooped: Ohio is wasting money to study a hyperloop fantasy line from Chicago to Cleveland.
Costly retrofits: Seattle needs $79 million to fix up earthquake-prone low-income housing, which may comprise nearly 2,000 affordable homes.
New partnerships: King County Metro Transit is looking to partner with employers to provide semi-private transportation.
Head tax recommendation: A Seattle task force recommends a $75 million "head tax" for social services.
Combating pollution: Brussels will provide free transit whenever pollution hits emergency levels.
Messy cities: Why we need messy cities.
Leveraging commuter rail: For Boston, the best bet for improving transportation may be harnessing its expansive commuter rail network.
Economically distressed: Several Kitsap County cities are looking take advantage of new tax breaks to spur investment.
Vengeance governance: The New York Times reveals that Trump is lobbying to kill one of the most important national infrastructure projects over petty politics.
Heck of a job: A new study suggests that nearly four times the number of Americans than originally thought live within a 100-year flood area.
DOA: The Trump "infrastructure plan" is apparently dead since even his party dislikes it.
Map of the Week: How cities are divided by income.

Stephen is an urban planner with a passion for sustainable, livable, and diverse cities. He is especially interested in how policies, regulations, and programs can promote positive outcomes for communities. With long stints in great cities like Bellingham, Cork, and Seattle, Stephen currently lives in Kenmore and primarily covers land use and transportation issues for The Urbanist.