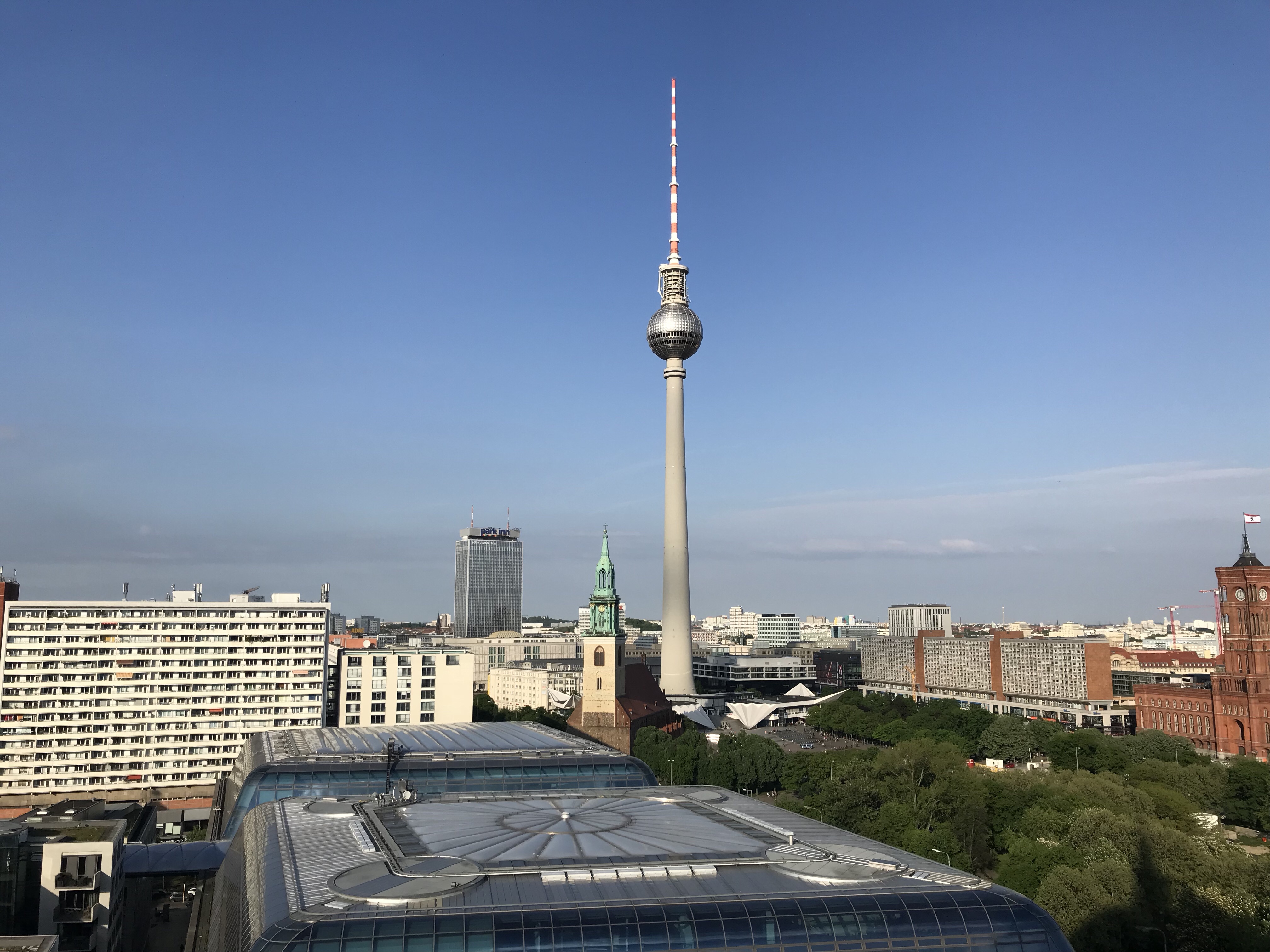 Rapidly urbanizing Seattle: Census data indicates that Seattle has grown by 116,000 since 2010.
Overpromising benefits: Tax preferences in "Opportunity Zones" probably won't have the desired social benefits they're billed to provide.
Births rates decline: Birth rates continue to crater in America.
Grand bike plan: Portland has laid out a roadmap for 450 miles of bike lanes.
Backing housing: Massachusetts' legislature has agreed on $1.8 billion for affordable housing bonds.
All for the cars: Tom at Seattle Bike Blog makes the blunt observation that bike lanes are largely for people driving cars, not for people on bikes.
SPD chief shortlist: Seattle's police chief search has been narrowed, but Interim Chief Carmen Best was eliminated from the finalist shortlist.
No corporate handouts: King County Councilmember Dave Upthegrove is opposing $180 million in public subsidies to the highly profitable Mariners, which would be used for basic upkeep of Safeco Field.
Partying for death: Despite the immense harm that gasoline presents to the environmental and public health, Democrats are fighting hard to keep the life-killing fossil fuel cheap for Americans at the pump.
Tramway, best way: Take a gander of 44 different tram systems globally.
Save the fish: A stormwater and sewer capacity project in North Seattle is running significantly overbudget, but appears slated to continue.
One track mind: An artist has been chronicling the New York City subway art in amazing detail.
Solar cities: Solar energy continues to grow as a renewable energy source in America, but what does that mean for cities?
Grand connection: Crystal City in Fairfax County, Virginia could end up with a pedestrian grand connection to its nearby airport (DCA), but it would be more than just an airport connector.
Free the transit: The free transit movement is growing globally and locally, but who is afraid of it?
Conservation: King County Executive Dow Constantine wants to use conservation futures funds to save 65,000 acres of pristine land.
Defying urbanization: In America, many old-growth forests have stood the test of time in urbanized areas.
Billed bigger: Seattle built an inexpensive bike lane, but added lots of unrelated bells and whistles ($) making the budget appear vastly overbloated.
Banning plastic straws: New York City could ban plastic straws, making it by far the largest North American city to do so.
Booting metal boxes: Madrid is kicking cars out of the city center that are not owned by local residents to reduce emissions and provide many other complimentary benefits.

Stephen is a professional urban planner in Puget Sound with a passion for sustainable, livable, and diverse cities. He is especially interested in how policies, regulations, and programs can promote positive outcomes for communities. With stints in great cities like Bellingham and Cork, Stephen currently lives in Seattle. He primarily covers land use and transportation issues and has been with The Urbanist since 2014.