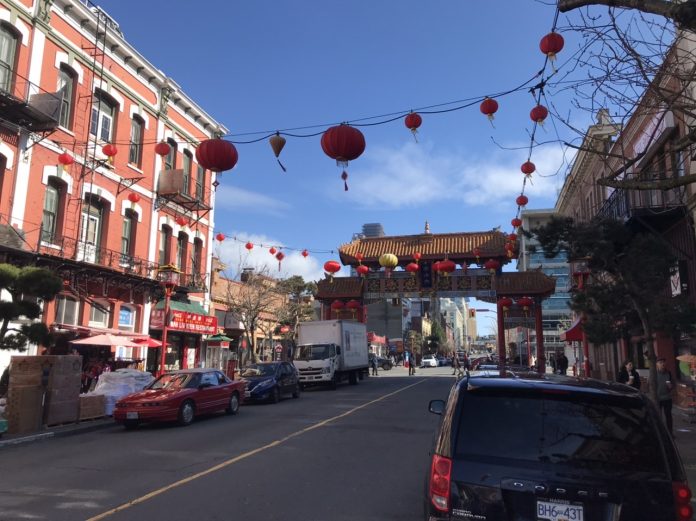 Progressive leadership: For the first time, Democrats have formed a majority on Philadelphia's regional transit agency.
LRT in Kent: Light rail construction in Kent begins to take shape.
South Boston redevelopment: A mega-project could transform a bayside area of South Boston.
NC's HSR grant: North Carolina has received a federal grant to purchase land for a high-speed rail corridor between Richmond and Raleigh.
The Stream: Pierce Transit finally has a name for its planned bus rapid transit system: Stream ($).
Big challenge: Sherae Lascelles is challenging Frank Chopp, giving Chopp a very tough reelection campaign for the first time in decades.
Future of WFH: The San Francisco Bay Area's regional transportation planning agency thinks maybe 60% of the workforce should work from home permanently.
Command and control: California's governor wants to outlaw gas-powered cars by 2035.
Surging bike sales: An economist with Oregon's state transportation department says that bike sales in the state have surged 56% over last year.
Bad act: Congress has extended the FAST Act, which sells out non-drivers.
Environmental terrorism: A new report quantifies the environmental damage that Donald Trump and his administration's ($) actions have wrought.
Hanoi's shophouses: Bloomberg CityLab focuses in on Hanoi's shophouses which contrast the city's capitalist and communist past.
NYC highrise: A building in New York City could rise 2,400 feet, weaving back and forth and act as a carbon filter.
Denver's new line: Denver has finally opened its N Line commuter rail route.
Ahead of Washington: Oregon's state transportation department is considering construction of a car-free bridge in Oregon City.
Toronto inclusionary zoning: Toronto's planning chief wants to pursue inclusionary zoning for affordable housing.
No drive-throughs: We still don't need drive-throughs, Strong Towns argues.
Purple Line woes: Maryland's Beltway Purple Line construction woes continues as work comes to a halt ($).
Canada's affordable housing: Canada's federal government promises $1 billion in affordable housing funding for cities.
Touch up: Capitol Hill's Black Lives Matter mural gets a new paint job to keep it intact.
Differently lit: Greater Greater Washington explores why the city lights of Washington, D.C. and Baltimore look markedly different from space.
Texas HSR greenlit: The proponents of high-speed rail in Texas have gotten a greenlight from the federal government to proceed with construction.
House people: What's stopping King County from opening more homeless shelters?
Infection-proofing: Other infectious diseases defined the design of the bathroom. Will Covid do the same?
Amtrak crisis: Amtrak is cutting long-distance service in rural America, which could gravely hurt communities.
Zoning controversy: Rezoning proposals for NoHo and SoHo in New York City have met controversy.
Backward policy: Joe Cortright says that monthly transit passes should not cost so much more than parking permits.
Union Station renovation: New renderings of a revamped and expanded Union Station in Washington, D.C. have been unveiled.
Sheet metal houses: How do sheet metal houses that dot Reykjavík beat the winter?

Stephen is a professional urban planner in Puget Sound with a passion for sustainable, livable, and diverse cities. He is especially interested in how policies, regulations, and programs can promote positive outcomes for communities. With stints in great cities like Bellingham and Cork, Stephen currently lives in Seattle. He primarily covers land use and transportation issues and has been with The Urbanist since 2014.