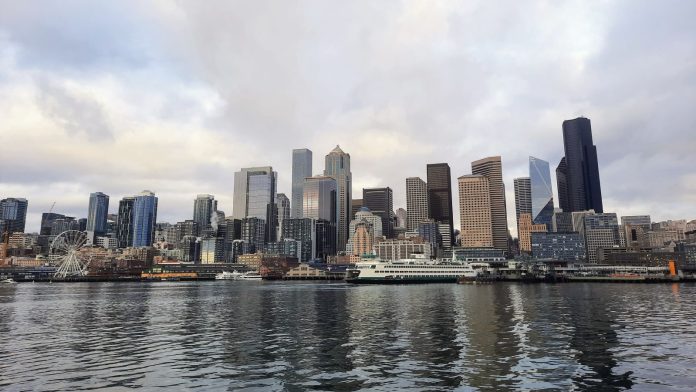 As our organization grows, we would like to learn more about our readers and would value your input. This anonymous survey takes about five minutes to complete and will be open through November 30. We want to hear what topics intrigue you the most and what you'd like to see us cover more. Help us improve and hone our craft.
Please take The Urbanist Reader Survey here!
Thank you for being a reader of The Urbanist.