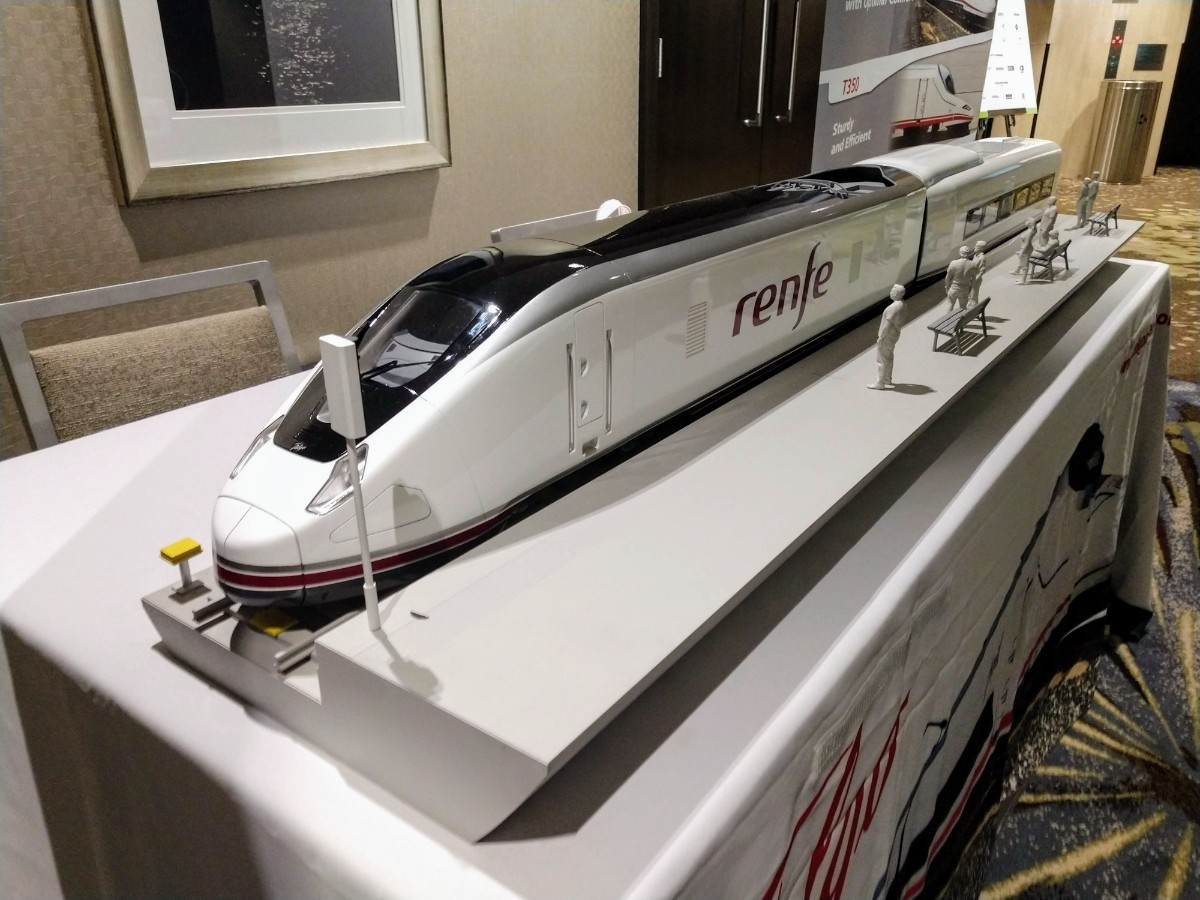 3607 POSTS
11440 COMMENTS
Ray Dubicki is a stay-at-home dad and parent-on-call for taking care of general school and neighborhood tasks around Ballard. This lets him see how urbanism works (or doesn't) during the hours most people are locked in their office. He is an attorney and urbanist by training, with soup-to-nuts planning experience from code enforcement to university development writing zoning ordinances. He enjoys using PowerPoint, but only because it's no longer a weekly obligation. Follow him on Twitter @raydubicki.
Early this month, a group of more than 100 rail industry professionals and local politicians met on the Microsoft campus to discuss the future of high-speed rail in the Northwest. I attended the conference as an interested free agent. As a local organizer working...
Last week, Mayor Jenny Durkan announced she is convening an industrial lands stakeholder group to "guide development of strategies to ensure a strong industrial and maritime sector now and in the future." The announcement was met with a mix of "didn't we just do that" and "oh...
Over the summer, separate surveys and public meetings discussed replacing the Magnolia Bridge, replacing the Ballard Bridge, replacing the BNSF Railway's Salmon Bay Bridge, running light rail to Ballard, examining the viability of golf at Interbay, and moving the Interbay Armory. In that same time, there have...
Is Seattle allowing rail to wither on the vine? Northwest of Downtown Seattle, there is a frequently overlooked asset in the fight against climate change. In Interbay, the Balmer Rail Yard is a "hump" yard, where freight cars are separated then sorted by running...
Early this year, a call went out that the Interbay Armory Advisory Committee was looking for community proposals on what to do with 25 acres of land in the middle of Seattle. What is it, and why does some committee need ideas? Those 25...