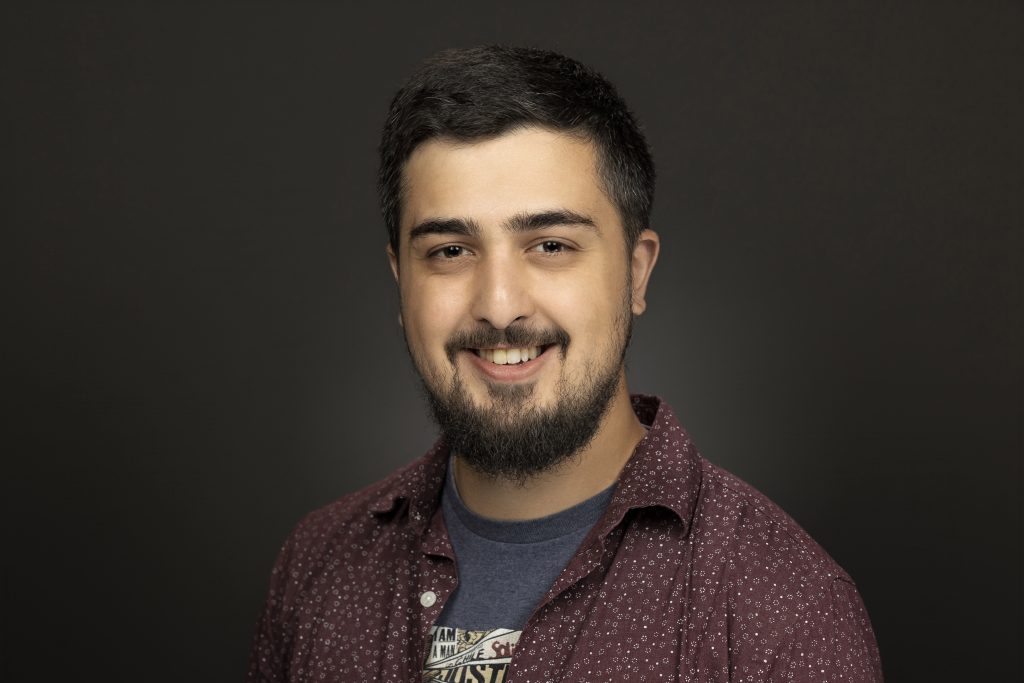 Rian Watt
Executive Director
Rian Watt serves part-time as the Executive Director of The Urbanist, responsible for board management, revenue, and organizational growth. Prior to serving as Executive Director, Rian chaired the Elections Committee for The Urbanist from 2019-2023, helping to shape our endorsements in state, local, and federal races, and previously served on The Urbanist's Board of Directors.
In addition to his work with The Urbanist, Rian serves on the boards of Futurewise, a statewide land use advocacy organization, and the Third Door Coalition, a group advocating for permanent supportive housing in King County. Previously, Rian volunteered as a commissioner on the Seattle Planning Commission and as a Meal Coordinator for Teen Feed, a low-barrier meal program for homeless and unstably housed youth in Seattle's University District.
Outside of Seattle, Rian has also worked as a management consultant, a social policy researcher, and a strategy lead for various national firms and freelanced as a professional baseball writer covering the Mariners and national baseball as a member of the Baseball Writers' Association of America. He's the proud son of immigrants (from West Bengal and Scotland, respectively), and rents in Capitol Hill with his wife and two cats.