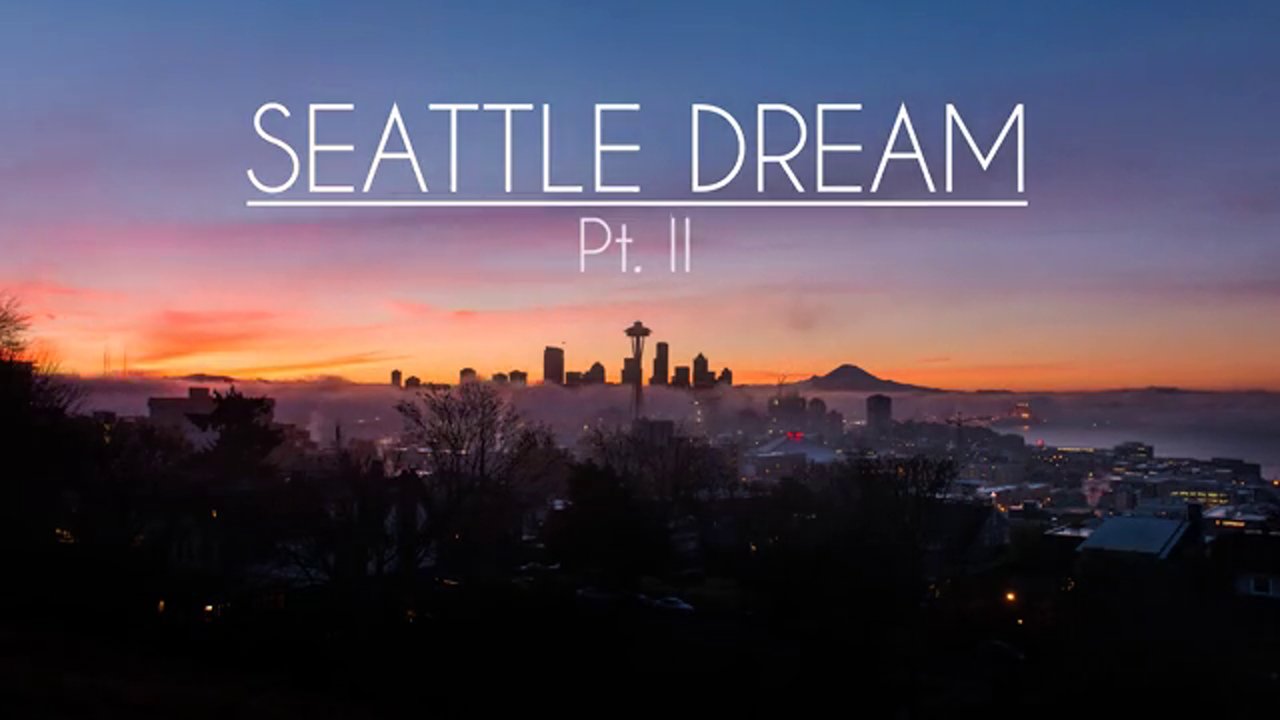 Seattle Dream Pt. II by F-Stop Seattle on Vimeo.
Watch this 5-minute timelapse tribute to our favorite city. You won't regret it.
UPDATE: It appears that the video is currently unviewable. You can watch the original Seattle Dream instead, which is just as inspiring.
UPDATE 2: The original has been reposted, albeit with different background music.

Stephen is a professional urban planner in Puget Sound with a passion for sustainable, livable, and diverse cities. He is especially interested in how policies, regulations, and programs can promote positive outcomes for communities. With stints in great cities like Bellingham and Cork, Stephen currently lives in Seattle. He primarily covers land use and transportation issues and has been with The Urbanist since 2014.