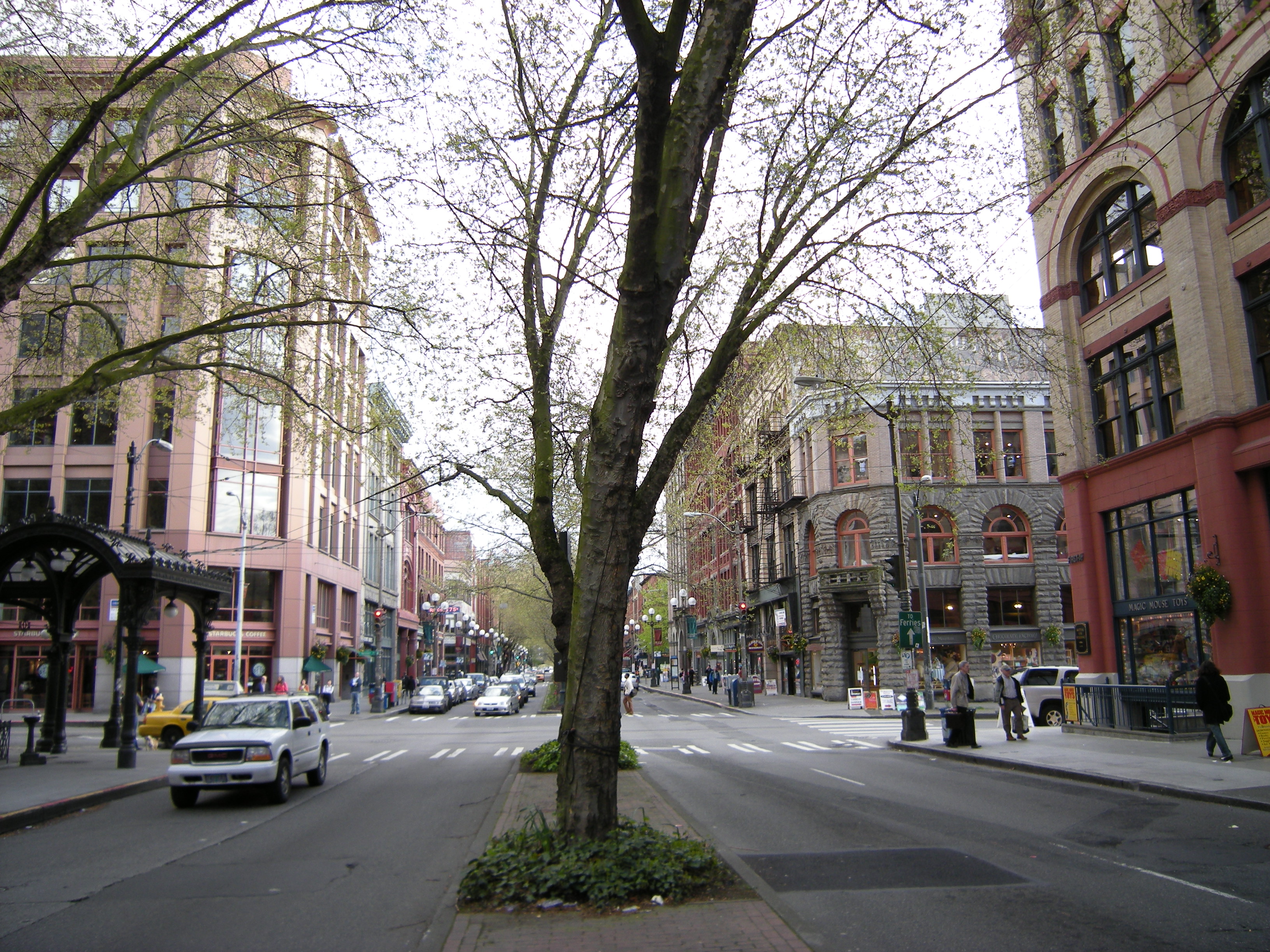 News broke yesterday that Pioneer Square and much of the waterfront is sinking—up to 1.4"—and many are pointing fingers at Bertha as the reason why.
Since the giant tunnel boring machine shut down last December, workers have begun digging an access shaft to rescue and replace its broken cutting head. This task has proved difficult with Seattle's famous high water table, just four to five feet below the surface, necessitating aggressive dewatering efforts. Millions of gallons of water have been pumped out of the excavation shaft with overlapping concrete pillars holding back enormous pressures. Only 70-80 feet of the access shaft has been excavated thus far, with another 40-50 feet to go before the crew reaches Bertha.
The dewatering process may be to blame for the disturbances, with maps of the settlement showing a clear correlation between the deepest impacts and the location of the access shaft. But city and state officials say it's too early to say.
"Currently we don't have enough data to tell you that certain things are related to activities where the drilling machine is, or whether they are related to an old neighborhood that, in some cases, has sewer lines that go back to 1880," said Mayor Ed Murray.
News that the Viaduct has sunk an additional 1.2" has pushed some to call for an emergency closure. But Washington State Department of Transportation officials assure that the settlement has been evenly distributed, minimizing any structural twists or contortions that would jeopardize structural integrity and public safety.
Several local businesses have reported damage they say is related to the tunneling activities. Seattle Department of Transportation closed a section of King Street between 1st Ave and Alaskan Way yesterday after residents reported a deep crack in the roadway.
Perhaps most concerning is news that deep benchmarks up to 120 feet underground have shown settlement. According to WSDOT project administrator Todd Trepanier, "deep benchmarks are not supposed to settle."
City officials will be checking local fault, sewer, and water lines for damage.
It is unclear how, when, and even if the tunnel project will continue.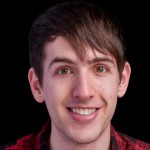 Ben is a Seattle area native, living with his husband downtown since 2013. He started in queer grassroots organizing in 2009 and quickly developed a love for all things political and wonky. When he's not reading news articles, he can be found excitedly pointing out new buses or prime plots for redevelopment to his uninterested friends who really just want to get to dinner. Ben served as The Urbanist's Policy and Legislative Affairs Director from 2015 to 2018 and primarily writes about political issues.