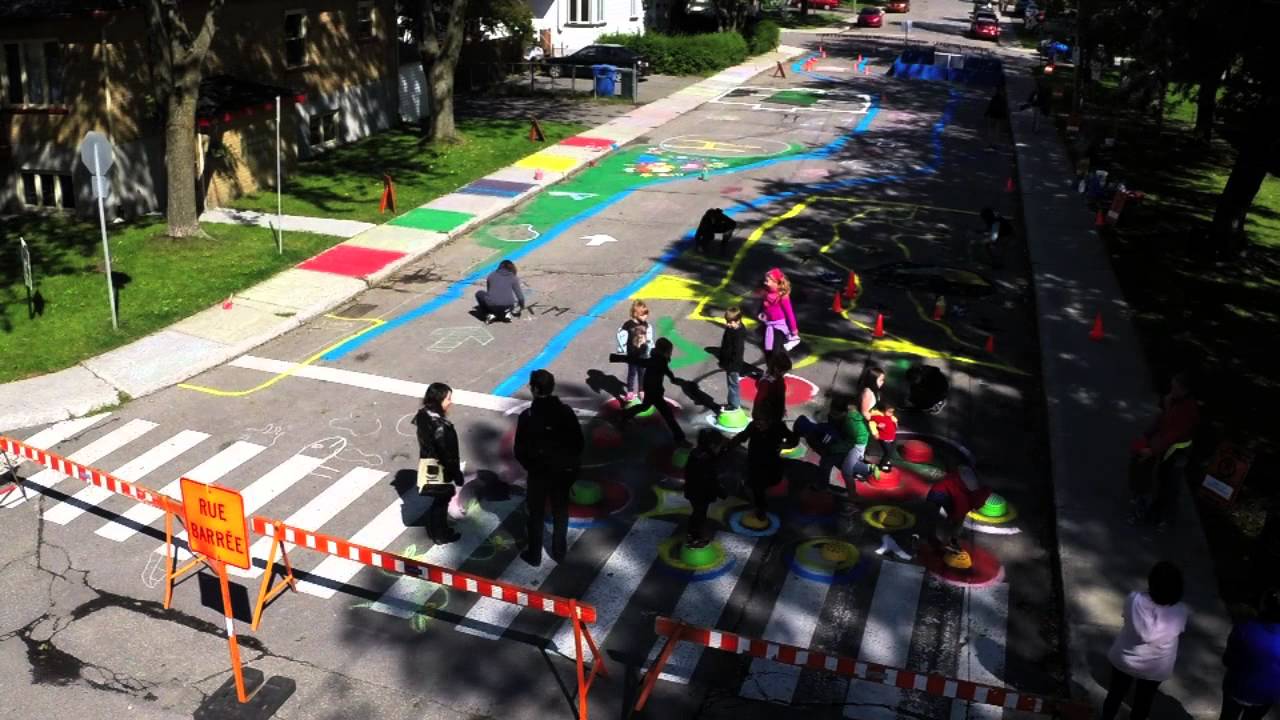 Apprentis urbanistes d'un jour! by Acces Transports on Youtube.
School children in Québec, Canada have some fun and design a play street for themselves, then they put their plan to work! Can we say woonerf?

Stephen is a professional urban planner in Puget Sound with a passion for sustainable, livable, and diverse cities. He is especially interested in how policies, regulations, and programs can promote positive outcomes for communities. With stints in great cities like Bellingham and Cork, Stephen currently lives in Seattle. He primarily covers land use and transportation issues and has been with The Urbanist since 2014.