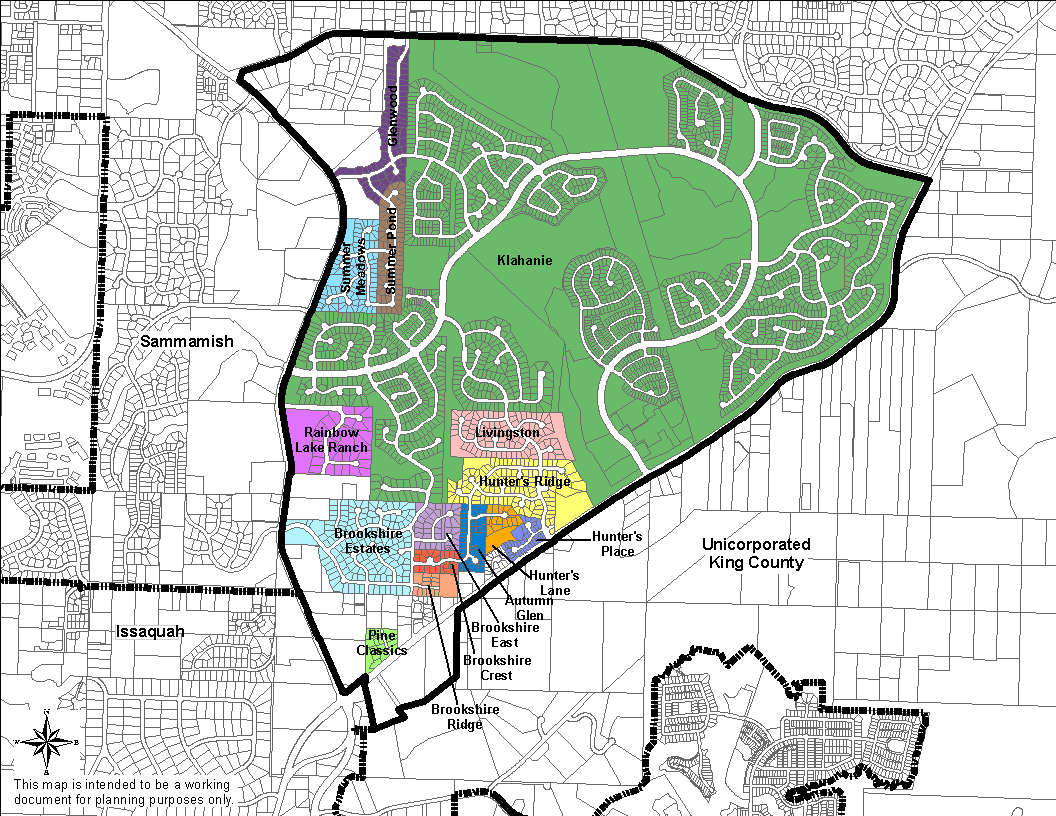 The King County April Special Election is underway. With a handful of local issues on the ballot, we want to take the time to endorse two important measures.
Proposition No. 1: Property Tax Levy for Emergency Public Safety Radio Network Replacement Project–Approve
In 1992, people were watching Full House, jamming out to Baby Got Back, and watching Bill Clinton's inauguration. They were also designing our emergency radio system.
When you call 9-1-1, dispatchers use a special radio network to talk with first responders like firefighters, police, and medical staff. But aging infrastructure and a growing population are straining the system, with dead spots and service outages becoming more common.
King County is asking for $273 million to replace the system, funded by a property tax levy of seven cents per $1,000 of assessed value over nine years.
We need to bring 911 into the 21st Century. Approve Proposition 1.
Proposed Klahanie Annexation–For
Also happening in 1992? I was taking my first steps in a suburban development known as Klahanie on the Sammamish Plateau. Home to over 10,000 residents, the neighborhood has been looking for a city to call home. To the south, the old and trusty City of Issaquah—home to Salmon Days, the Issaquah Alps, and the mixed-use Issaquah Highlands development. To the north, the new and affluent City of Sammamish. Founded in just 1999, it has been ranked as one of the best places to live and friendliest towns in the country.
Both cities have been courting Klahanie heavily, with Issaquah taking the lead in two unsuccessful annexation ballot measures in 2005 and 2014—the most recent failing by just 32 votes. Now Sammamish is taking a shot.
Annexation is good for neighborhood residents. Cities are better equipped to provide services and infrastructure to suburban levels of density, whereas counties are designed to look after rural and exurban communities. While the annexation will bring an end to the cul-de-sac firework shows I grew up with, it will bring needed repairs to the surrounding Issaquah-Fall City Road, and hopefully some of the stellar parks programming Sammamish has become known for.
Vote for annexation.
Ballots are due April 28th. Get them in the mail!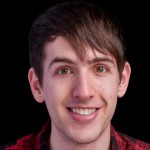 Ben is a Seattle area native, living with his husband downtown since 2013. He started in queer grassroots organizing in 2009 and quickly developed a love for all things political and wonky. When he's not reading news articles, he can be found excitedly pointing out new buses or prime plots for redevelopment to his uninterested friends who really just want to get to dinner. Ben served as The Urbanist's Policy and Legislative Affairs Director from 2015 to 2018 and primarily writes about political issues.