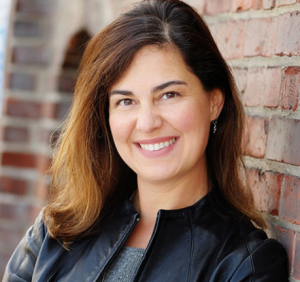 Article Note: The Urbanist is publishing a series of interviews with a selection of 2015 Seattle City Council candidates. In June, we will release our endorsements.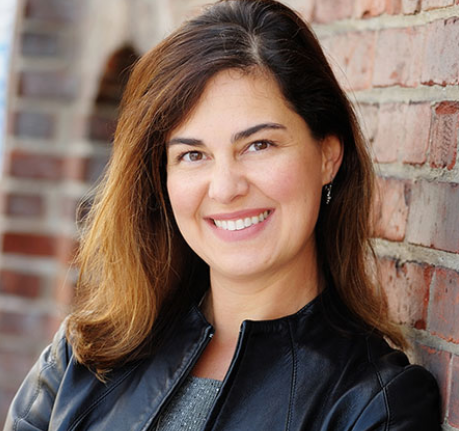 Tammy Morales is running for District 2 in southern Seattle. She is a principal at Urban Food Link, a national firm that works on food systems policy and planning, and helped found the Acting Food Policy Council of Seattle-King County. She holds a Masters Degree in Community and Regional Planning from the University of Texas at Austin and is a member of the American Planning Association. She is a political newcomer in the race.
What would you do to make housing affordable to everyone in Seattle?
Morales said she believes local government has the role of addressing market failures, and she supports Seattle's proposed affordable housing linkage fee. She noted public housing projects can also be funded by other means, including local bonds and general funds. She said working families need greater support, such as with larger apartment units and greater renter protections like 90-day move-out notices. She said people forced out of their homes by redevelopment should receive relocation assistance. A particular zoning tactic she supports for increasing supply is reducing the regulatory barriers to accessory dwelling units (ADUs) in single-family neighborhoods.
How does planning, transit policy, and development affect racial, social and economic inequalities in our city? What policies and efforts can we make to combat these inequalities?
Morales started by saying that there needs to be a large community conversation about race and social justice. She said political will is needed to make hard decisions that increase equity, and supports the inclusion of a equity analysis in the Seattle 2035 comprehensive plan. She highlighted the high number of 20-somethings in her district who are struggling to start their careers, and suggested working with industry and community colleges to better train young people; one idea she aired is a new community college campus in her district.
Seattle's Vision Zero plan aims to eliminate traffic deaths and serious injuries by 2030. Do you think that this target is achievable? Why or why not?
Supporting Vision Zero, Morales said she "hopes" it is achievable. She shared anecdotes of nearly being hit by cars at least once per month. She supports lowering speed limits, prioritizing transit, and retiming traffic lights in an effort to increase street safety. She also emphasized that the Seattle Police Department needs to step up speed limit enforcement on Rainier Avenue, saying that the only thing that stops speeding drivers is running into buildings. Morales also said there is a number of visually impaired people in her district, and that more crosswalks and acoustical signals are needed.
When asked what the City Council and Mayor can do to address safety, Morales pointed to the inclusion of safety projects in the Move Seattle levy proposal. But she said the city is about to hit its levy cap. She suggested revisiting an employee head tax, and also brought up the broader issue of the state's regressive tax system and the lack of an income tax.
How best should the city accommodate the next 20 years of growth?
Morales said transit needs to be well integrated with jobs and access to "healthy, culturally appropriate food". She said there also needs to be better information sharing between the City and residents who will be impacted by the implementation of the Seattle 2035 plan. When asked if the urban village strategy should continued to be pursued, Morales noted that the urban villages boundaries were drawn two decades before light rail appeared; the hub of Rainier Valley is a mile from the nearest station. She said the community needs to ask if adjustments are needed.
What is the most important transportation project in your district?
Without hesitation Morales said the Rainier Avenue road diet is critical. However, she has concerns about traffic diverting onto other streets and pointed to lack of community engagement on other transportation projects, like the First Hill streetcar line through the International District. When asked if she supports streetcars, Morales was ambivalent and said she prefers greater investment in bus frequency and light rail first. She also said people in her district are excited about Pronto bike share, but speculated a new funding model will be needed for the larger low-income population.
Read our interview with another District 2 candidate, Bruce Harrell.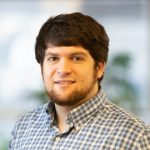 Scott Bonjukian has degrees in architecture and planning, and his many interests include neighborhood design, public space and streets, transit systems, pedestrian and bicycle planning, local politics, and natural resource protection. He cross-posts from The Northwest Urbanist and leads the Seattle Lid I-5 effort. He served on The Urbanist board from 2015 to 2018.