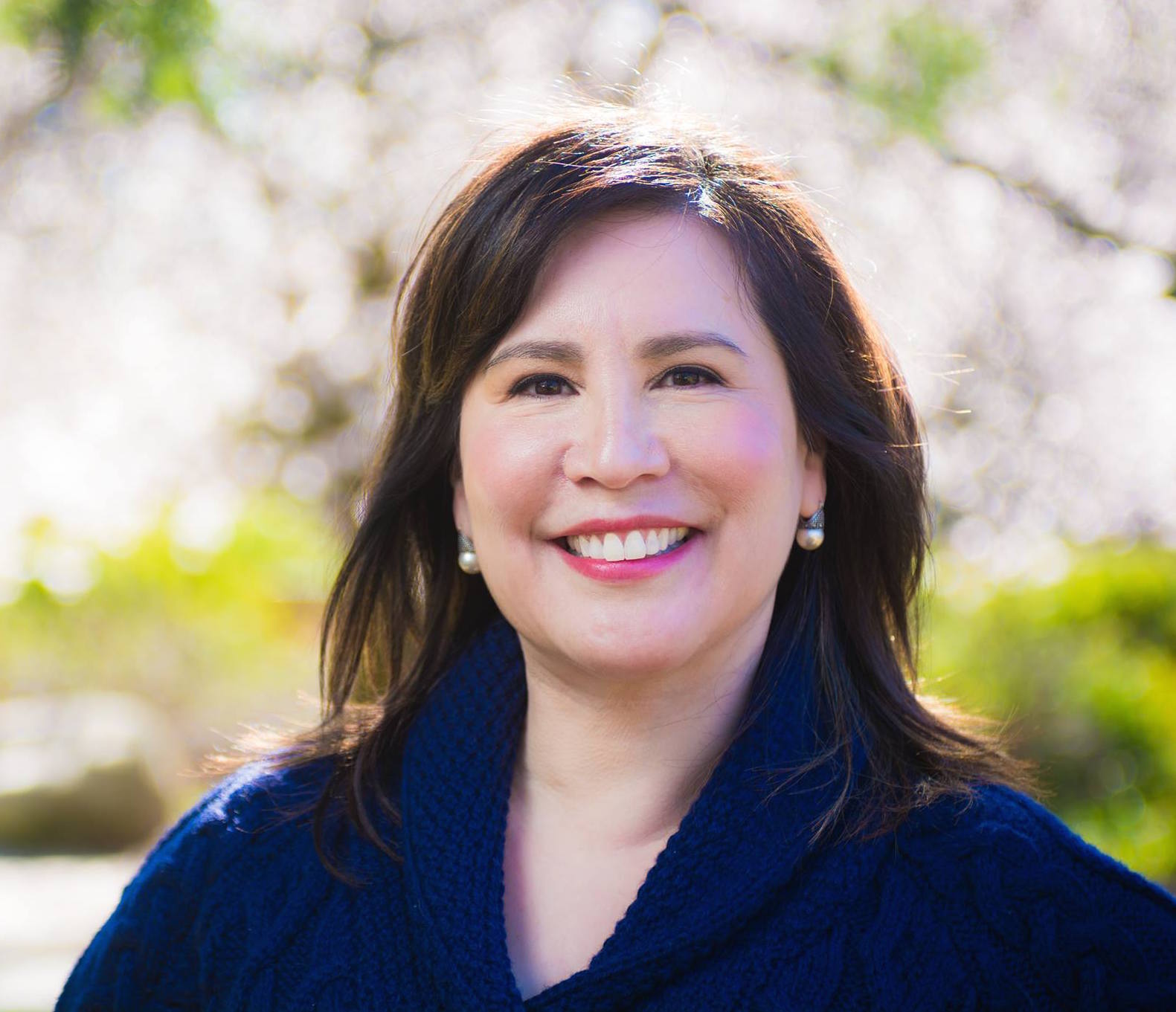 Article Note: The Urbanist is publishing a series of interviews with a selection of 2015 Seattle City Council candidates. In June, we will release our endorsements.
Debora Juarez is running for Seattle City Council in District 5, where she has lived for the past 25 years. Juarez grew up on the Puyallup reservation in Tacoma, and is an enrolled member of the Blackfeet Nation. She has worked in the legal profession for 28 years, with roles spanning the public, private, and non-profit sectors. Currently, she chairs the Tribal Practice Group at Williams Kastner.
What would you do to make housing affordable for everyone in Seattle?
Juarez believes that mixed-income and mixed-use neighborhoods are a key part of the solution. She supports policies to promote job growth and new housing in transit-accessible places outside of downtown, so that people can live, work, and play in the same area. She also supports looking into rent stabilization.
Juarez criticized the use of divisive language in discussions about affordable housing. She stated, "Seattle still sees itself as a small city. We're not." She believes that the public discourse and culture of the current Seattle City Council is an obstacle to solving the housing affordability problem.
How does planning, transit policy, and development affect racial, social, and economic inequalities in our city? What policies and efforts can we make to combat these inequalities?
Juarez pointed out that there is a long history of using transit and housing policy to create "pockets of poverty". She said that she "laughs when people think it happens by accident". She praised the new system of city council districts for giving a greater political voice to neighborhoods outside of downtown Seattle.
In terms of policies, Juarez called for greater transparency into the city budget. She noted that, for years, private Wall Street firms have been able to measure their revenue and expenses in real time. She supports building a similar system for the City of Seattle, so that stakeholders can learn more about how the city is actually spending its money.
More generally, Juarez supports using housing and transit policy to encourage mixed-income neighborhoods.
Seattle's Vision Zero plan aims to eliminate traffic deaths and serious injuries by 2030. Do you think that this target is achievable? Why or why not?
Juarez thinks that Vision Zero is a "really good approach to road safety". She does believe that the target is achievable. She stated, "There are [accidents] that are going to happen, but if there are people [between the ages of] 5-24 [whose] deaths are preventable, that is a good thing."
How best should the city accommodate the next 20 years of growth?
Juarez reiterated that Seattle "has to recognize that it is a big city". She wants North Seattle to be a job center and city-wide destination, rather than just a bedroom community for other parts of the city. She pointed to Lake City Way as an example of a corridor that should be targeted for additional growth.
What is the most important transportation project in your district?
Juarez believes that the biggest transportation problem in District 5 is the difficulty of east-west travel, particularly crossing I-5. To that end, she strongly supports the proposed light rail station at NE 130th St and the Northgate Pedestrian & Bicycle Bridge, both of which will improve the district's access to light rail. She thinks that the federal grant for the bridge was "really well done", and that if there is a strong advocate on the city council who lives in the project's district, it will have a good chance of passing.
Read our interviews with other District 5 candidates, Halei Watkins and Sandy Brown.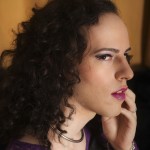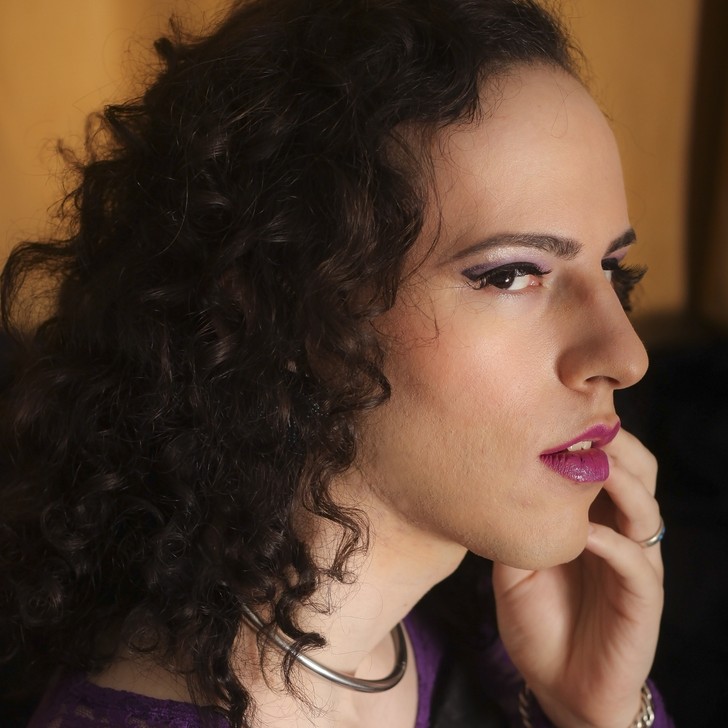 Aleksandra (Aleks) is a software engineer who moonlights as a writer and copy editor. Aleks's love of cities started as a child, when she would ride the commuter rail into Boston with her family for day trips. Her mission is to share that love with the world, by ensuring that our cities have a place for everyone. Aleks primarily writes about transportation and land use. She is also the webmaster.