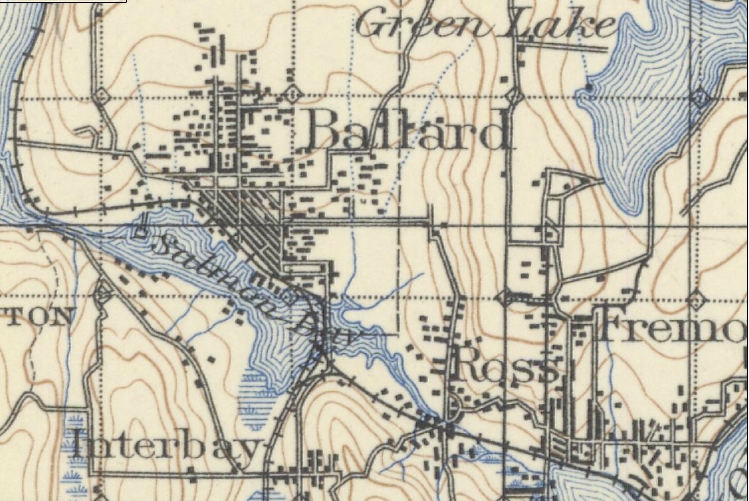 We're just a few days away from our Ballard walking tour! On Saturday, Caelen Ball will be guiding guests on an hour-and-a-half tour through Ballard to explore the neighborhood's past, present, and future. The tour starts at 10:30 AM sharp and departs from the corner of Ione Place and Ballard Avenue, right in the heart of Old Ballard. As coincidence would have it, our tour will be ending just in time for folks to enjoy the Summer Parkway event also taking place on nearby streets in Ballard. So put 'Ballard: A Walk Through Time' down on your calendar.
When: Saturday, September 19 from 10:30 AM to Noon
Where: Ione Place and Ballard Avenue, Ballard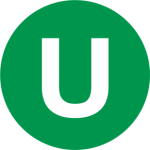 The Urbanist was founded in 2014 to examine and influence urban policies. We believe cities provide unique opportunities for addressing many of the most challenging social, environmental, and economic problems. We serve as a resource for promoting and disseminating ideas, creating community, increasing political participation, and improving the places we live.