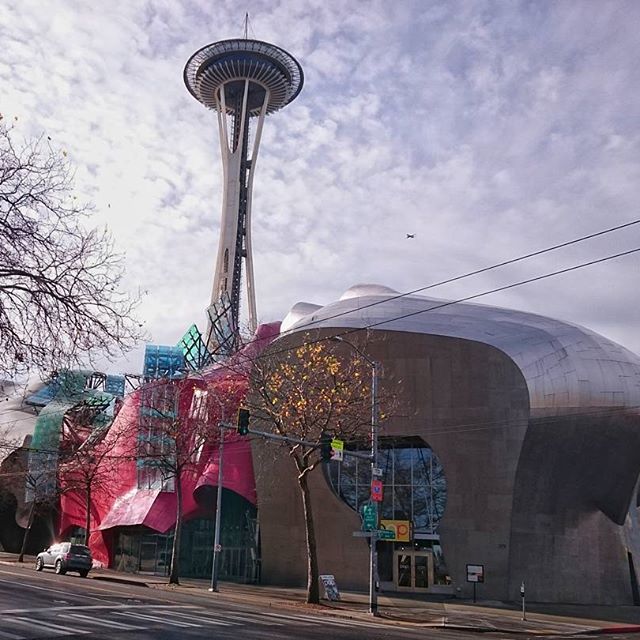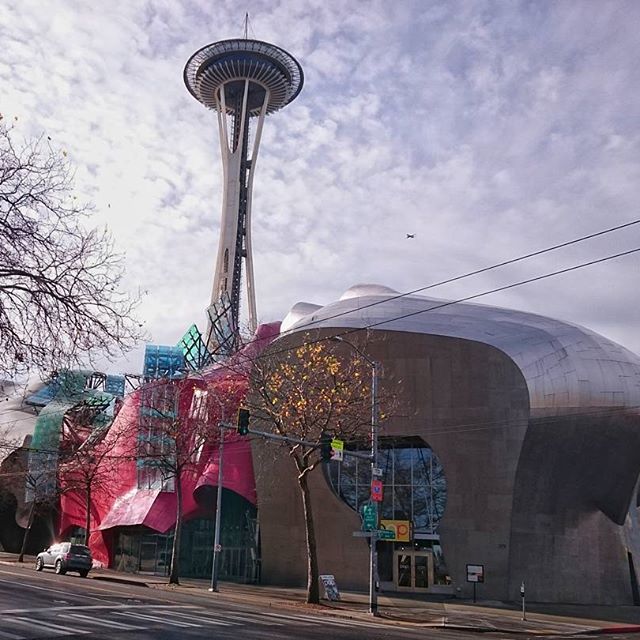 Breaking Ground: SolTerra's first Seattle building takes shape on E Pike St.
Global Scale: Mapping 260 years of carbon emissions.
Cornerstone Acquisition: Co-working company Level Office acquires the historic Pioneer Building.
Living Small: "The most important determinant of the environmental impact of a home is simply its square footage," says Alan Durning in a talk at Portland State University.
A New Arts Building: Taking shape at First and Cherry with some heavy arts hitters.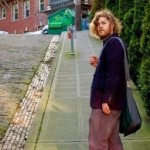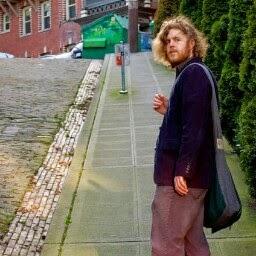 Ryan Packer lives in the Summit Slope neighborhood of Capitol Hill and has been writing for the The Urbanist since 2015. They report on multimodal transportation issues, #VisionZero, preservation, and local politics. They believe in using Seattle's history to help attain the vibrant, diverse city that we all wish to inhabit. Ryan's writing has appeared in Capitol Hill Seattle Blog, Bike Portland, and Seattle Bike Blog, where they also did a four-month stint as temporary editor.