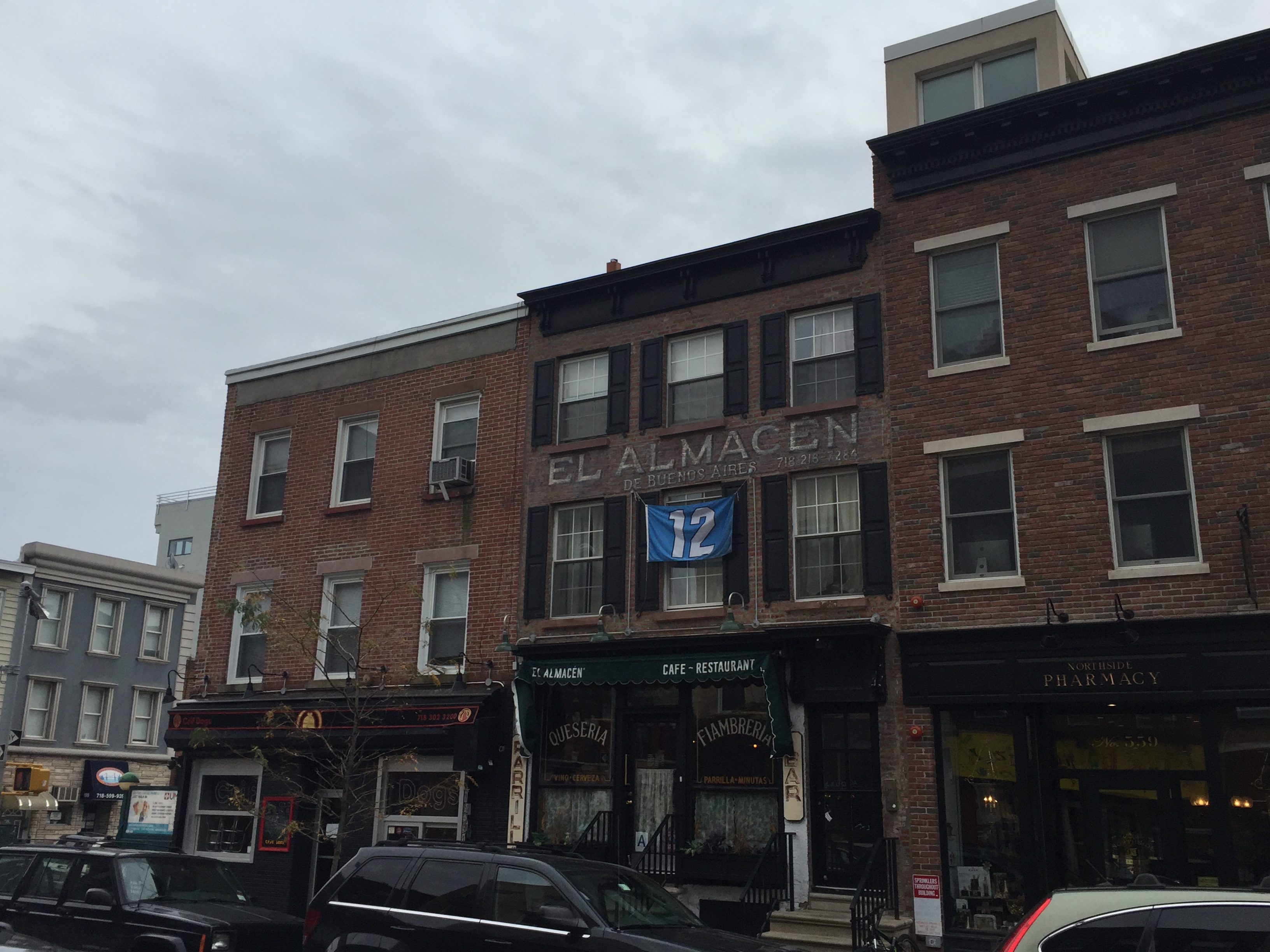 Enfranchisement: King County Elections will roll out more ballot box drop-offs throughout the County, but with a special emphasis on underserved areas.
Make it workable: Seattle Subway lays out what must be done to make Ballard-to-Downtown work in ST3.
Soda bike tax: Philadelphia's mayor wants to tax soda and use the money to pay for new bicycle facilities.
Urban renewal: Aside from naming Harriet Tubman to the $20 bill, the Department of Treasury also just dropped $1 billion to fight blight.
Invest in people: The Cascade Bicycle Club is urging Sound Transit to put a bigger focus on pedestrian and bicycle access to transit in ST3.
A vibrant urban grain: It's not just big developments that cities need, it's the smaller scale ones, too.
Competing needs: Should Seattle sell of rare open space?
Record breaker: With a month in, Central Link continues to see ridership continue to grow to new heights.
No more brown bags: A Seattle commission recommends designated public drinking areas throughout the city.
New access?: A new pedestrian bridge could be built on Holgate Street in SoDo as part of the arena, but bike lanes on 1st Avenue are a big need.
Deferred: A public safety levy won't be on this year's ballot for Seattle.
Vacant to affordable: Washington, D.C. is considering a new law that could require vacant and blighted buildings to be turned into affordable housing.
Creatures of the state: Detroit is in court over whether or not the people have a right to a mayor, and so far a US District Court has said the people don't have a constitutional right to an elected mayor.
Petextrians: Germany tests out traffic lights on the ground for pedestrians.
Sharing space: Tent City 3 will move to a new home on the University of Washington campus later this year.
Urban flora: What exactly are trees worth to a city?
Parking train: ST3 could cost upward of $661 million for parking at an average price per stall at $80,000.
Map of the Week: Leonardo da Vinci is not known for his mapmaking, but his 1502 map of town plan for Imola is sublime.

Stephen is a professional urban planner in Puget Sound with a passion for sustainable, livable, and diverse cities. He is especially interested in how policies, regulations, and programs can promote positive outcomes for communities. With stints in great cities like Bellingham and Cork, Stephen currently lives in Seattle. He primarily covers land use and transportation issues and has been with The Urbanist since 2014.