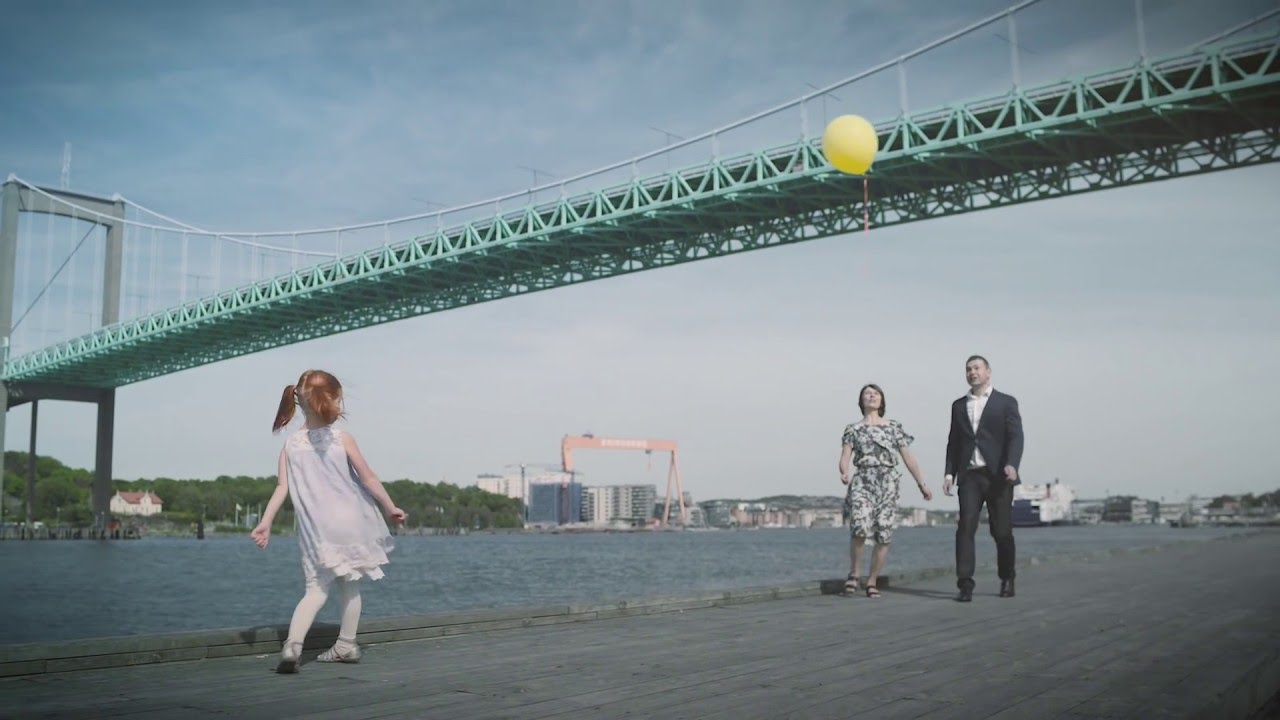 Göteborg is thinking big. The Swedish city is under going a major conversation about how to accommodate new residents, jobs, and services over the next 20 years. The citywide planning program known as Älvstaden (RiverCity) envisions most of the future growth taking shape on land along the Gota River (Göta älv). Many of the properties are today held by the city's port, but key precincts could be entirely redeveloped with fully mixed communities, adding 25,000 new households and 45,000 jobs in the city center alone.
The plans are very comprehensive with identified public improvements like the street network, district heating, schools, and parks, and substantially complete land use plans for every block. To support the redevelopment, the city has committed to major infrastructural investments like a new bridge across the Gota River and an underground railway connector to boost access throughout the city center for the region's deeply transit-oriented residents. Interestingly, a new aerial tram could even link both sides of the river making it a key centerpiece in the ambitious plan.

Stephen is a professional urban planner in Puget Sound with a passion for sustainable, livable, and diverse cities. He is especially interested in how policies, regulations, and programs can promote positive outcomes for communities. With stints in great cities like Bellingham and Cork, Stephen currently lives in Seattle. He primarily covers land use and transportation issues and has been with The Urbanist since 2014.