Urbanists believe in the power of cities to bring people together, sparking social, cultural and economic innovation. Urbanists support dense, walkable and transit-friendly neighborhoods as the smarter and more sustainable alternative to suburban sprawl. Urbanists are willing to challenge the status quo and care deeply about issues of housing access and affordability.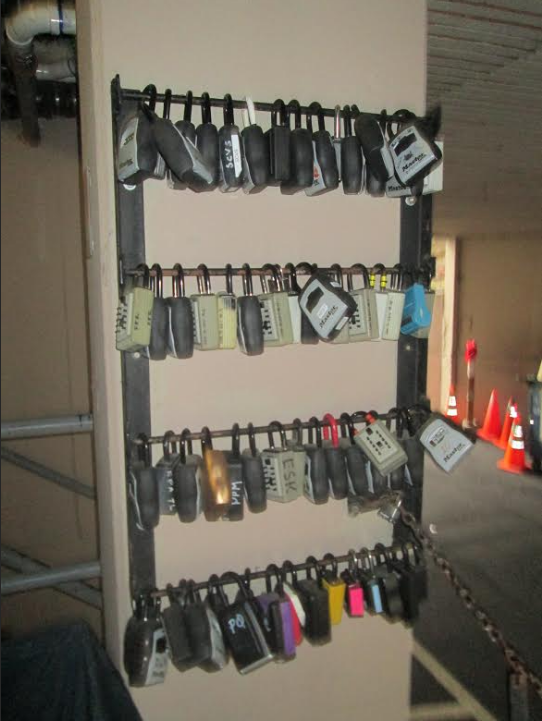 Urbanists should also be concerned about the commercialization of short-term rentals. Without some regulation, short term rentals pose a growing threat to Seattle's housing stock, exacerbating a housing shortage already reaching crisis levels. Without some regulation, short-term rentals could keep thousands of Seattle residents from living in our denser urban areas. When the residential zones of our city are provided for short-term tourists first and long-term residents second, our community suffers. Our workers have further to travel to get from home to work, clogging our streets and wasting valuable time.
Mayor Murray and I recently proposed new regulations that will curb the increasing commercial use of short-term rentals. The regulations do not limit the use of a short term rental that is a part of one's primary residence, including a mother-in-law apartment or a backyard cottage; we know many Seattle residents use income from these rentals to afford their home or provide for their family and we want to ensure that benefit remains available.
If you are using a separate property as a short-term rental, however, you will be limited to 90 cumulative nights a year of short-term stays if the regulations are adopted. This limit will encourage property owners to move these units back into the long-term housing market where, especially in current market conditions, there is money still to be made. (Individual stays of 30 nights or more in duration are not counted toward the 90 night total.)
These proposed regulations focus narrowly on the commercial operators that take advantage of home-sharing platforms to exacerbate our housing crisis. We estimate 80% of short term rental operators will see no new regulations under this proposal. If you want to read more details, you can find them on the City Council's website.
There can be a libertarian streak in urbanism, with some calling for extensive deregulation or an overhaul of basic zoning tenets, including the segregation of uses. If you don't believe in zoning, I probably won't convince you that these regulations benefit our city. But for the rest of you, I urge you to take a hard look at these regulations and provide constructive feedback if you don't feel they strike the right balance.
Inevitably, no citywide policy can best meet the individual needs of every short-term rental operator. The proposed regulations attempt to recognize both the benefits and challenges offered by short-term rentals. They also attempt to focus on this issue through an equity-based lens: those looking for an affordable home in this city are more in need of supportive local government intervention than those offering their second (or third or fourth) homes to out-of-town visitors.
Finally, the proposed regulations uphold a deeply urbanist vision: existing residential units should be available for residents, allowing people to live in this beautiful city and enjoy what it has to offer.
Tim Burgess is a member of the Seattle City Council and chairs its affordable housing committee. The City Council will consider this proposal through the Affordable Housing, Neighborhoods and Finance Committee. You can sign up to receive committee agenda notifications here.
Tim Burgess is a member of the Seattle City Council and chairs the Affordable Housing, Neighborhoods and Finance Committee. He also serves as vice-chair of the Gender Equity, Safe Communities & New Americans Committee and member of the Human Services & Public Health and Education, Equity & Governance Committees.