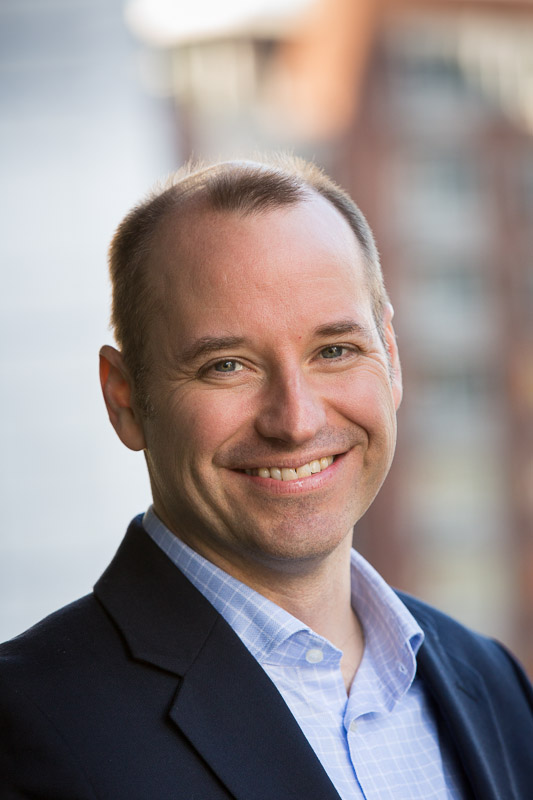 Earlier this month, staff from The Urbanist met with candidates seeking election in the open seats of the 43rd Legislative District and 7th Congressional District for interviews. We also surveyed them on urban issues ranging from support of local initiatives like the Seattle Housing Levy and Sound Transit 3 to solutions on affordable housing and policies to address climate change.
Over the next week or so, we'll be releasing our surveys from candidates in the 43rd Legislative District (Representative Position 1) followed by candidates in the 7th Congressional District. In early July, our Elections Board will release Primary endorsements of The Urbanist covering both candidates and local issues.
The following is our full survey from Marcus Courtney, candidate for the 43rd Legislative District.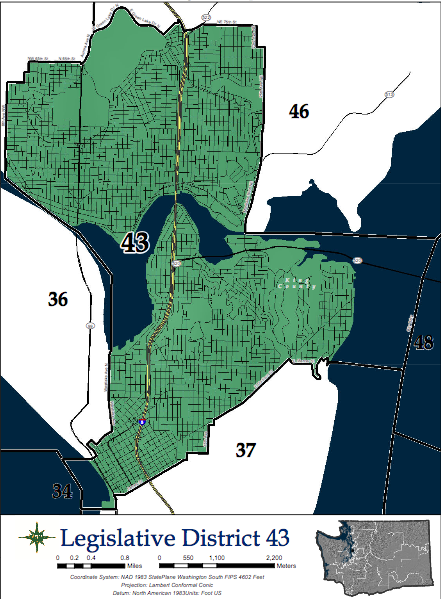 Do you consider yourself an urbanist? Why/Why not?
Yes! I live in a condo in South Lake Union and have not owned a car for the past two years. I see every day the urban growth that is changing Seattle and since I started running for office hearing the concerns from voters on how that growth needs to be inclusive for all not just the wealthy few. In Seattle, we need smart urban growth and design to make sure that the city of Seattle becomes the most liveable and innovative urban city in the country.
What is your strategy for making housing more affordable both for very low-income and middle-class workers?
Right now, Seattle is becoming a place where people can not make their start here, and after living here for decades can not finish here. We need to make massive investments in affordable housing for all. This includes the right mix of incentives for private and non-profit developers. We also need to make sure that when it comes to low income housing incentives that we create housing in the urban core so low-wage workers can live and work in the city. We also need to make sure that we have affordable housing for middle class workers and families so they do not get pushed out.
What are your preferred policies for adapting to and mitigating climate change?
I have called for the acceleration in the adoption of the electric vehicle. I would require all new residential construction to be electric vehicle ready. I also support a carbon pricing market.
What are your preferred policies for ending homelessness?
In my view, the continuing and growing homelessness crisis is linked to the exploding cost of housing,we need to recognize that homelessness is a regional problem and can not be solved by the city alone. I have called for the creation of a state Department of Housing to help marshall resources and advocate effectively for the homelessness and housing affordability crisis in Washington State. I have also called from the reinstatement of the Stadium tax, a .5% food and beverage on hotels to raise an additional $43 million dollars for homelessness programs.
What state policies would you support to create more livable urban communities?
We need to make massive investments in transportation so one can get around without so much reliance on cars; affordable housing, and ensuring that recreational facilities become part of the urban growth plan. From my experience, Seattle is not creating enough green space and is increasingly like a concrete jungle as it grows.
What state policies would you support to create more equitable urban communities?
In order to build diverse, mixed income communities we need collaboration between the public and private sector. We should expand the subsidized housing, especially in the urban core to ensure that workers are able to live in the city that they work. We should continue to ensure that workers in our city are making a fair wage that affords them the ability to live in the neighborhood they work. We also need more funding for oversight from the Human Rights Commission to prevent housing discrimination practices.
How can the state transportation budget better support diverse transportation choices?
The state needs to invest in rail, buses, and more carpools.
Would you support a repeal of the state ban on rent control? Why/Why not?
Yes! There needs to be a better balance between renters and landlords in the Seattle housing market.
Do you support a mileage-based fee on vehicles to replace the gas tax?
No
Do you support mandatory inclusionary zoning?
No
Do you plan to support Sound Transit 3?
Yes
Do you support the Seattle Housing Levy?
Yes
Do you support the preservation tax exemption as applied to both non-profit and private landlords?
Yes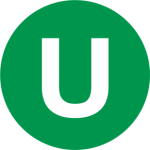 The Urbanist was founded in 2014 to examine and influence urban policies. We believe cities provide unique opportunities for addressing many of the most challenging social, environmental, and economic problems. We serve as a resource for promoting urbanism, increasing political participation, and improving the places we live. The Elections Committee consists of community volunteers and staff members of The Urbanist and is a standing body representing the political values of our organization.