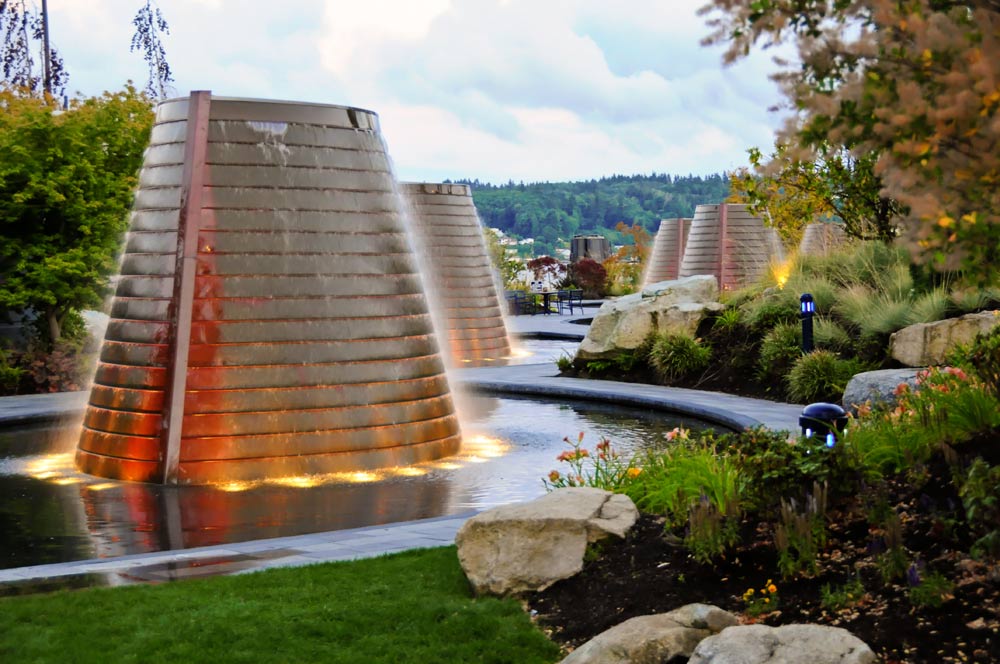 Downtown Bremerton has experienced a revitalization in recent years as the Kitsap County draws people from the expensive housing markets around Seattle. The city has a strong partnership with the neighboring Puget Sound Naval Shipyard, benefits from the connection to Seattle via a 60 minute ferry ride (soon to be 35 minutes if voters approve a high speed ferry plan in November), and proximity to the great outdoors and recreation on the Olympic Peninsula.
We'll start off with a scenic ferry ride and meet up with Garrett Jackson, senior planner with the City of Bremerton, to visit and discuss key landmarks in the redevelopment of the city's core and improvements to local public spaces.
On the tour we will hear about how Bremerton represents urbanist issues, including:
The economic role of smaller cities in the Puget Sound region
The history of the Downtown Bremerton and its resurgence
The design of the local streets and the urban form of new redevelopment
The proposed high speed ferry plan that will likely draw more Bremerton-Seattle commuters
How future plans will support more residents and jobs
This walking tour will be on Sunday (July 17th) and we will meet at the Colman Dock Ferry Terminal (801 Alaskan Way) at 9:30am. We will catch the 10:00am sailing to Bremerton; the $8.10 fare (westbound only, free to return) can be purchased as a paper ticket or paid with an ORCA card e-purse. We will tour Bremerton for approximately an hour.
On the return trip, you can either catch the 12:20pm or 1:45pm sailings. We plan to have lunch at a local restaurant at noon.
To participate, follow these directions:
Provide a suggested donation of $10 to help keep The Urbanist up and running – this can be contributed with the below form or after the tour with cash or check.
We look forward to seeing you this Sunday!
Urbanist Tour Donations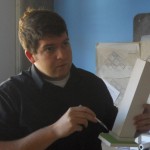 Scott Bonjukian is a car-free urban designer with a passion for sustainable and efficient cities. With degrees in architecture and urban planning, his many interests include neighborhood design, public space and street design, transit systems, pedestrian and bicycle planning, local politics, and natural resource protection. He primarily cross-posts from his blog at The Northwest Urbanist and advocates for a variety of progressive land use and transportation solutions.