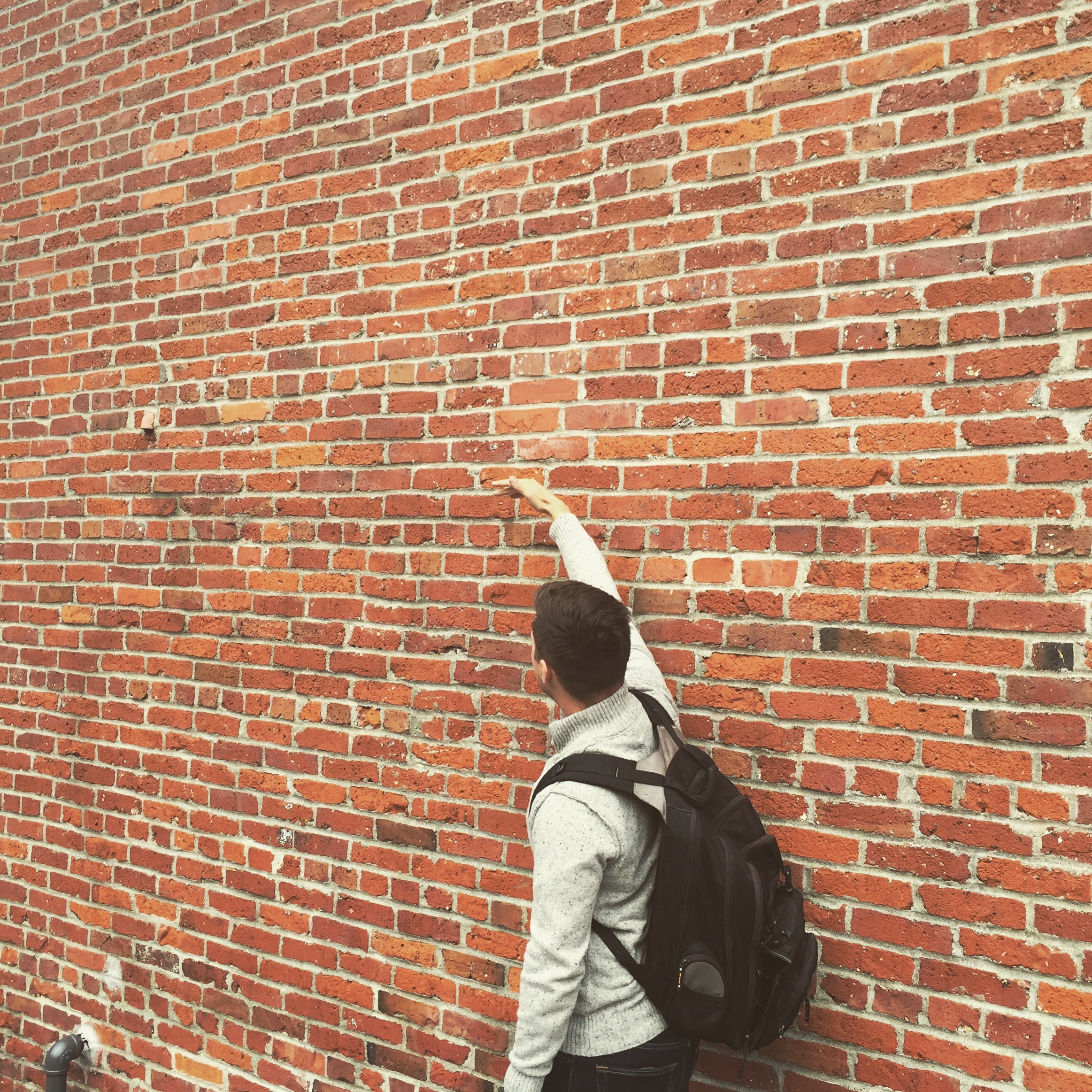 Ballard is home to scores of new mixed-use projects in the planning and development stages and is also one of Seattle's most historic districts. Dozens of heritage buildings line the streets of Market Street, Ballard Avenue, and the blocks in between. Caelen Ball, The Urbanist's "Ballard Neighborhood Advocate," will be leading guests on an hour-and-a-half walking tour from the historic core to the new epicenter of large-scale infill development just north of Market Street.
Caelen will offer insights on the histories of the buildings and people who called Ballard home long before the boom years. The tour will also transition to explore the changes taking shape through new public and private investments in the neighborhood.
The tour kicks off at 10.30am on Saturday (October 15th). Tour guests should meet at the corner of Ione Place and Ballard Avenue in Ballard. RSVPs are appreciated.

Stephen is a professional urban planner in Puget Sound with a passion for sustainable, livable, and diverse cities. He is especially interested in how policies, regulations, and programs can promote positive outcomes for communities. With stints in great cities like Bellingham and Cork, Stephen currently lives in Seattle. He primarily covers land use and transportation issues and has been with The Urbanist since 2014.