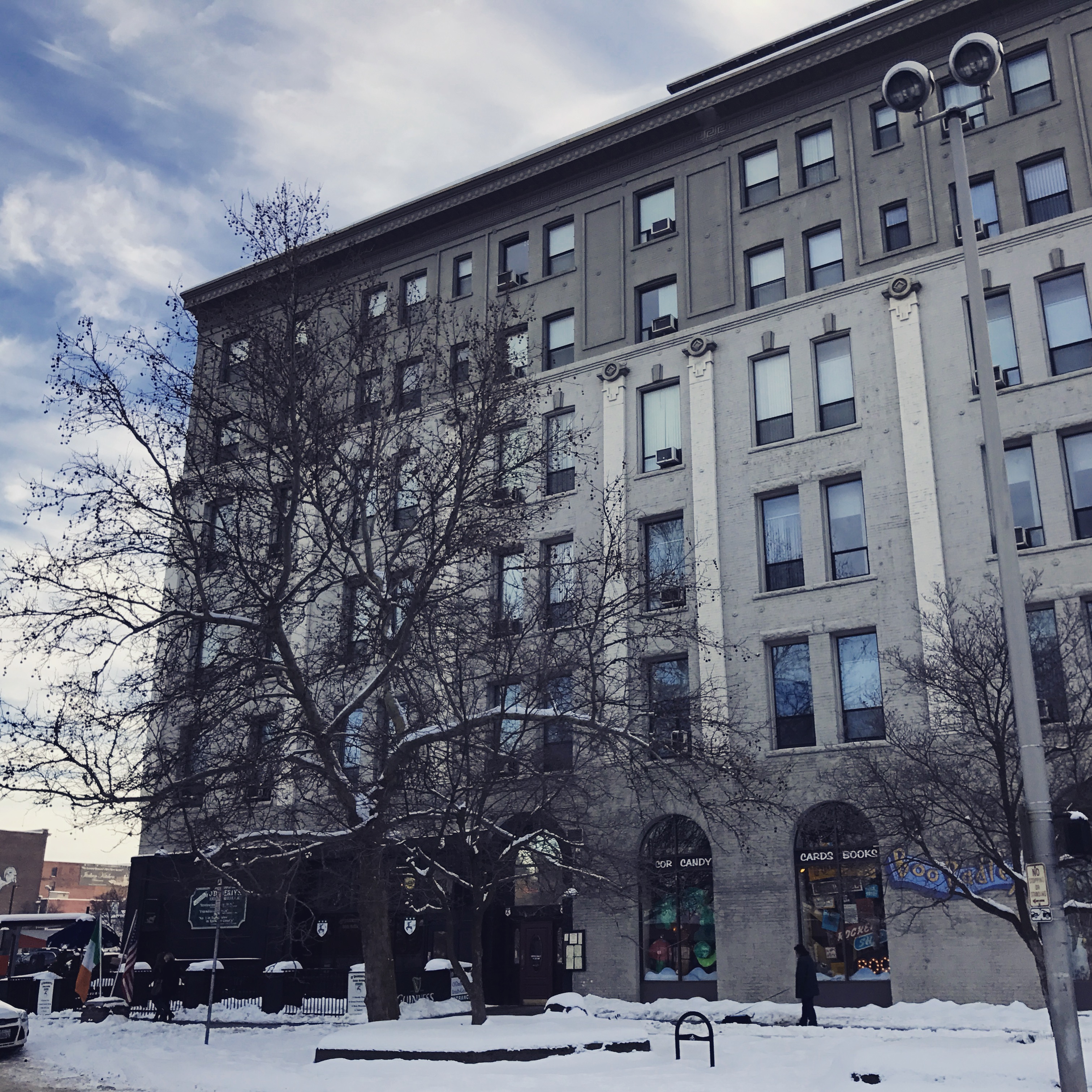 Chopping block: The White House's budget proposal would eliminate and chop budgets across the federal government, including popular programs like Community Development Block Grants, NPR and PBS, and public transportation. Locally, tribes could lose funding and transit expansion plans delayed.
Ride on: Years on from its launch, Capitol Bikeshare remains a popular way to travel in the federal district.
Egged: Stockholm is toying with the idea of building egg-shaped domes to provide park space during the dark, cold months of the year.
Parking Madness: Streetsblog's annual Parking Madness series has tipped off.
Overwhelming ideas: Nearly 900 different small street and park projects have been proposed by Seattle residents.
Walk or bike?: When it comes to exercising, is it better to walk or bike?
Fight hate: Hate crime in the Age of Trump is rearing its ugly head in Seattle with a noticeable increase in incidents.
Free ride: Workers in downtown Columbus may get free transit passes.
Every unit rate: A rental rate transparency initiative is off to the races in Seattle to collect enough signatures to qualify for the ballot this year.
Bridging communities: The train that stitched two Minnesota cities back together.
A repurposed space: Metro Parks of Tacoma have some big plans for the waterfront near Point Defiance.
Regression: National fuel efficiency standards could be headed for less efficiency if regulations are repealed.
Urban schooling: Seattle Academy is building a new "vertically-oriented" middle school in the heart of Pike/Pine.
Tech bust: The tech boom isn't benefiting most cities.
Anti-labor: Uber takes a loss in court over their bid to bust driver unionization in Seattle, but it may not be the end of the line for their challenge.
Freeway Park: The Freeway Park Association are kicking off their process to design improvements for their namesake park space.
Making the BGT: How Seattle residents took action in the 1970s to create the Burke-Gilman Trail.
Map of the Week: How top global cities square up against entire nations in economic power.
Walk with us: Next Saturday The Urbanist will host a walking tour of High Point with the Seattle Housing Authority.

Stephen is a professional urban planner in Puget Sound with a passion for sustainable, livable, and diverse cities. He is especially interested in how policies, regulations, and programs can promote positive outcomes for communities. With stints in great cities like Bellingham and Cork, Stephen currently lives in Seattle. He primarily covers land use and transportation issues and has been with The Urbanist since 2014.