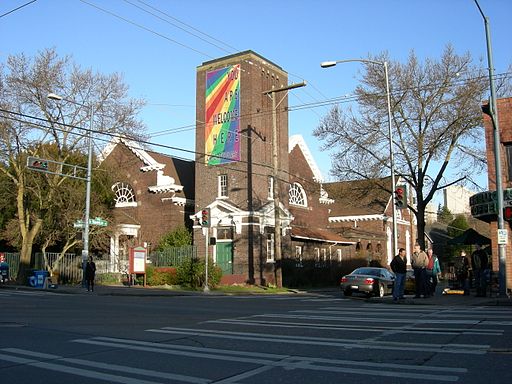 This coming Saturday, a number of Seattle grassroots organizations will be hosting the Community Power Summit. This workshop will help people engage in efforts to solve the city's most pressing problems.
Affordable housing
A transit system that gets people out of cars
Green jobs and energy systems that meet our climate goals
Immigrant and refugee rights
Equitable taxation and education funding
When: Saturday May 6th, 1 – 5pm
Where: All Pilgrims Church, 500 Broadway E. Seattle WA 98122
Register to attend here. Or, if you can't attend, show your support by donating here.
The event is hosted by 350 Seattle, Transit Riders Union, Got Green, Puget Sound SAGE, One America, Tenants Union, Seattle Neighborhood Greenways, and Seattle Neighborhood Action Coalition. The goal is to help build local movements for justice and sustainability. Partipants will learn about opportunities strategies for building community power to address these crucial challenges.
Photo By Joe Mabel (Photo by Joe Mabel) [GFDL (http://www.gnu.org/copyleft/fdl.html) or CC-BY-SA-3.0 (http://creativecommons.org/licenses/by-sa/3.0/)], via Wikimedia Commons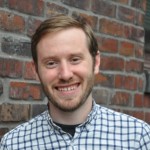 Owen does servicing and consulting for a software company to pay the bills. He has an amateur interest in urban policy, focusing on housing. His primary mode is a bicycle but isn't ashamed of riding down the hill and taking the bus back up. Feel free to tweet at him: @pickovven.