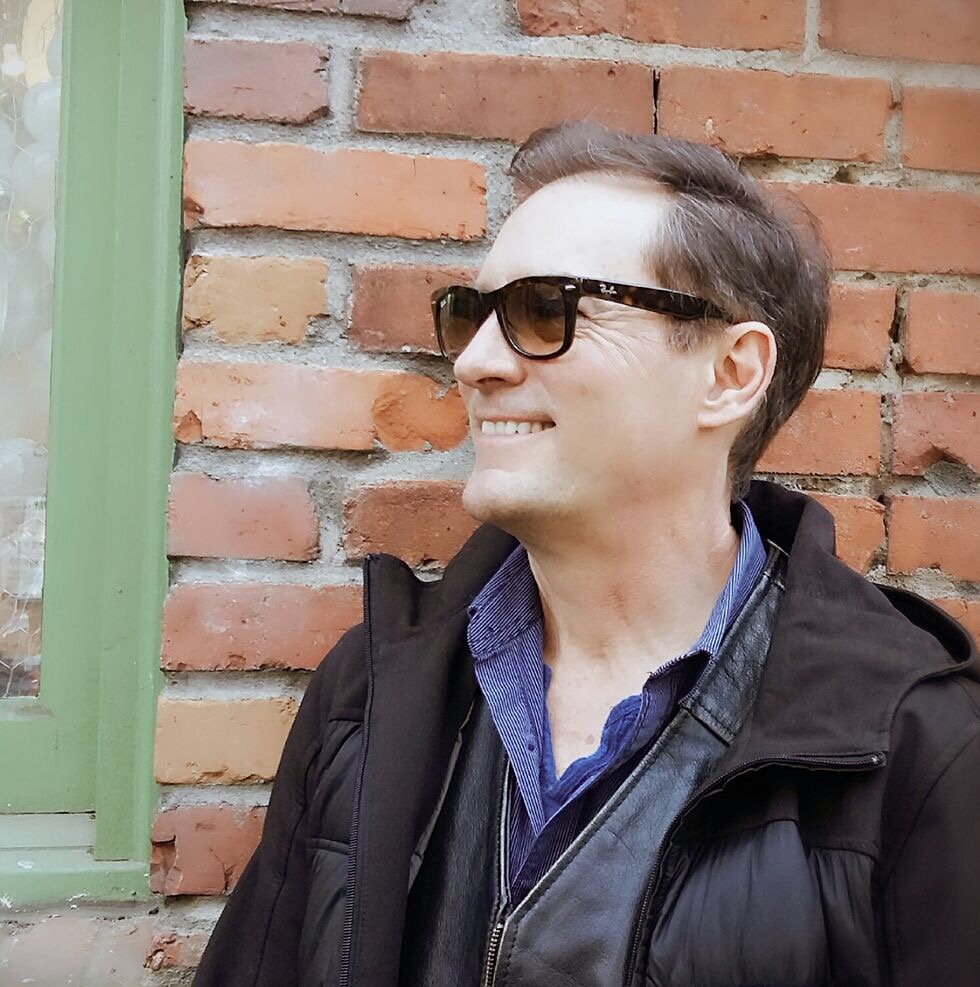 As part of our endorsement process at The Urbanist, we ask candidates to complete a standard questionnaire to better understand and evaluate their positions on housing, land use, transportation, and other important issues. We then share this information with our readers to help inform their own voting decisions.
This year we are considering 19 candidates running for Seattle City Council positions 8 and 9, Seattle Mayor, and Port of Seattle Commission positions 1 and 4. We are publishing the questionnaires in full this week and next week, concluding with our official primary election endorsements in mid-July.
The following questionnaire was submitted by Peter Steinbrueck, running for Port of Seattle Commissioner Position 4.
Short Answer
Do you consider yourself an urbanist? Why/Why not?
I am a passionate urbanist! I've studied urbanisms extensively, traveled and learned from the great cities of the world, advocate for, and have made green urbanism central to my professional consulting practice!
What meaningful and specific commitments will you pursue to create safe cycling facilities for people commuting by bike to the port and its surrounding industrial facilities, as well as through the areas adjacent to the port?
One of my three primary goals as Port Commissioner is to Green the Port, including promoting safe cycling, and other alternative modes of travel (to SOV) for all port employees, customers, and communities adjacent to the Port facilities. To this end I fully commit.
What commitments as a commissioner will you make to fight climate change? 
The port strives to be the "greenest port in America" but there's still is much more that can be done. SeaTac airport has a carbon footprint as large as the city of Seattle and growing, mostly from jet take-offs and landings. I want to accelerate the use of bio-fuels for aviation by partnering with the Port's major airlines and Boeing to reduce CO2 emissions. I will pursue other opportunities to reduce fossil fuels by partnering with the drayage businesses (short haul truckers) to convert to electric powered vehicles built locally by PACCAR.
How do you see the Port's role in incubating new industries through collaboration and innovation among existing industries?
I will encourage the Port and small incubator businesses to work with the city of Seattle to revise the land use code (such as I have promoted in the past when I was land use chair on the city council), to establish vertically-oriented, innovation zones to accommodate more compact, innovative start-ups and light industrial-manufacture-sales businesses that integrate their activities and work product, and don't require a large horizontal footprint for their functions and shops.
How would you work to reduce sprawl? 
This is a key priority for me! One important way to reduce sprawl is to advance the Port's core mission as a living wage job creator so maritime and other port industry workers can afford housing closer to and within Seattle. This can be through the Port's Quality Jobs initiative, Internships, and partnering with port tenants and businesses. Protecting urban industrial lands from conversion to other uses (such as large scale retail and commercial) is another way to curb sprawl, as Seattle is uniquely located with a deep water port to be the center of the international trade in the Pacific, vital to our state's economy.
How can housing and public transit policies be better crafted to benefit workers at the port and its surrounding industries? Please provide specifics.
In Seattle and at SeaTac airport, the Port could provide its employees with transit vouchers and employer-assisted housing options for its workers to encourage living closer to work, support alternative travel modes, provide electric powered shuttle services, etc., to reduce travel time traffic congestion, and curb sprawl. The Port can work to encourage its business partners to do the same.
What solutions will you pursue to prioritize light rail, bus, biking and walking access to the airport, mitigating the long walk from the SeaTac Link station?
It was a missed opportunity that the light rail station was not located closer to the terminal. The LR connection at SeaTac should be made more user friendly all, including for cyclists, people with disAbilities, and others who have to carry their luggage nearly a quarter mile, exposed to the weather and navigate the vast parking garage to the terminals. Better wayfinding and signage, improved weather protection, moving sidewalks, and by offering free/discount luggage carts would be a good start.
Yes/No
Are there any circumstances in which you'd support an arena in SODO?
Yes
Do you support the creation of physically protected bike lanes–without cuts for driveways–on East Marginal Way, from The Elliott Bay Trail to the West Seattle Bridge?
Yes
Do you support ending contracts with companies that import and export of fossil fuels through the Port of Seattle?
No
Will you commit to opposing investment in transportation projects that only benefit motor-vehicles without benefits for other modes?
Yes
Photo courtesy of Peter Steinbrueck campaign, with credit to Maite' Guadarrama.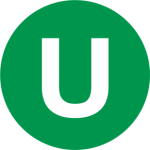 The Urbanist was founded in 2014 to examine and influence urban policies. We believe cities provide unique opportunities for addressing many of the most challenging social, environmental, and economic problems. We serve as a resource for promoting urbanism, increasing political participation, and improving the places we live. The Elections Committee consists of various staff members of The Urbanist and is a standing body representing the political values of our organization.