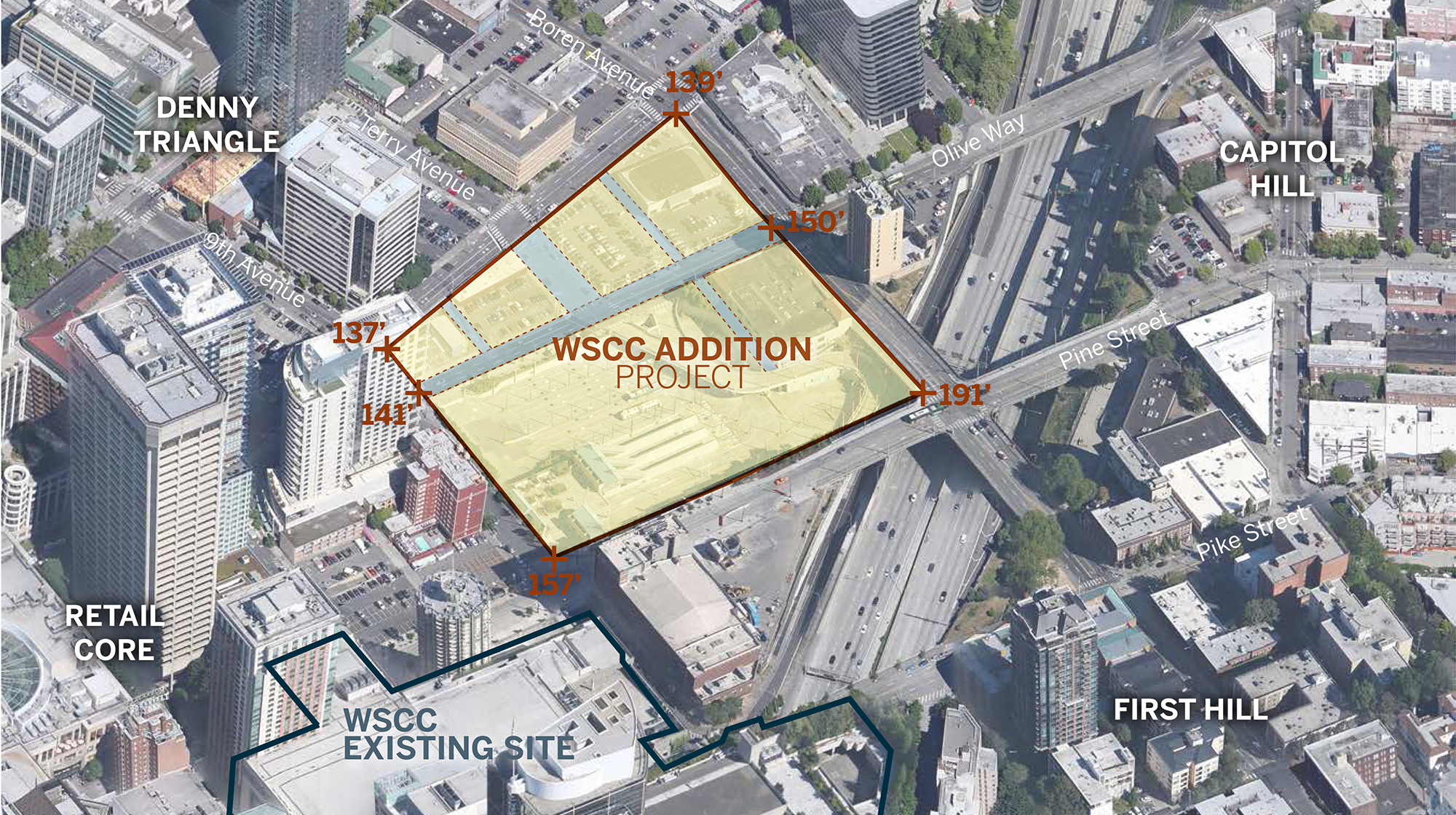 The Urbanist's tour series takes you to the hidden nooks and splendid neighborhoods across Seattle and the greater Puget Sound region. Join us with local experts to explore and learn about our built and natural environments.
For July we are partnering with the Community Package Coalition. They are a broad alliance of neighborhood organizations and nonprofit advocates seeking key public benefits from the Convention Center expansion, the largest real estate project in Seattle's history. On this tour, the Coalition will lead us through most of the project locations, including First Hill's Terry Avenue Promenade, Freeway Park, Pike-Pine protected bike lanes, and the Lid I-5 study area. They'll also discuss affordable housing opportunities and the project's proposed on-site benefits.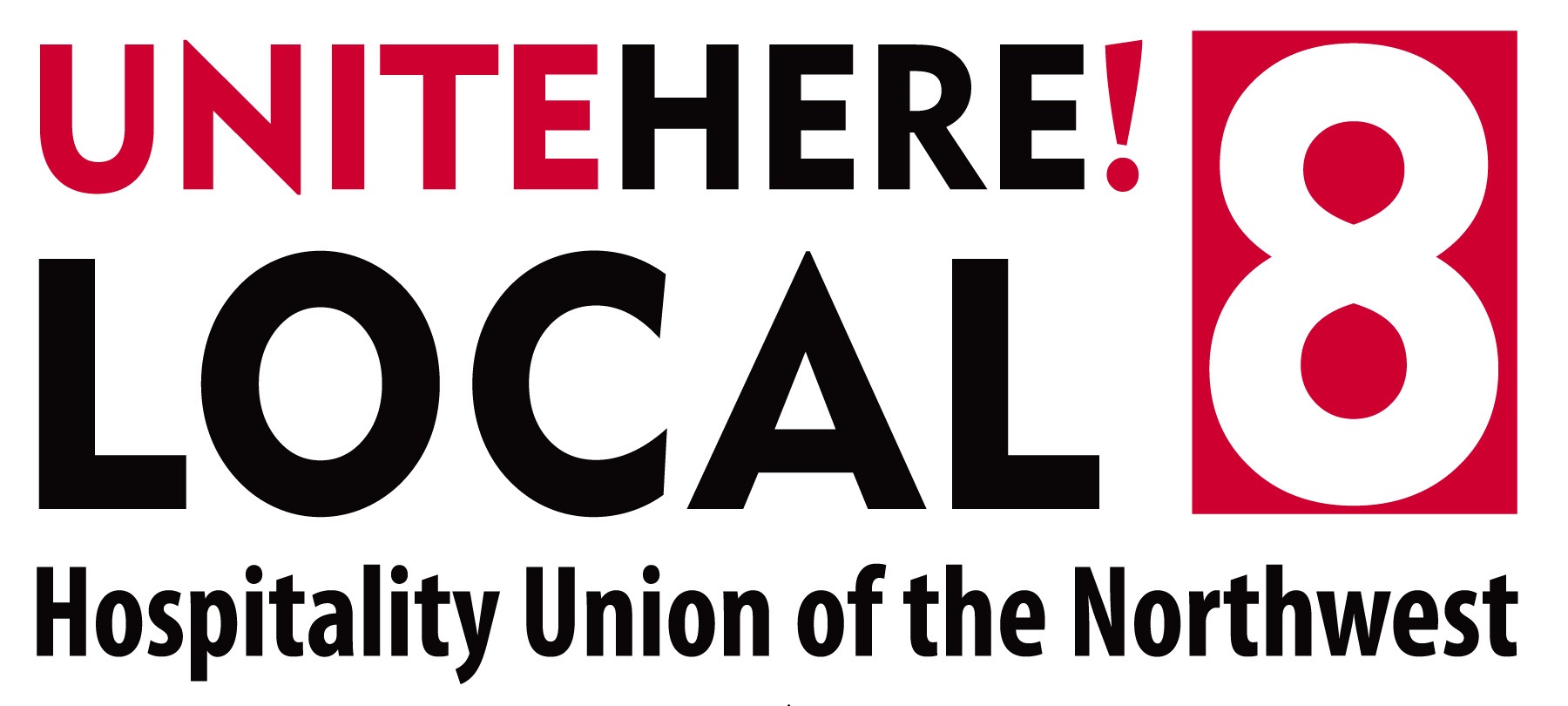 We'll also be joined by UNITE HERE, the labor union representing hospitality workers, to discuss how the Convention Center affects the lives of local employees and residents.
We are offering two tour dates and times; the Saturday morning tour is the full experience, and the Friday night tour is a shorter option that will visit fewer project sites. Click one of the links below to register today!
When registering through Eventbrite, please consider a donation of $10 or more per person to support our nonprofit volunteer work. All of The Urbanist's events and educational programs are free and open to the general public, and we appreciate your support!
Friday Night Tour
When: Friday, July 7, 5.30pm to 6.30pm
Where: Freeway Park, 700 Seneca Street, Seattle
Meeting directions: Meet inside Freeway Park, near the corner of 6th Avenue and Seneca Street, by the large waterfall fountain.
Walking distance: 0.8 miles
Click here to register for the Friday night tour
Facebook RSVP (not official – please click the link above to register)
Saturday Morning Tour
When: Saturday, July 8, 10am to 11.30am
Where: Frye Art Museum, 704 Terry Ave, Seattle
Meeting directions: Meet outside Frye Art Museum at the Corner of Cherry Street and Terry Avenue.
Walking distance: 1.3 miles
Click here to register for the Saturday morning tour
Facebook RSVP (not official – please click the link above to register)
If you have any questions email scott@theurbanist.org. Happy walking!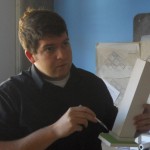 Scott Bonjukian is a car-free urban designer with a passion for sustainable and efficient cities. With degrees in architecture and urban planning, his many interests include neighborhood design, public space and street design, transit systems, pedestrian and bicycle planning, local politics, and natural resource protection. He primarily cross-posts from his blog at The Northwest Urbanist and advocates for a variety of progressive land use and transportation solutions.