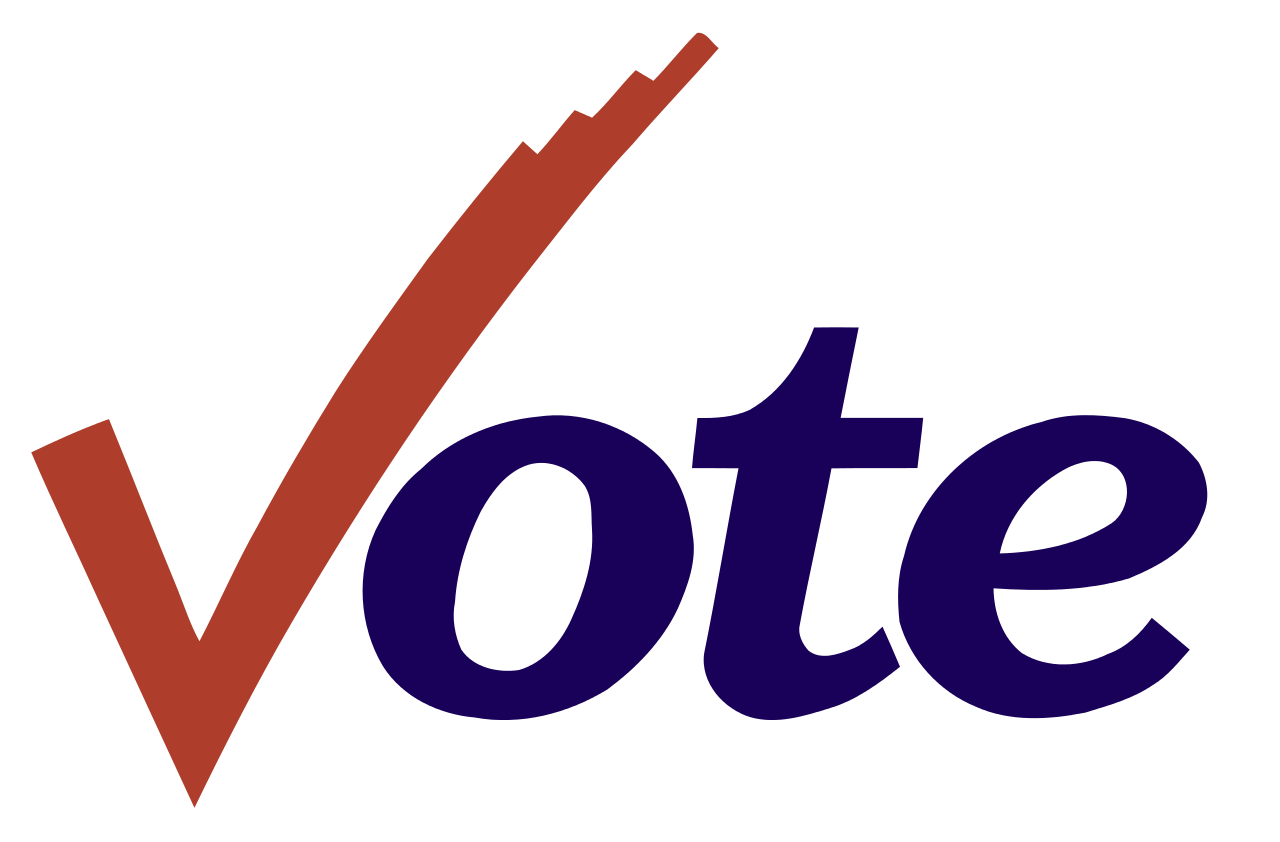 This is your semi-annual reminder to register to vote by July 3rd to vote in the August 1st Primary Election.
How Can I Register?
Glad you asked! You can register online or by mail (print-outs available in 19 languages) by July 3rd.
Miss that deadline? Have no fear. You can register in-person at your county elections department by July 24th.
Miss even that deadline? That's some serious procrastination. Contact your county elections department and see what they can do.
Have any questions? Contact the Secretary of State's office using the information below:
Phone: 1.800.448.4881
Email: elections@sos.wa.gov
Am I Registered To Vote?
If you've moved since the last time you voted, you are not registered to vote. You must register every time your address changes. 
Take 30 seconds to check online.
Can I Vote?
Check out the Washington State voter requirements:
Be a US citizen
Be 18 years old by Election Day (August 1st)
Live at a Washington address 30 days before election day
If convicted of a felony, not be in jail or community custody
Not currently judged incompetent by a court
Not claim the right to vote in another state
When Does Voting Start?
The 18-day voting period begins Friday, July 14th when ballots are mailed out. You'll have until Tuesday, August 1st to get your ballot postmarked or in a drop box to be counted.
Why Should I Vote?
Questioning whether you should even vote? Stop that. Races are often determined by close margins. Every vote matters.
Put your vision for our City, region, state, and country into action by voting. But first, get yourself registered!
Keep an eye out for our endorsements piece, being released soon.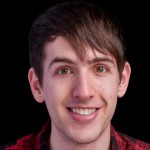 Ben is a Seattle area native, living with his husband downtown since 2013. He started in queer grassroots organizing in 2009 and quickly developed a love for all things political and wonky. When he's not reading news articles, he can be found excitedly pointing out new buses or prime plots for redevelopment to his uninterested friends who really just want to get to dinner. Ben served as The Urbanist's Policy and Legislative Affairs Director from 2015 to 2018 and primarily writes about political issues.