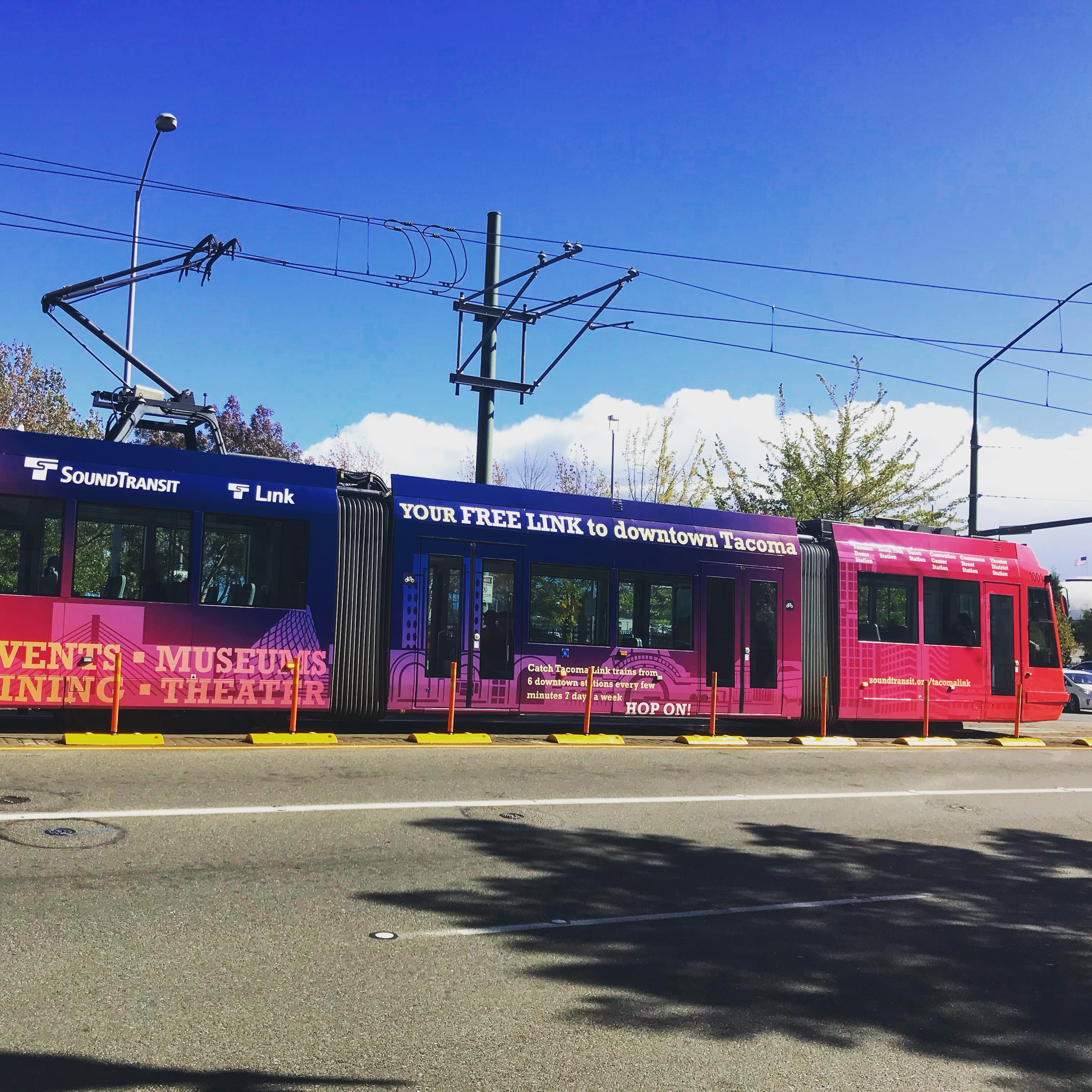 Broadway infill: Two properties on Broadway in Capitol Hill are set for redevelopment.
Deathwater: Stormwater pollution is killing Coho salmon in Puget Sound ($).
Burying a highway: Texas is open to putting an interstate underground in Dallas.
Music City transit plan: Nashville's mayor wants to pledge more than $5 billion for a major light rail and bus service expansion.
American maglev: A maglev train might eventually serve the corridor between Baltimore and Washington, D.C.
Airbnb apartments: A Florida developer is creating the first Airbnb-branded apartment building in the country.
Cancelled: Metro bus service from the Eastside to Seahawks games is going away ($).
LA's story: What can be learned from Los Angeles about gentrification?
Auto Row: Local historian Rob Ketcherside profiles Colman Automotive on Capitol Hill.
TOD: In a recent symposium, development experts offered their insights on what it takes to create successful transit-oriented development.
Expensive housing: Why is it so expensive to build affordable housing?
Extension abandoned: The Broadway streetcar extension appears to be dead, for now anyway.
Stop light removal: Amsterdam is increasingly removing stop lights to de-emphasize car priority.

Stephen is a professional urban planner in Puget Sound with a passion for sustainable, livable, and diverse cities. He is especially interested in how policies, regulations, and programs can promote positive outcomes for communities. With stints in great cities like Bellingham and Cork, Stephen currently lives in Seattle. He primarily covers land use and transportation issues and has been with The Urbanist since 2014.