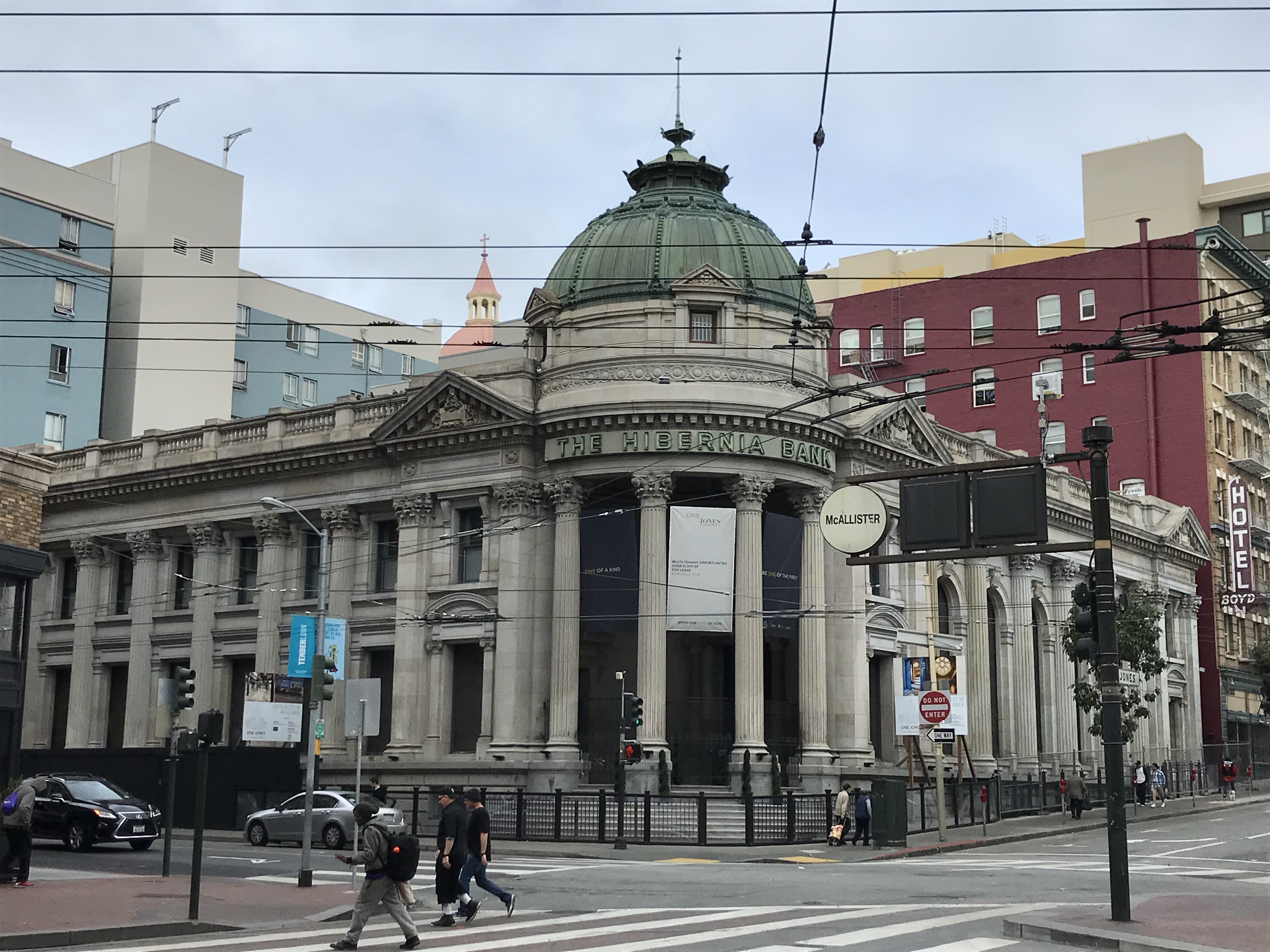 100 years: 100 years on, the fruits of federally-backed public housing in Bremerton lives on though in different forms.
State funds transit: Virginia legislators appear likely to help fund WMATA permanently ($).
Peak Seattle: Has Seattle hit its construction peak?
New park space: A new property purchase for parkland has been authorized in the Rainier Valley, other sites to begin construction ($).
Safe consumption siting: A study on locating a safe consumption site in Seattle begins to answer some key questions.
Fare-capping: Why fare-capping is a practical thing for transit agencies to do.
Waiting for help: Many Americans have to survive the waiting game for housing assistance and the challenge is immense.
Still mostly unfair: Property tax relief for non-voter-approved property taxes could come to Washingtonians next year.
Retail doom: The ticking time bomb for suburban retail.

Slow down, redesign: Street safety advocates campaign to "stop killing kids".
Northgate TOD: The owners of Northgate Mall are looking toward a transit-oriented redevelopment of the property.
Carbon tax WA: With the failure to pass a carbon tax in the state legislature this year, advocates have already filed an initiative.
CHS grocery store: H Mart, an Asian grocery store chain, could make its home at Capitol Hill Station.
Nominated: The University of Washington's canoe house has been formally nominated as a landmark ($).
Walking gender gap: Did you know that there is gender walking gap?
New housing: A low-income housing and re-entry housing project in Capitol Hill got its first look at design review.
Setting limits: How do you think speed limits should be set?
PCC's new home: PCC will make Rainier Square, a.k.a. the Boot–which is under construction–in Downtown Seattle its flagship store ($).
Is it enough?: Will a $75 million head tax be enough?
CDMX gondola: In Mexico City, gondolas fly free over congested streets and offer a safer way for residents to get around.
TIGER is great: Despite the Trump administration trying to kill off TIGER grants, the program lives on with bipartisan support and is doling out 2017 funding.
I-940: With I-940's passage to stop unwarranted killings by police, what comes next?
Tapped out: In Cape Town, the threat of public water being turned off may not happen this year after all.

Stephen is a professional urban planner in Puget Sound with a passion for sustainable, livable, and diverse cities. He is especially interested in how policies, regulations, and programs can promote positive outcomes for communities. With stints in great cities like Bellingham and Cork, Stephen currently lives in Seattle. He primarily covers land use and transportation issues and has been with The Urbanist since 2014.