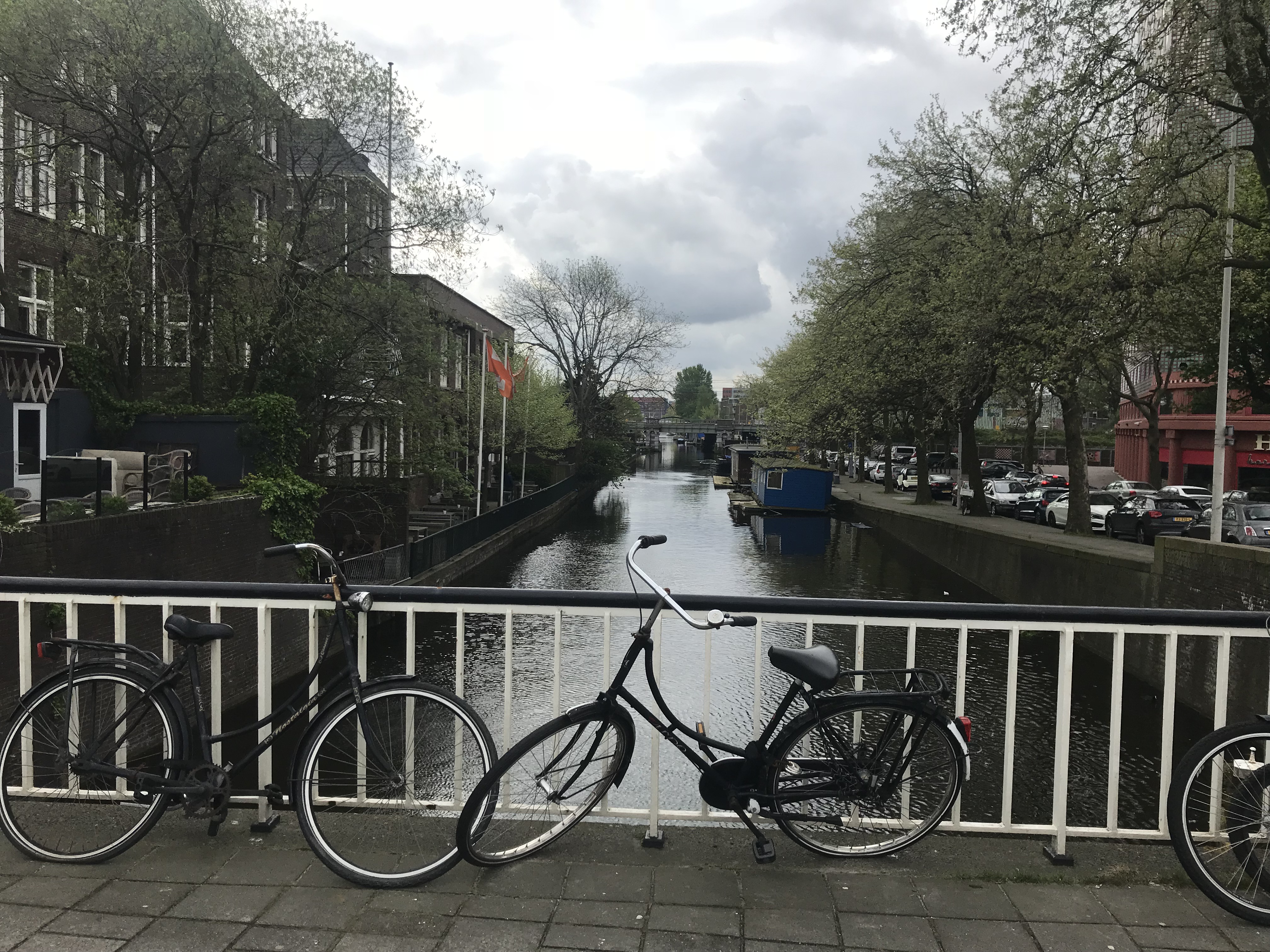 Canada riding high: Transit ridership may be falling in the United States, but not in Canada.
Housing blocked for now: A plan for low-income housing at Fort Lawton has been appealed and likely delayed.
Changing DON: Seattle will get a new director for the Department of Neighborhoods following the departure of Kathy Nyland.
Bicycle urbanism: Next City shares the wisdom of "Copenhagenize" on bicycle urban by design.
Pitfall of grids: City grids may make cities hotter.
Anti-housing agenda: The Trump administration wants to triple rent for low-income households and institute draconian conditions on qualifications for social housing ($).
The cigs you smoked: A new app can tell you in real-time just how polluted the air is in cities across the globe by equating the number to cigarettes.
Letting the light in: How to design a denser city without sacrificing light.
Miracle marathon: The London Marathon led to an 80%+ reduction in carbon emissions.
Zoning for rentals: The British Columbian government may allow local cities zone to require rental housing as a way to preserve affordable housing.
Dangerous trend: Data shows that motorists continue to drive unsafely with more using their mobile phones in motion.
Left out: In a profile entitled "My Generation Is Never Going to Have That," Politico looks at the struggle of affordable housing in Seattle.
Lacking access: Access to the waterfront is a struggle in Everett ($).
Houston big on bikes: Houston is gearing up for 50 miles of new bike lanes and has the funding to back it up.
Investing in TOD: San Diego will take parking craters near light rail stations and turn them into more than 8,000 housing units.
CA air quality lacking: California has eight of the top ten most polluted cities in America.
Map of the Week: How inclusive is your city?

Stephen is a professional urban planner in Puget Sound with a passion for sustainable, livable, and diverse cities. He is especially interested in how policies, regulations, and programs can promote positive outcomes for communities. With stints in great cities like Bellingham and Cork, Stephen currently lives in Seattle. He primarily covers land use and transportation issues and has been with The Urbanist since 2014.