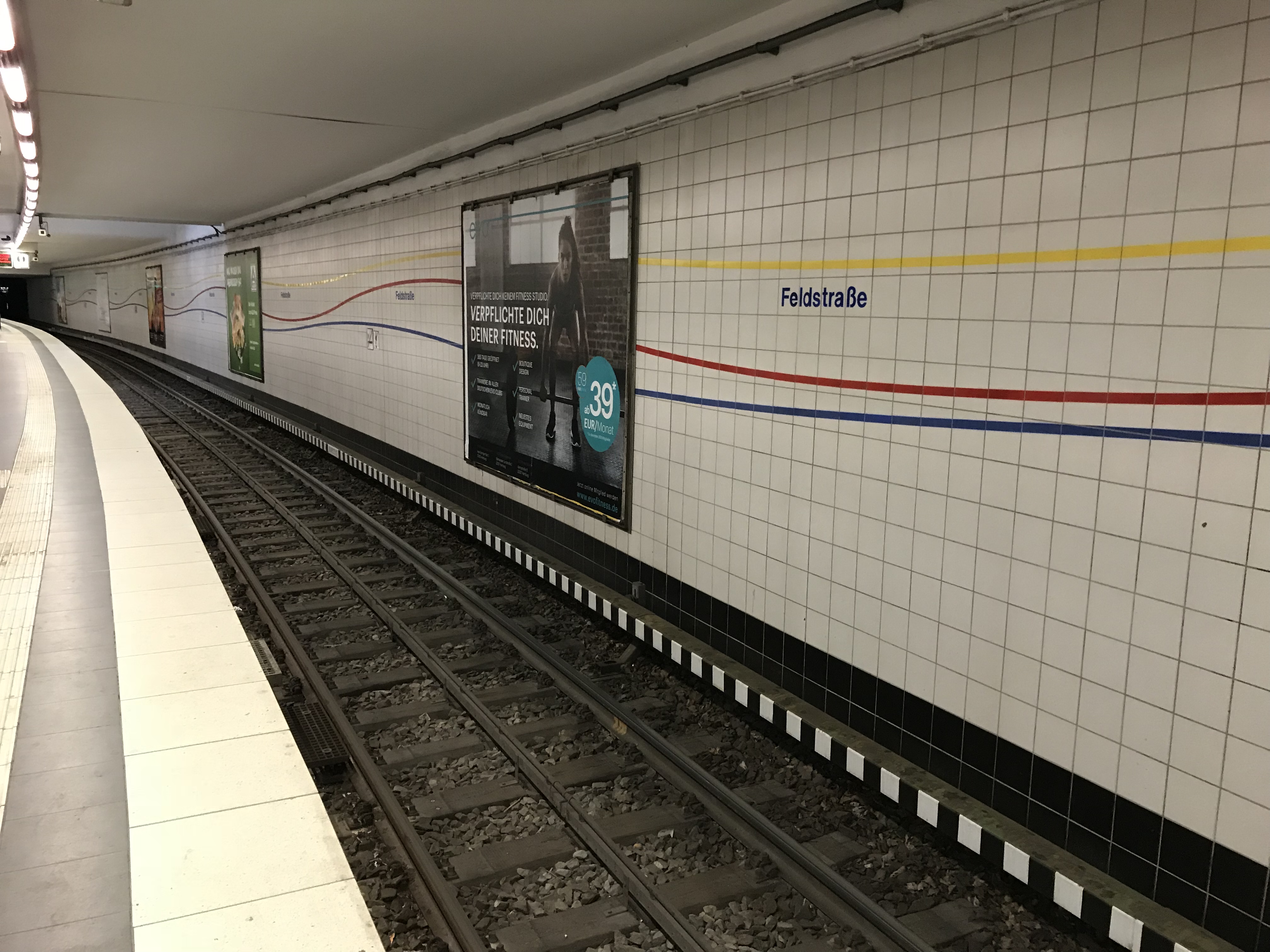 Bike and car biz: Lyft is now the biggest bikeshare company in America.
Better things to do: Why aren't the Millennials joining country clubs?
Speeding up LRT: San Jose plans to speed up its at-grade light rail system in a trial program while improving overall safety for all.
Dirty management: Scott Pruitt has resigned from the United States Environmental Protection Agency ending a tenure of terror against the environment.
Microtransit: While newfangled microtransit failing rapidly, community shuttle services are successful.
Environmental hazard: Air pollution from the 4th of July is very noticeable in data.
Security theater: In Washington, D.C., the National Zoo is proposing to close of nearly all public entrances to the zoo, despite the zoo being in the middle of a large park and entirely free to visitors.
Drunk reporting: PBS really botch it in sharing false talking points that pedestrian deaths increases are due to drunk walking.
E-scooter bonanza: Portland is allowing and setting a cap on e-scooters.
Blok: In Edmonds, a new kind of low-income housing is getting built at a local church ($).
Pro-we the people: Despite the federal regime's racist and inhumane policies against immigrants, Americans are increasingly supporting immigration.
Equitable development: Africatown in the Central Area is getting more than $1 million in equitable development initiative funding.
Streetcar renaissance KCMO: The New York Times hails the Kansas City Streetcar as the best way to see the city ($).
Discouraging predatory practices: Los Angeles could end up requiring banks to disclose unethical lending practices.
Blocked again: The federal regime lost a case to block a sanctuary city in California.

Stephen is a professional urban planner in Puget Sound with a passion for sustainable, livable, and diverse cities. He is especially interested in how policies, regulations, and programs can promote positive outcomes for communities. With stints in great cities like Bellingham and Cork, Stephen currently lives in Seattle. He primarily covers land use and transportation issues and has been with The Urbanist since 2014.