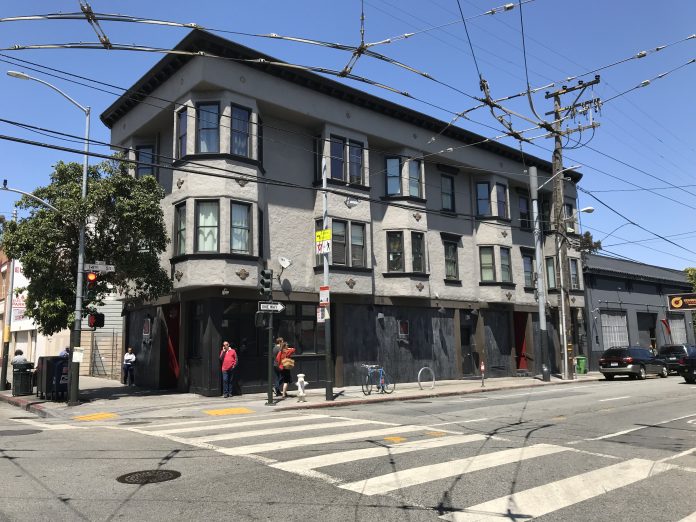 Low-cost activation: Why are cities bringing giant games to parks and plazas?
Walkability: What makes a place walkable?
CSO failures: King County has been fined $118,500 since 2013 ($) for multiple combined sewer overflows.
Safer streets in Canada: Why Canada has a better road safety record than America.
Not much progress: Is a regional coalition making any headway on addressing homelessness?
Olmsted treasure trove: The Library Congress now has a massive digital database of Frederick Law Olmsted's works.
23rd Ave E: Rechannelization work on 23rd Ave E near Montlake is about to begin.
Sugar high: Seattle's soda tax has brought in $10 million in its first six months ($).
Superblocks: What is it like in a pedestrian-first superblock?
Covering preventable tragedies: Lazy coverage of pedestrian deaths often hides why streets are so dangerous in the first place.
This is different: Is the skyrocketing housing prices in America just another housing bubble?
Tech issues: Seattle's new online permit system appears to have had some major glitches following its launch ($).
CRC redux: Vancouver, Washington wants the Columbia River Crossing resurrected with transit priority.
New chief: Carmen Best will be appointed as Seattle's newest police chief on Monday.
Historic lows: In Seattle's suburbs, housing construction is at historic lows ($).
Green streets: Sightline talks about Vancouver, British Columbia's very healthy and livable street designs.
Nominated: Historic Seattle has submitted a landmark nomination for the Showbox.

Stephen is a professional urban planner in Puget Sound with a passion for sustainable, livable, and diverse cities. He is especially interested in how policies, regulations, and programs can promote positive outcomes for communities. With stints in great cities like Bellingham and Cork, Stephen currently lives in Seattle. He primarily covers land use and transportation issues and has been with The Urbanist since 2014.