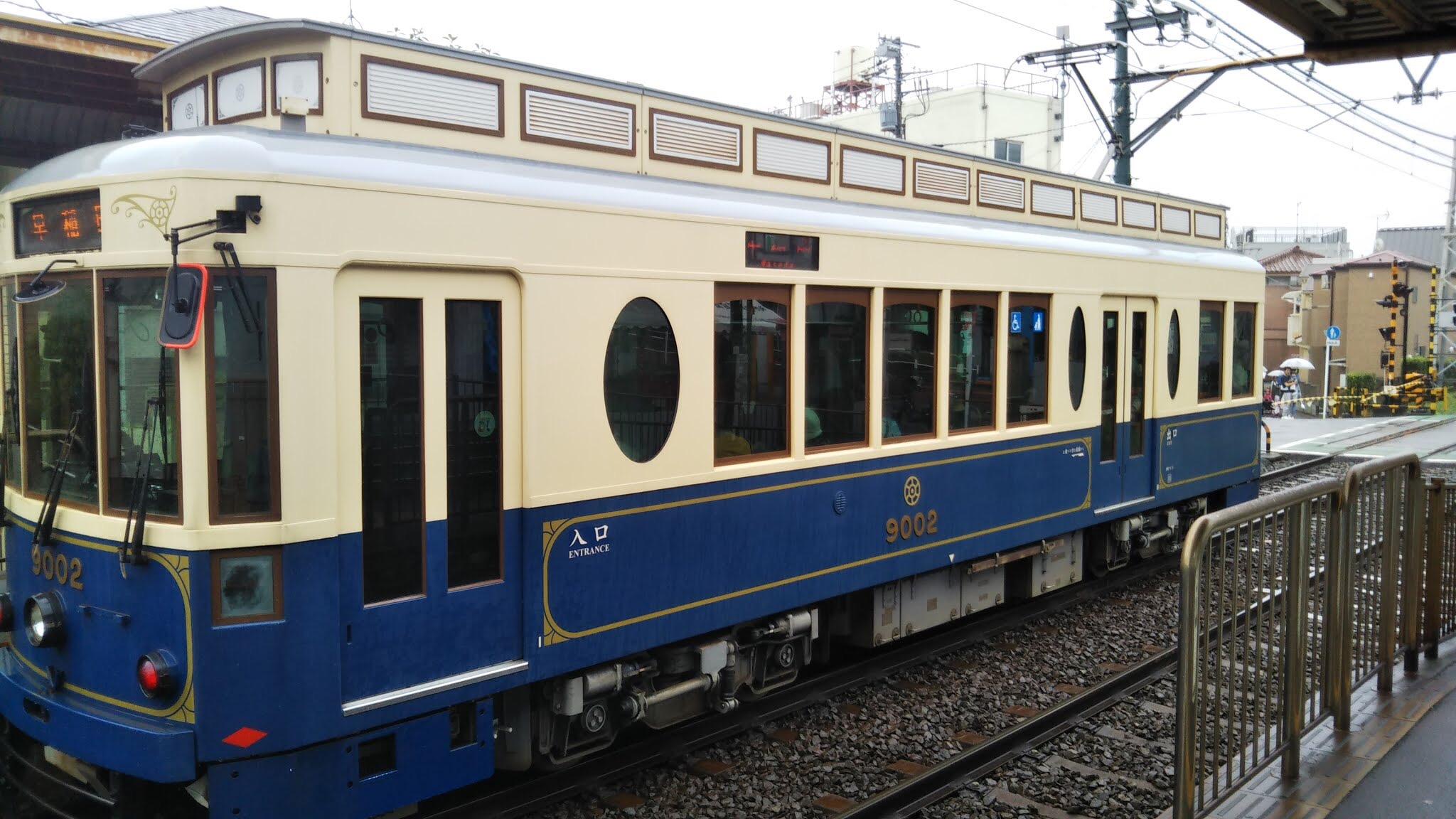 Visioning Zero: The more people use public transit, the less dangerous streets are for all.
City basis bike network: Cascade Bicycle Club has a launched a campaign to build a minimum basic bike network across Seattle.
Fourplex living: Many Minneapolis residents might not like fourplexes, but the people who live in them love them.
So sorry: And the sorriest bus stop in North America is…in Vancouver, British Columbia.
Dub needs housing: Dublin's housing crisis and inaction continues to boil over making it one of the worst in Europe.
Miami boom: A $3 billion mega development project could come to Miami's waterfront.
Bike Tacoma: Limebikes will soon come to Tacoma.
Showbox saga: Councilmember Kshama Sawant wants a concert at city hall to save the Showbox as emergency legislation to temporarily preserve the building will now go to public hearing.
Vitality of cycling: Richard Florida interviewed Chris and Melissa Bruntlett about their new book on the vitality of cycling culture.
Housing + trees: Portland shows how more housing infill and tree infill can go hand-in-hand.
Ignoring the problem: Ben Carson, Secretary of the United States Department of Housing and Urban Development (HUD), won't confront housing discrimination through agency policy.
100% renewable: The utility industry isn't keeping up with public opinion for 100% renewable energy.
TGV cross-country: France will invest in new TGV high-speed railway lines across the country, bucking the traditional Paris-spiderweb approach.
House and help: A former HUD administrator says that people experiencing homelessness should not be harassed but instead housed and helped ($).
The "evil" developer: New research explains why many people dislike developers.
T-Dome TOD: More transit-oriented apartments are coming to the Tacoma Dome District near Freighthouse Square.
Saving Better Naito: In Portland, many bike advocates are pushing the city to keep the Better Naito improvements, a family-friendly waterfront bike and walk boulevard.
What's middle class?: Middle class families in Seattle now make a median of $121,000 per year($).

Stephen is a professional urban planner in Puget Sound with a passion for sustainable, livable, and diverse cities. He is especially interested in how policies, regulations, and programs can promote positive outcomes for communities. With stints in great cities like Bellingham and Cork, Stephen currently lives in Seattle. He primarily covers land use and transportation issues and has been with The Urbanist since 2014.