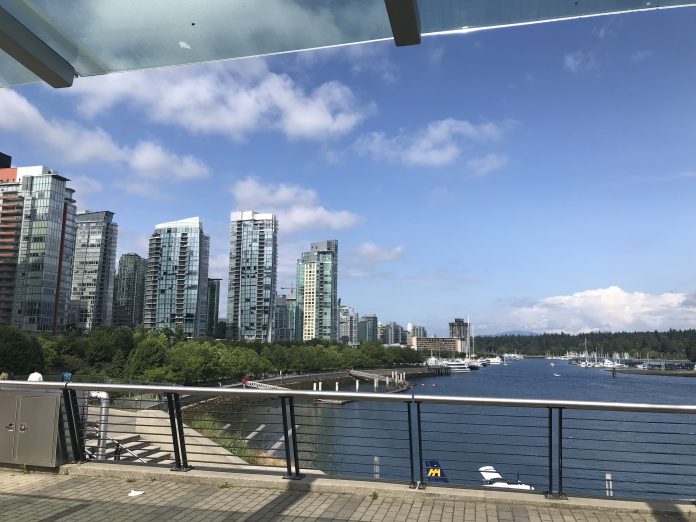 Corporate meddlers: The Koch brothers are trying to derail a Phoenix light rail project.
Unwise plot: California could end up shifting billions of dollars from high-speed rail to local rail projects in the Bay Area and Los Angeles.
Fare-Free SLC: Salt Lake City could wind up making transit fare-free.
Locking out opportunity: Des Moines, Iowa is going out of its way to downzone areas of the city.
Pound foolish: Planned transit cuts in the middle of Pennsylvania appear to already be pushing business to find ways to get their employees to work.
Walk up, please: Minneapolis has followed Portland's lead in banning drive-through windows at businesses.
Fail venture: Uber has managed to post another massive multi-billion-dollar quarterly loss.
Filling the gap: Virgin Trains USA (Brightline) is seeking $800 million in bonds to bankroll higher-speed rail between Los Angeles and Las Vegas.
Seattle Walk Report: A comic illustrator shows that the best way to fall back in love in Seattle is to explore it by walking.
A delicate dance: BikePortland highlights a good design for integration of bus and bike facilities at a transit stop.
Racial bias: Do police treat black and white suspects differently?
Trim their trips: Uber and Lyft are causing a lot of unnecessary traffic in cities.
New rolling stock: TransLink is putting out a bidding process for 205 new SkyTrain vehicles.
Inequality maintained: According to a recent study, the benefits of high-tech job growth do not provide spillover benefits to communities at large.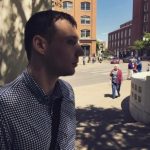 Stephen is an urban planner with a passion for sustainable, livable, and diverse cities. He is especially interested in how policies, regulations, and programs can promote positive outcomes for communities. Stephen lives in Kenmore and primarily covers land use and transportation issues for The Urbanist.