Last year, The Urbanist started paying an Executive Director for the first time since its founding. The new director started in December 2019 and spent most of last year learning the ropes of fundraising, continuing to manage the organization's editorial duties and filling in articles whenever we had gaps. Despite that wide array of responsibility, the organization was still able to grow its revenue and make progress towards longer term sustainability.
This proved especially remarkable given that Covid scrapped most in-person programming. We snuck in a fundraiser in February while no one knew what was coming. Unfortunately, our entire summer schedule of tours was scuttled and the fall subscriber drive was stuck with a Zoom meeting. We all have our fingers crossed that some form of normality will creep back by the end of 2021. 
We also made a pretty dramatic change to our advertising last year. We removed Google Ads and started working with a third-party agency. We only started this in November of last year but we've more than tripled our advertising revenue. 
If we're able to continue our revenue growth, we'll likely funnel most of it back into reporting and advocacy–and paying people already makes up over 90% of our total expenses. However, we'll need two big subscriber drives this year to provide the cushion and stability to pay more people and that's where you come in. It's still the case that only a small fraction of monthly readers are financial supporters, less than 5%.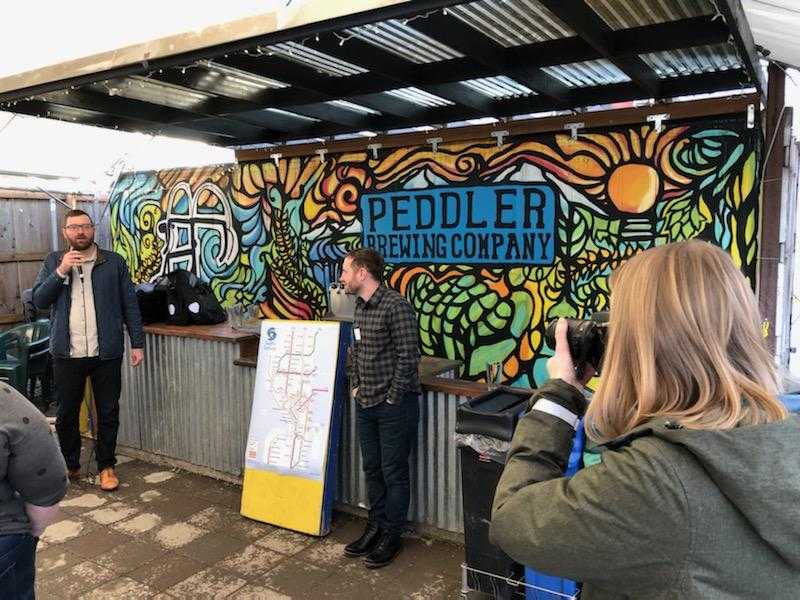 The other big news is that I'm stepping away from the organization's leadership entirely. I resigned as treasurer in December and the board voted to bring Shaun Kuo on as the treasurer. Kuo has been a super volunteer and regular writer with the organization.
So if you're a regular reader and you'd like to see the organization continue to grow, please consider becoming a monthly supporter. And if you're already a supporter, we're extremely grateful! Of course, we would also love it if you considered dropping a few more bucks a month.
If every existing supporter increased their donation by $5, we'd see an almost 50% jump in total revenue. Reach out to development@theurbanist.org if you're interested in increasing your existing subscription.
And if you can't become a supporter this year, we still appreciate all our readers and hope you'll consider it in the future!
Spring 2021 Subscriber Drive Update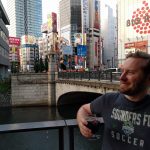 Owen is a solutions engineer for a software company. He has an amateur interest in urban policy, focusing on housing. His primary mode is a bicycle but isn't ashamed of riding down the hill and taking the bus back up. Feel free to tweet at him: @pickovven.