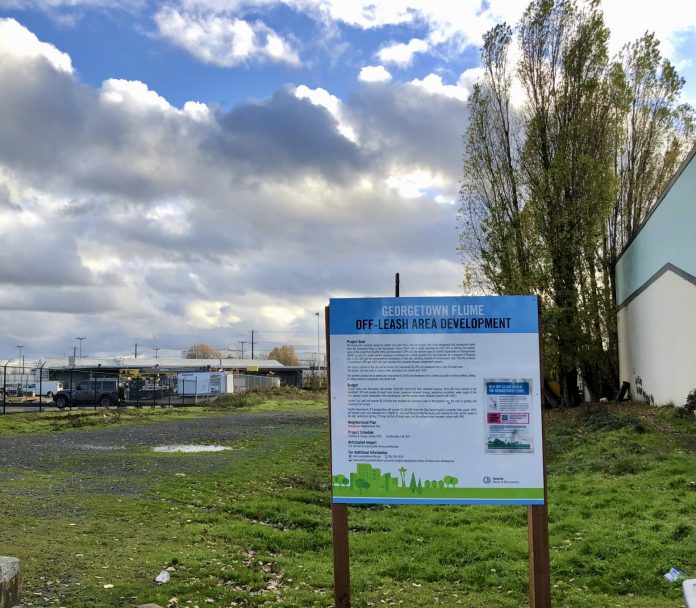 Pedestrian streets: Ellensburg is considering how it might pedestrianize streets.
Missouri: Missouri River Runner Amtrak service is getting cutting back to one daily trip between Kansas City and St. Louis because of Republican funding opposition. St. Louis is also in trouble for suspending federally-backed trolley service. However, a study to extend the Kansas City streetcar is slated to begin this year.
No need for speed: Slate looks at how Americans are addicted to speeding and how it happened.
LVT: How could a land value tax help reduce suburban sprawl in Richmond, Virginia?
West Virginia: Joe Manchin might support Build Back Better, but it would require leaving families behind.
Cruel activism: The AIDS Healthcare Foundation is trying to block housing for about 500,000 potential families in Los Angeles ($).
IBR funding: A pivotal vote in Portland could come Thursday to fund a frivolous highway expansion project across the Columbia River.
Cars are cigs: The Stranger says we should treat cars like cigarettes when it comes to advertising.
Rail funding: Amtrak officials say that the new federal transportation funding law will help the company.
Parking reqs: Dallas may reduce or eliminate parking requirements.
Equitable congestion pricing: How can congestion pricing be done equitably?
Trail and park: A new portion of bike trail is moving forward between Georgetown and South Park alongside a dog park.
Cool it down: How will Phoenix cool itself down?
Rising waters: Hamburg is learning to live with rising waters.
Ban big cars: Angie Schmitt explains how big cars are a huge danger and killing Americans and what to do about that.
WA taxation: What might happen with Washington tax reform this year?
Vote for schools: A pair of Seattle Public Schools levies are coming to the ballot very soon.
Library closures: Despite the emergency last week, libraries were mostly closed. Why was that?
TOD plan stays: A transit-oriented development plan in Los Angeles survives.
Better crash standards: Advocates want federal crash testing standards reformed to address gender bias.
Ridership trends: What can transit agencies do to promote ridership?
Housing options: A survey shows that most King County residents want to end single-family-only zoning ($).
Zoning out tourism: Amsterdam has changed zoning laws to restrict tourism.
Demystifying pay: New York City will require employers to advertise pay bands for positions they're hiring for.
Pittsburgh: Pittsburgh is getting a waterfront Ferris wheel and will be replacing streetlights to dim them to become dark sky compliant.
Manhattanization: A new skyscraper is poised to move in next to Grand Central Terminal in Manhattan.
New emission standards: The Biden administration has a new rule to improve car emission standards ($).
Philly design contest: Philadelphia had an interesting bike rack design contest.
Vancity: Vancouver's city council approved a 22-story tower near Victory Square.
HQX: Amazon is planning to expand staffing levels at several satellite offices across the country.
Accessibility guidance: The federal government has new street accessibility guidance, but will it help?
Unexpected: Georgia has approved a massive tax incentive package for an electric car manufacturer.
Super-commuters: Remote work has facilitated a new class of extreme super-commuters.

Stephen is a professional urban planner in Puget Sound with a passion for sustainable, livable, and diverse cities. He is especially interested in how policies, regulations, and programs can promote positive outcomes for communities. With stints in great cities like Bellingham and Cork, Stephen currently lives in Seattle. He primarily covers land use and transportation issues and has been with The Urbanist since 2014.