"The number one barrier to economic growth in Washington state — number one — is lack of access to housing."
Denny Heck is finishing his second year as Washington's Lieutenant Governor, a job he describes as "an insurance policy in case the governor gets hit by a truck." He does round out his job description noting his role as President of the Senate, chair of the Rules Committee, and, "as in everybody's job, other duties as assigned." This past legislative session saw those other duties included a lot about housing. Here are highlights of a sit-down interview, edited for length.
I understand the issue of housing has been a big focus of yours. Can you share how you see housing from your perspective?
Well, it is a big interest of mine and has been a big interest of mine for a long time. I chaired the Housing Task Force in the U.S. House of Representatives that developed several reports, bringing an early spotlight to the fact that we were in a housing supply problem… Last year, I asked the legislature to provide us with some resources to undertake a Business Competitiveness Analysis, which we hadn't done in a decade. And lo and behold, [it] concluded that the number one barrier to economic growth in Washington state — number one — was lack of access to housing. Nobody had ever determined that that had such a big impact on our ability to keep a healthy economy.
Can we talk a little more about the current shortfall of housing? Reports put Washington's underproduction of homes at 140,000 units over less than a decade. Are there other numbers you have heard?
I have, but it doesn't matter. Because whatever the number is, it's big. It's a hard area to count. But to the degree that our science and our methodology is getting better, we know it's at least 140,000 to 150,000. And what we mean by that is the level of housing necessary to meet the unstimulated demand. So there are 140,000 to 150,000 households who do not have housing of their own that would like to have it. That's pretty significant, even in a state the size of Washington, which is closing in on eight million people.
Industry experts see challenges in addressing the shortfall and they're hoping to make some of those changes in zoning codes. Is that happening in Washington?
No, but there have been multiple efforts to do so, and that element of increasing supply will definitely be a part of the debate that will rage in the January 2023 session of the Washington legislature.
To distill it down, most of these efforts are known by the moniker of Missing Middle Housing, right. And what they attempt to do is either incentivize or compel local municipalities to move away from single-family zoning to allow for more density to increase supply.

But it's very controversial, you have a lot of pushback from local governments, despite the fact that many local governments are actually doing a lot of this on their own. But look, we have a serious housing supply problem. In fact, I would characterize it as a housing crisis in this country, definitely in Washington State.
Is there anything that the state can do about permit times and inspection lags?
Should, and I hope, will. Permitting reform is what that is known by, and there will be several proposals in the January 2023 session. The Business Competitiveness Report concluded the Greater Seattle/Central Puget Sound is the fourth-most regulated in the country in terms of gaining permits. So, we know the time it takes to get permits adds cost to construction and housing units. We know sometimes it adds so much time that construction just isn't undertaken. We know that permitting reform is an important part of this.
But here's the deal: the provision of housing units, this is a complex, three-dimensional ecosystem. And we can point to any one of these things, but we have to understand we probably need to do all of these things. We need zoning reform, we need permitting reform, we need to make sure we have available land on which to build, we need to be paying attention to the available supply of labor.
We need to understand that translates down to the municipal level. That means people. It requires people at the permit counter, planners, all of these people to be able to identify where we can undertake zoning reform or to process permits. It is an ecosystem. You can't just point to one and pass it and think you've solved it.
NIMBYism is neighbors who often file lawsuits to stop or delay construction in their neighborhoods. And those frequently are the same people who are saying we need more housing. They just don't want to have it in their neighborhood. Is there anything that can be done to educate the public at large to get them to accept the fact that everyone needs to have more housing shelter in their neighborhoods?
Shelter? There's a novel thought: everybody needs shelter. I think the good news here is that we're really beginning to make some progress. There is a considerable NIMBY movement afoot on a decentralized basis. But you know what else is being stood up? Beginning to get some fuel in the gas tank? YIMBYism: Yes, In My Backyard – people who see it just the opposite. And the reality is, as this housing crisis becomes more and more severe and more and more people are affected, the authorizing environment gets more receptive to it.
People begin to understand that this is something that absolutely has to be done, or a really bad situation is going to get even worse. And one of the things I think is important to point out here is that a lot of NIMBYism is based on the ill-conceived premise that if you "change the character of my neighborhood," then my home value is going to be hurt. That's not what the research says, at all. And as more people become more aware of that, I think we knock out one of the legs under the stool of people who are just obstructing progress.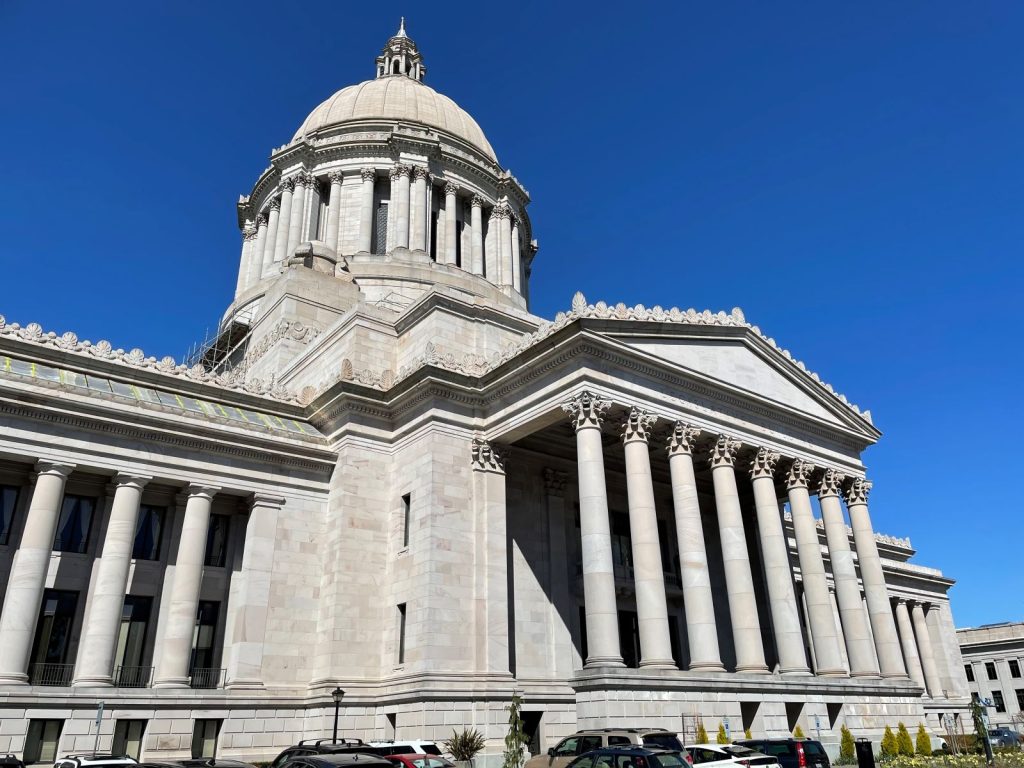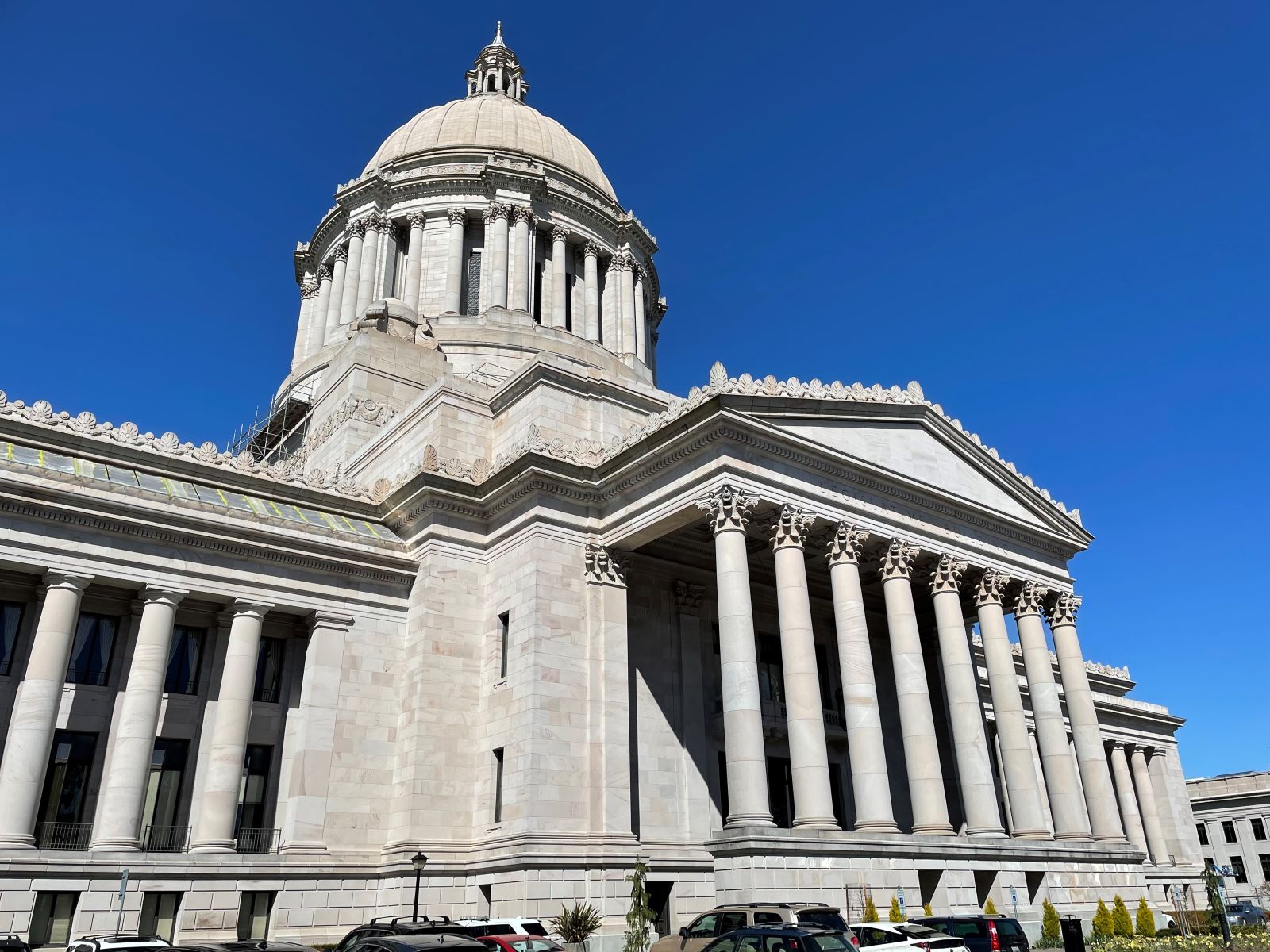 Are there any success stories you can share about what the state of Washington is doing to encourage more housing development?
Well, as it turns out, our most recent legislature actually appropriated $825 million to attack this issue. And it was for all manner of things mostly focused on the affordable housing side of the income strata. And they were very proud of that, because in historical terms, that was a multiple of any commitment in this area by past legislative sessions. And included in that $825 million was sufficient funds to build 2,000 affordable units. It was it was a great step forward, a higher commitment than ever.
But, as I point out to them, to their chagrin, you know if we did that every year, for 70 years, we might get even, because at 2,000 units a year, we're not beginning to touch it. That's why this is going to require an all-of-the-above effort by local, state, and federal government and the private sector. The public sector cannot appropriate sufficient supplies for us to build our way out of this.
Washington has added about 100,000 people every year to the state over the past decade. I'm wondering if anyone's thought about how much more that's going to increase with climate migration when people in California start running out of water, or they are tired of the constant fires, or their houses have burned down, so they end up coming here because we have water.
I think it's a really good question. Yes, some people have done some calculus on that. I don't know that they've yet been able, with too much precision, to be able to project the net increase in in-migration associated with climate change. But ours is a growing state. I was born here in 1952 and have lived all my life here except for my service in Washington D.C. In 1952, we were approximately one-third the size we are now – about 2.5 million to 7.5 million today. And we're going to continue to grow even without climate change. We're going to grow more as a consequence of climate change. The fact of the matter is, this is a pretty desirable place to live. But neither our federal nor our state constitution allow us to pull the drawbridge up. If somebody wants to move here in this free country, that is their right.
Is there anything else that you wanted to share today?
It's important that people understand how many dimensions there are to the housing supply crisis, and what the consequences of that are.
We know the current situation with increasing costs is environmentally harmful. And why is that? Because if you're a teacher or a firefighter and you can't buy a home in Seattle, where you work, you're going to go farther and farther and farther out until you can. That means more infrastructure, more roads, more stormwater runoff pollution into Puget Sound, and more tailpipe pollution.
It means that the racial wealth gap grows even wider. The truth is the racial wealth gap in this country is the housing gap. Well over 60 percent of white Americans own their homes compared to 30-some percent of black Americans, and we all know unfortunately, this is a terrible, awful legacy of redlining from generations ago. If we want to close the racial wealth gap, we better figure out a way to help people who have traditionally been discriminated against own their first home. All of these things are a consequence of inadequate supply of housing that we would be well served by attacking.
Aaron Kirk Douglas hosts the Washington Multifamily Marketwatch podcast.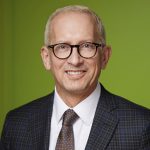 Aaron Kirk Douglas (Guest Contributor)
For the past 16 years, Aaron's work has focused exclusively on the multifamily investment business at HFO Investment Real Estate. Aaron is a highly proficient and skilled networker who establishes and cultivates long-term partnerships and synergies. He has spent his entire life in the Eugene-Springfield, Portland, and Puget Sound areas. Aaron holds a B.A. in Journalism from the University of Oregon and a paralegal degree from Edmonds Community College. He is a licensed real estate broker in Washington and Oregon. He hosts the Multifamily Market Podcast.