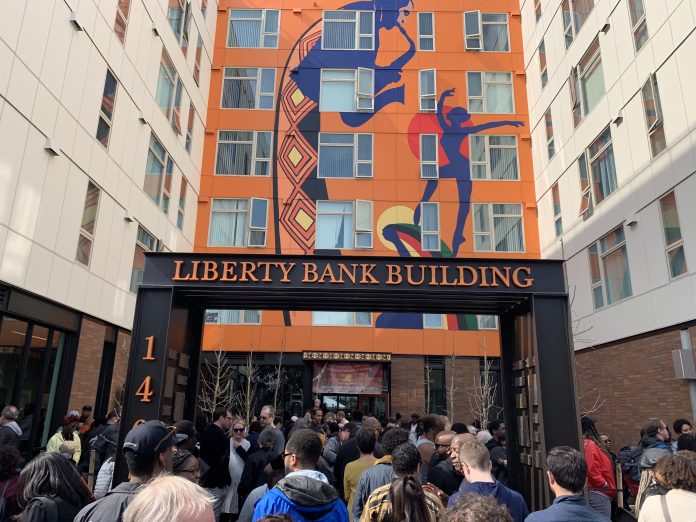 Futurewise is co-hosting an event to celebrate passage of the bill promoting Black homeownership that will feature a talk with the authors of 'Just Action' and 'Color of Law.'
By now, regular readers of The Urbanist should be familiar with the history and legacy of segregationist housing policies. The most familiar is redlining: the process by which the federal government designated primarily Black neighborhoods as poor investments, thereby denying Black homeowners access to loans. Under "blockbusting" tactics, real estate agents would use racial fear mongering to profit off of both White and Black homeowners to create segregated neighborhoods. 
Other racist housing policies included neighborhood covenants that denied access to Black, Asian, Jewish, Latinx or other minority homeowners. Together, these policies worked together to reinforce segregated neighborhoods, unequal access to schools and jobs, and disinvestment in government services in predominantly Black and brown neighborhoods.
The legacy of these racist housing policies is visible today in cities across Washington state. Maps of Seattle and Spokane that show historically redlined neighborhoods help us visualize the legacy of segregation in our cities. Today, the descendants of Black families who were prohibited from living in certain neighborhoods or denied mortgages now face the challenge of displacement as historically Black neighborhoods have gentrified, pricing families out of their communities.
The legacy of these housing policies is also demonstrated through the racial wealth gap. Homeownership remains the primary way by which families in the United States accrue generational wealth. The legacy of being denied homeownership is made clear in the disparity between Black and White families' household wealth: the median White household holds $188,200 in wealth, compared to $24,100 for the median Black household. 
In recent years, Washington state has been leading the way in working to undo the legacy of these racist housing policies. In 2021, the state legislature passed HB 1220, an update to the housing element of the Growth Management Act, which included a stipulation that all cities and counties must redress the impacts of historically racist housing policies in their comprehensive plans. In 2023, the legislature passed HB 1110, legalizing middle housing across the state and undoing the segregation of single-family zones in cities. 
These legislative updates complement a broader effort under way in Washington under the umbrella of the Black Home Initiative, a new regional effort to generate 1,500 new Black first-time homeowners with low-to-moderate incomes in the next five years in South Seattle, South King County and North Pierce County. In 2023, the Black Home Initiative led the advocacy effort to pass the Covenant Homeownership Act (HB 1474). This landmark legislation provides compensation in the form of mortgage assistance to families who were harmed by racist housing covenants in the past. This legislation is a step toward redressing the harmful impacts of racist housing policies and investing in Washington's Black communities.
On Thursday, November 2, Futurewise is proud to be co-sponsoring a celebration of the passage of the Covenant Homeownership Act that will take place from 2pm to 4pm at Seattle University's Campion Hall. Along with our partner Housing Development Consortium, we're hosting the author Richard Rothstein and housing policy expert Leah Rothstein for a talk about their new book, Just Action.
Richard Rothstein's 2017 book, The Color of Law, exposed how deliberate government policies led to residential segregation and its wide-ranging social and economic consequences. Just Action provides practical strategies for local groups to address segregation in their communities for improved housing opportunities.
The event offers an opportunity to learn from these leaders in their field, as well as celebrate our own local efforts for "just action" with the passage of the Covenant Homeownership Act.
Join the conversation and celebration by RSVPing here.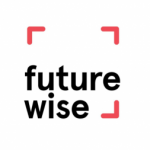 Futurewise works throughout Washington State to encourage healthy, equitable, and opportunity-rich communities and to protect our most valuable farmlands, forests and water resources through wise land use policies and practices. Founded to help support implementation of the first-in-the-nation Growth Management Act, we focus on directing equitable growth into our urbanized areas and preventing the conversion of wildlife habitat, open space, farmland, and working forests to subdivisions and development.