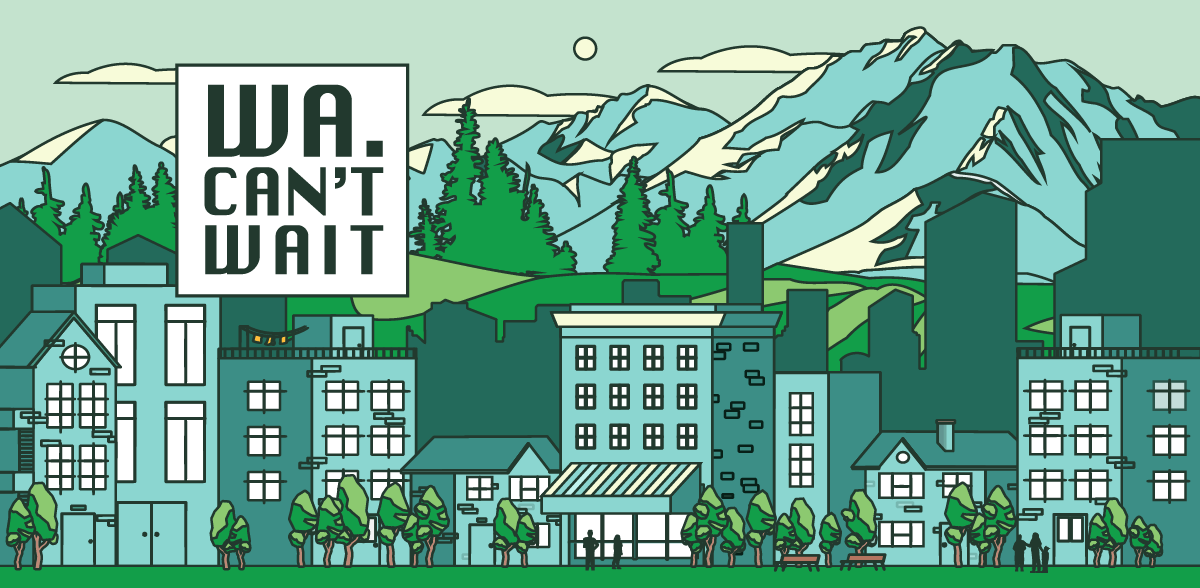 December Urbanist State Legislative Preview with Futurewise
Our friends at Futurewise will be our December guests at our monthly speaker series on Tuesday, December 13th from 6:30 to 7:30pm via Zoom. With the state legislature resuming session in January, we will do a legislative preview. Futurewise has led the way advocating for Growth Management Act (GMA) reform, housing abundance, and climate action. It could be an exciting session with missing middle legislation, statewide backyard cottage liberalization, and climate-focused GMA reform likely to be back.
Futurewise's government affairs liaison Bryce Yadon (a veteran of many legislative rumbles in Olympia) and its new state organizer Marcella Buser will break down the opportunities and obstacles before us in the upcoming session, when both the governor and legislators are pledging major action on housing.
Register for Zoom link and suggest a question: