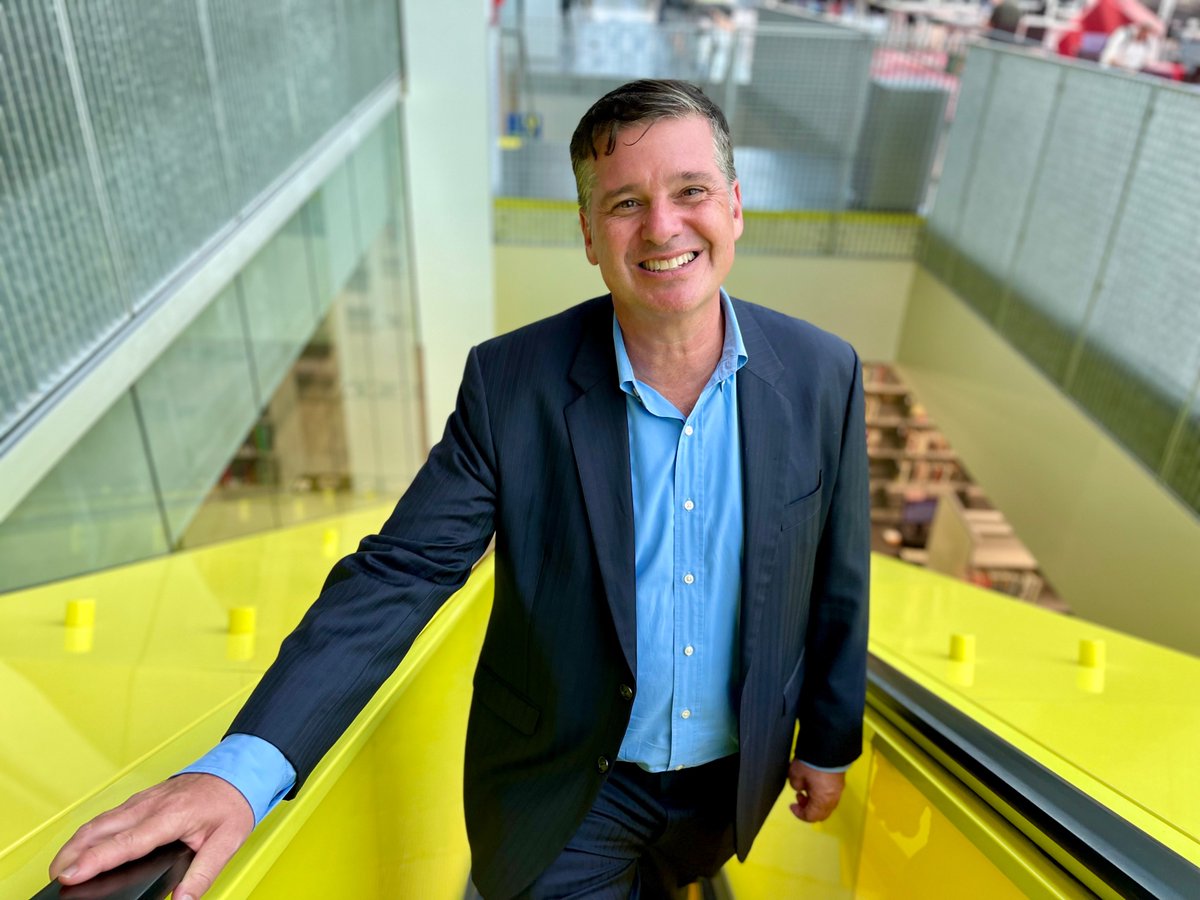 February Urbanist Meetup with SDOT Director Greg Spotts
In February, we're excited to be joined by Greg Spotts, the new director of the Seattle Department of Transportation (SDOT). Spotts came over from Los Angeles where he was assistant director and the chief sustainability officer for StreetsLA, the City's bureau of street services. He oversaw much of that agency's work on improving urban tree canopy and mitigating the impacts of heat on urban neighborhoods and has pledged to continue that work in Seattle. Already he is making his presence in the field with a listening tour and an active social media presence.
We'll chat with Spotts over his priorities are in the years ahead and how he'll grapple with obstacles. Topics sure to come include the Center City Streetcar, pedestrianization projects like the Capitol Hill superblock, and the City's Vision Zero campaign to end traffic deaths and serious-injury collisions by 2030. The line opens at 6:25pm on Wednesday February 15th. After the event, we'll post the video on our website and YouTube page for those who can't make it.