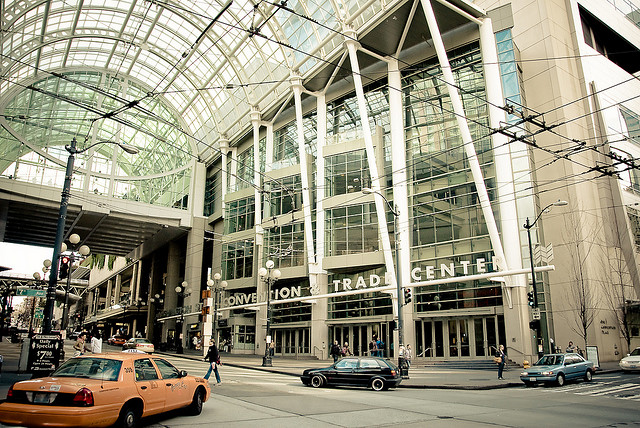 Attention all you planning nerds! The American Planning Association's National Conference is coming to Seattle Saturday through Tuesday (April 18 through April 21). The conference promises to be a great gathering of planning minds from a cross the country and globe, and Seattle gets to show off just a little bit! We'll be there for the four-day event taking photos, tweeting under the #APA15 hashtag, talking to professionals, and even taking part in a session of our own.
Our session on Sunday (April 19) will be a panel of four. Other urbanist nerds, including Josh Feit from Publicola, Scott Bonjukian from The Northwest Urbanist, and Nick Welch from Seattle's Department of Planning and Development, will join me for an hour-long panel discussion. We'll  have a brief presentation discussing the role of grassroots media in planning and then be taking questions from the audience. While we can't guarantee it, we hope it will be an enlightening event! Here are just some of the topics that we'll cover:
Why grassroots media organizations are important for planning;
How planners can use grassroots media as a venue to share their own ideas outside of structured, formal processes;
How to use grassroots media as an accessible way to generate informal public discussion on local issues while attracting hard-to-reach younger audiences;
Why it's important that interested citizens have an ability to exert influence; and
How the spread of information through grassroots media benefits the public, local officials, and the city at large
The session runs from 10.45am to noon this Sunday (April 19). We'll also be live-tweeting our session under the hashtag #searbanmedia. Don't miss it and feel free to introduce yourself afterwards! But even if can't make the session, there are still plenty of other sessions and venues worth checking out. And for those of you who can't shell out cash for the full cost of a badge, you'll be able to catch a few events online for free.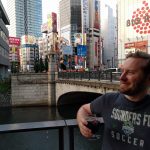 Owen is a solutions engineer for a software company. He has an amateur interest in urban policy, focusing on housing. His primary mode is a bicycle but isn't ashamed of riding down the hill and taking the bus back up. Feel free to tweet at him: @pickovven.